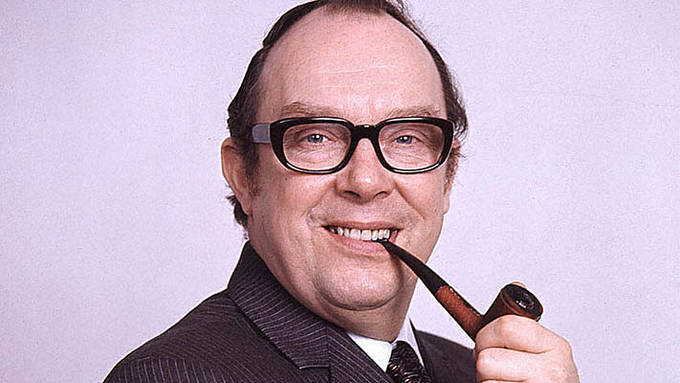 'Eric Morecambe' stole my purse!
Is Eric Morecambe alive and well – and robbing old ladies of their purses?
Well, obviously not – but police are hunting a lookalike after a theft in Kettering earlier this month.
An 83-year-old woman said she returned to her car after a shopping trip to find her hubcab had been removed. The doppelganger – who spoke no English – indicated he would help her fix it.
But later the woman found her purse had gone, and believed he lifted it from her handbag during the incident.
She said he looked a bit like Morecambe and detectives are looking for a man who 'had dark receding hair and wore dark rimmed glasses'
Published: 29 May 2019
What do you think?