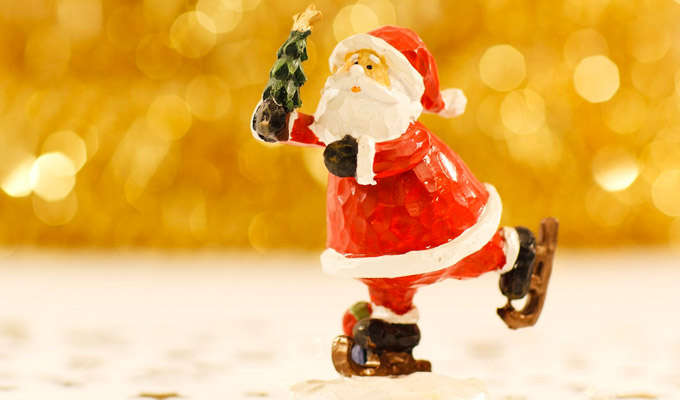 Christmas is coming...
Tweets of the week
Christmas is coming and the goose is getting fat shamed.

— Gary Delaney (@GaryDelaney) December 19, 2019
A thread of one: Keyboards that look like Star Wars characters pic.twitter.com/mNQVFypEbb

— Ayn Randy (@ItsAndyRyan) December 20, 2019
I really wanted to buy a house on a frozen lake but it fell through at the last minute.

— Olaf Falafel (@OFalafel) December 17, 2019
My kids keep finding their Christmas presents hidden around the house. Someone suggested that I should keep them in the attic.
I tried that last night, but their constant whining kept me awake.
All the "I'm afraid of the dark" or "there's spiders!"
Any other suggestions?

— Linda *notanotherfiveyears??* #FBPE 🔶️ (@lindalinehan) December 14, 2019
I know men who are obsessed with their car, clean their sneakers with a toothbrush, display their priceless sports memorabilia. Ladies, it might be better if he treats you like an object.

— mark normand (@marknorm) December 20, 2019
Published: 20 Dec 2019
Recent Punching Up
What do you think?