Fri 21 June 2019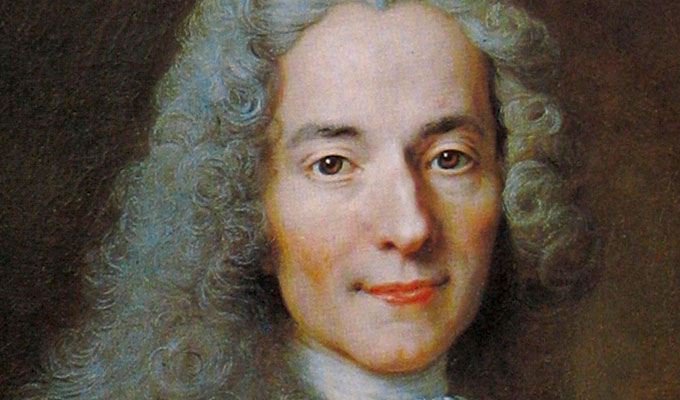 21/06/2019 … Tweets of the week "You fuckers better not attribute any old shit quotes to me after I'm dead.
Mon 17 June 2019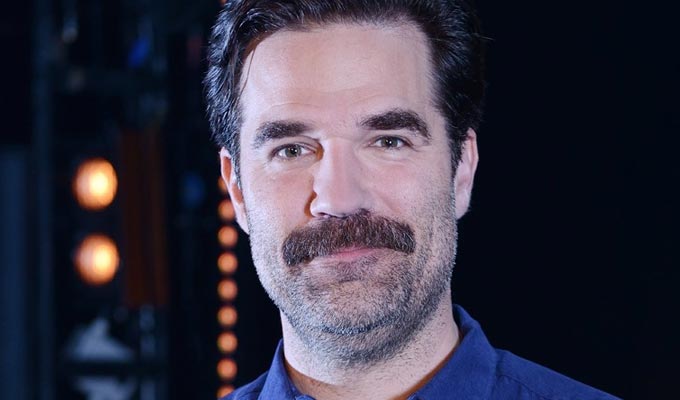 17/06/2019 … Rob Delaney has revealed that he played Elvis Presley in the Elton John biopic Rocketman – but his performance wound up on the cutting-room floor.
Fri 14 June 2019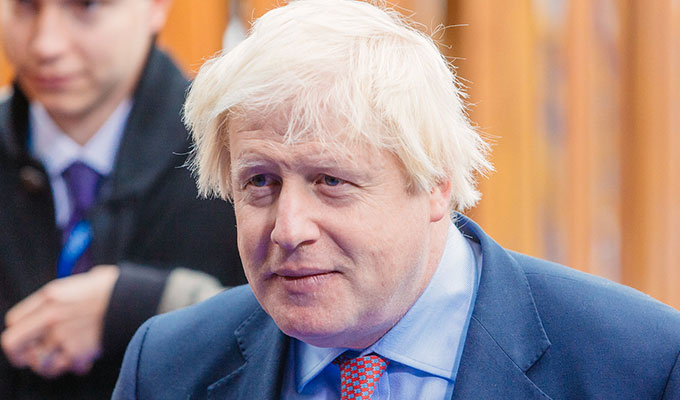 14/06/2019 … Quote of the week 'Enough is enough, let people tell their jokes' Nigel Farage, March 2, 2014 Tweets of the week Guys, I'm delighted…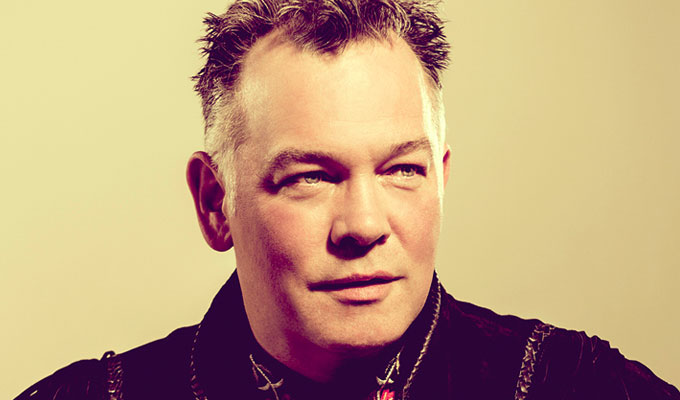 14/06/2019 … A Stewart Lee routine about a dead mouse has become a choral requiem.