Wed 27 November 2019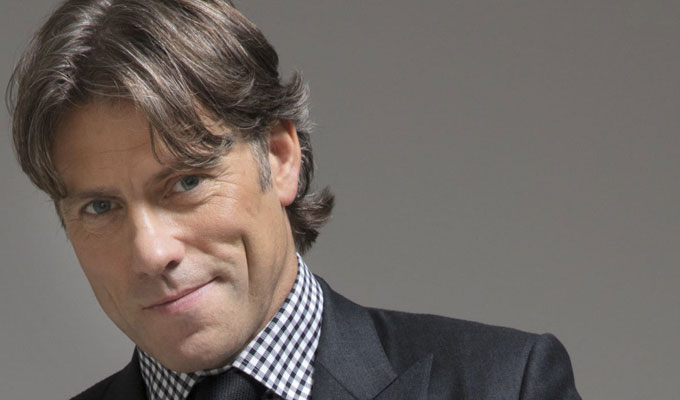 27/11/2019 … Making the leap to becoming a full-time comic is a huge step for anyone.
Tue 26 November 2019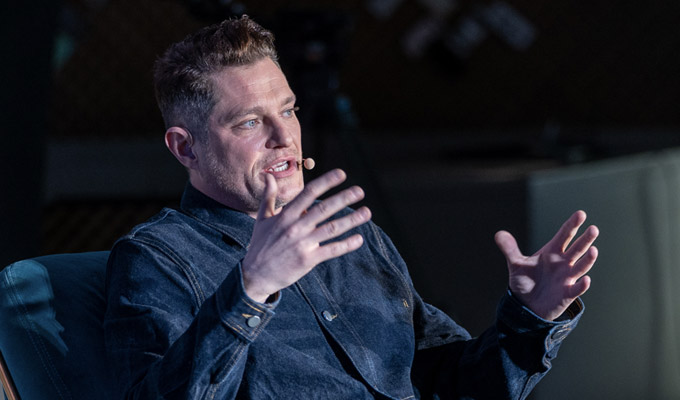 26/11/2019 … Mathew Horne has urged people not to use Twitter – at an event promoting the social media platform.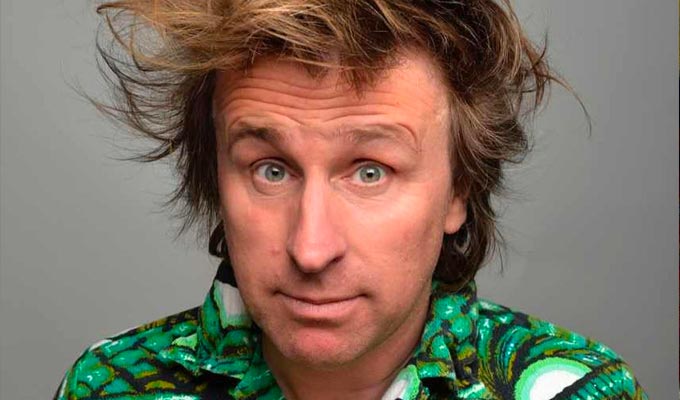 26/11/2019 … It's a situation almost every comedian has experienced – audience members telling them how courageous they are to go on stage; that they…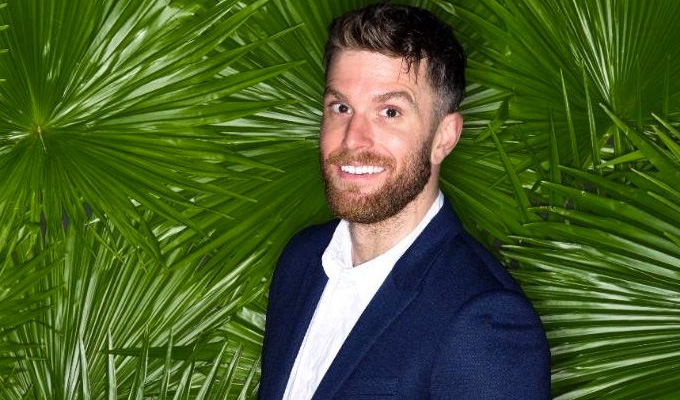 26/11/2019 … Joel Dommett has revealed that he has got Ant and Dec tattoos on his legs.
Mon 25 November 2019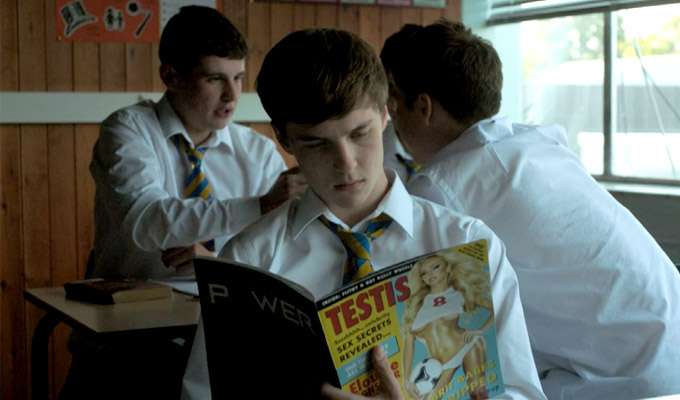 25/11/2019 … Some lawyers fight for fundamental human rights and justice for the disenfranchised.
Sun 24 November 2019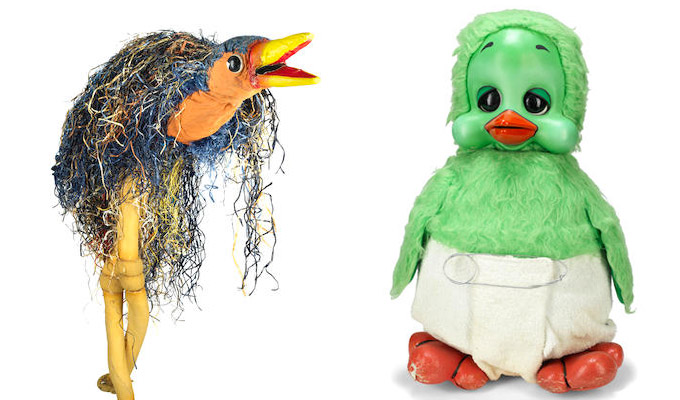 24/11/2019 … The original Emu and Orville puppets are to go under the hammer next month.
Fri 22 November 2019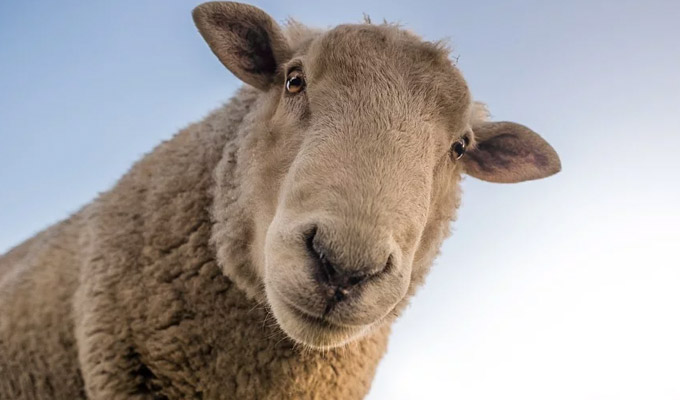 22/11/2019 … Tweets of the week Don't put the Paul McCartney before the Paul Mchorsey.
Wed 20 November 2019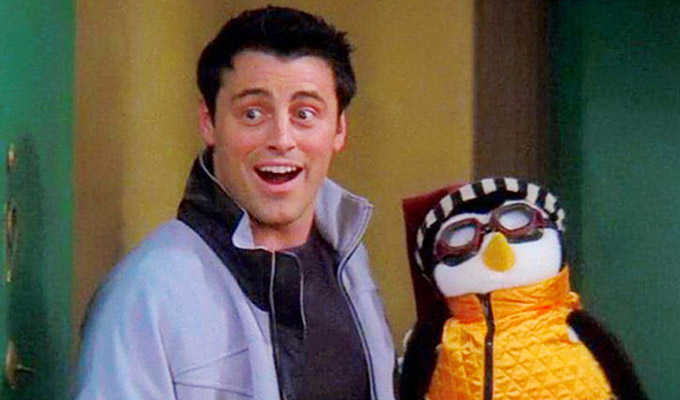 20/11/2019 … Some classic props from Friends are going under the hammer next month.