Sun 17 March 2019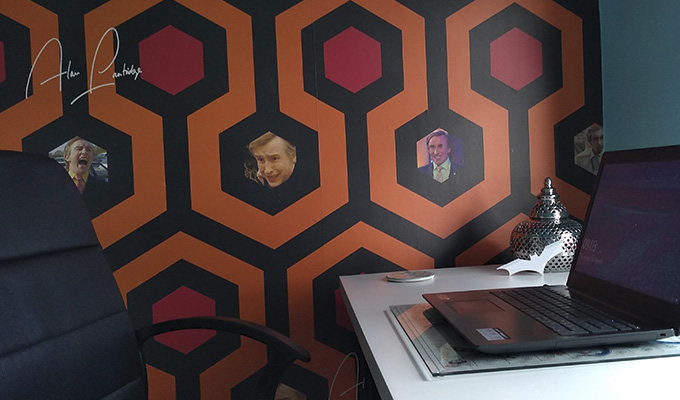 17/03/2019 … It's the sort of interior decoration Jed Maxwell, Alan Partridge's most dedicated fan, would love.
Sat 16 March 2019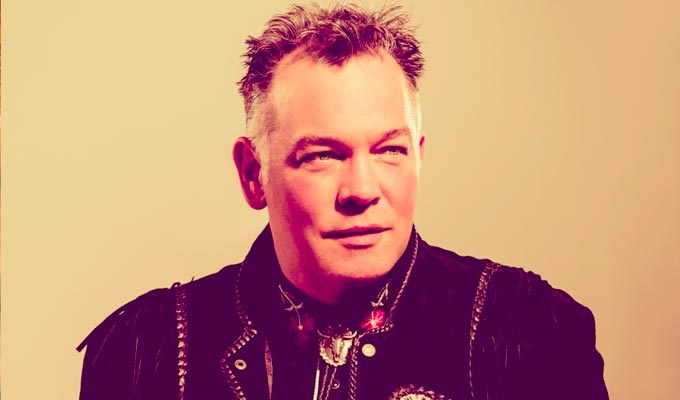 16/03/2019 … Stewart Lee has revealed that he was a victim of an attempted mugging – which was made worse because of his experience as a comedian.
Fri 15 March 2019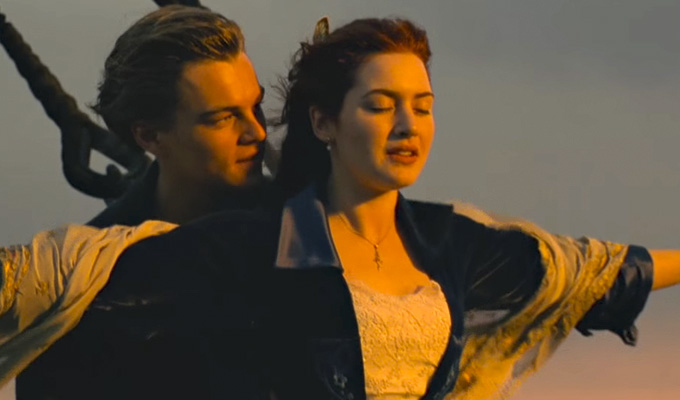 15/03/2019 … Tweets of the week The people who provide the 'bee boop' vocals when a vehicle is reversing are called backing singers.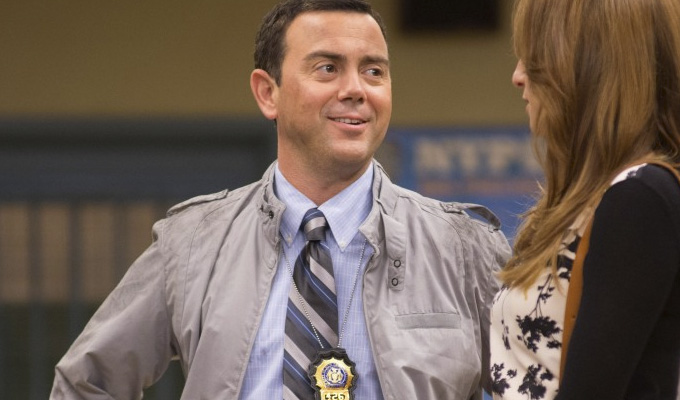 15/03/2019 … An episode of Brooklyn Nine-Nine that aired in Brazil put words into the mouth of one of its main characters to support President Jair Bolsonaro.
Wed 13 March 2019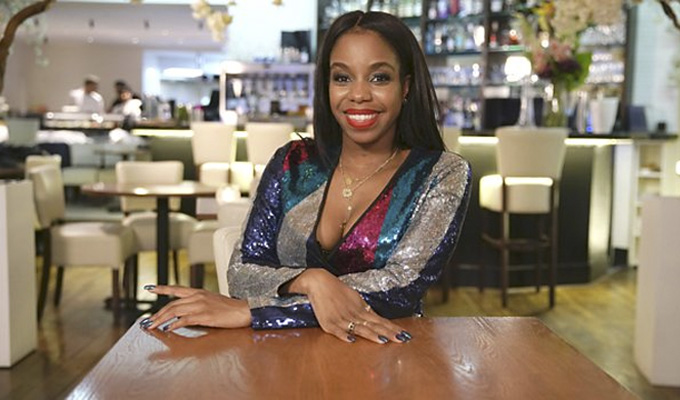 13/03/2019 … Comics London Hughes and Tommy Holgate reunited on BBC Three's Eating With My Ex last night, six years after they broke up following a seven-year relationship.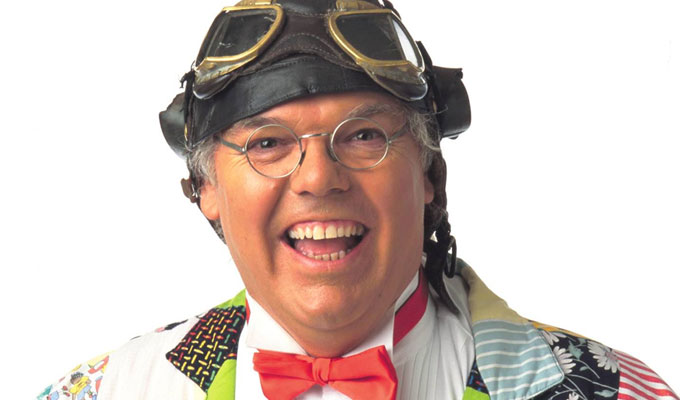 13/03/2019 … Ricky Gervais revels in being offensive… and now he has found a new fan for his uncompromising attitude – Roy Chubby Brown.
Tue 12 March 2019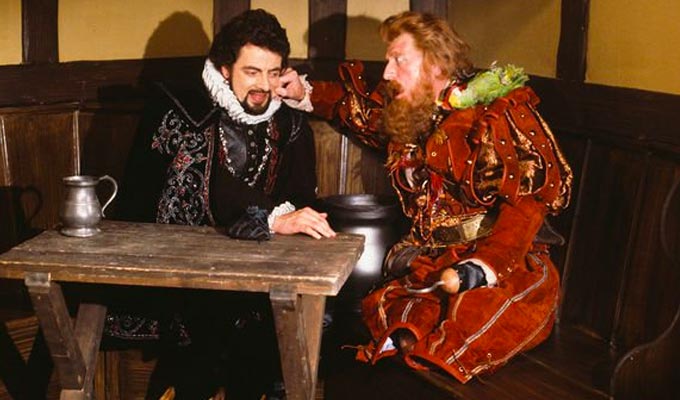 12/03/2019 … Tom Baker has said Rowan Atkinson told him to tone down his performance in Blackadder II for fear of being upstaged.
Mon 11 March 2019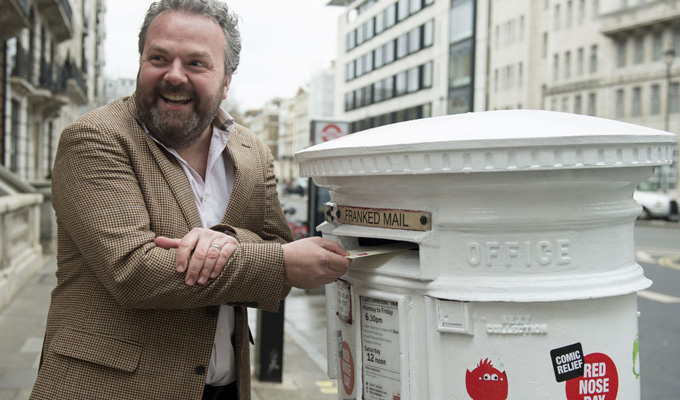 11/03/2019 … Anyone posting a letter outside BBC Broadcasting House in London today will get a surprise – when the postbox starts telling them jokes.