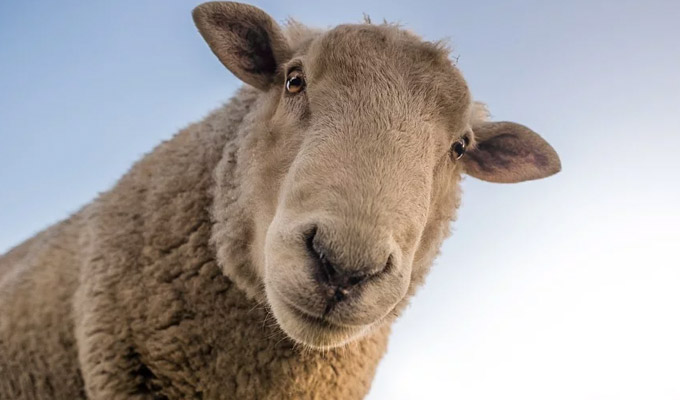 Impersonating a sheep...
Tweets of the week
Don't put the Paul McCartney before the Paul Mchorsey.

— Lindsay (@Rollinintheseat) November 19, 2019
I hold the record for best impression of a sheep with a deep voice.

To be fair, it's a very low bar.

— Daniel Edison (@DanEdisonComedy) November 22, 2019
Be nice to people on your way up. And on your way down. Just be nice to people in general. Good manners cost nothing, you repulsive halfwit.

— paul bassett davies (@thewritertype) November 19, 2019
My metric brings all the boys to the 0.914 of a metre.

— Olaf Falafel (@OFalafel) November 20, 2019
SHIRLEY TEMPLE: "Daddy, what kind of wallpaper are you buying?

SHIRLEY TEMPLE'S DAD: "The woodchip, Lollipop."

— COMEDY PHIL (@philswales) November 22, 2019
Thanks to iPhone batteries I now feel like a medieval Knight, because I can never go anywhere without my trusty charger.

— Gary Delaney (@GaryDelaney) November 18, 2019
Published: 22 Nov 2019
What do you think?