Tue 19 November 2019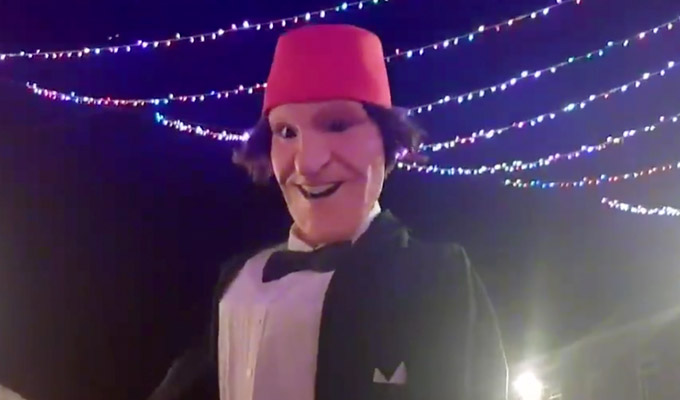 19/11/2019 … Tommy Cooper has switched on the Exeter Christmas lights – in puppet form.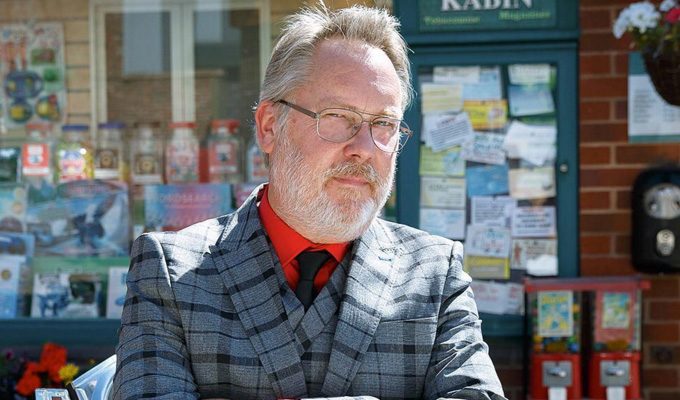 19/11/2019 … It's pretty much amounts to sacrilege – but Vic Reeves has admitted he doesn't much care for Fleabag.
Mon 18 November 2019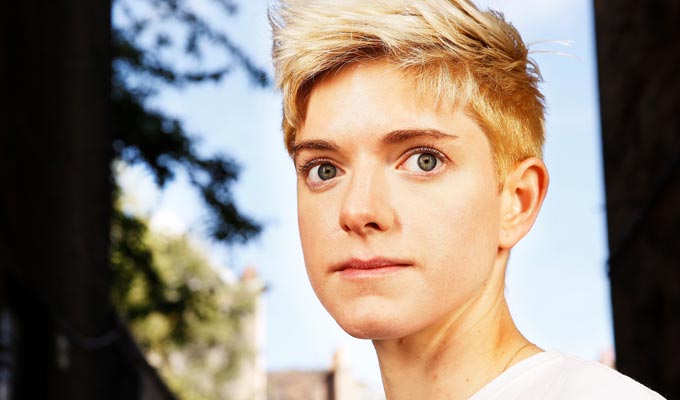 18/11/2019 … Mae Martin hated filming the sex scenes in her upcoming Channel 4 and Netflix comedy, Feel Good – but perhaps not for the reason you might imagine.
Fri 15 November 2019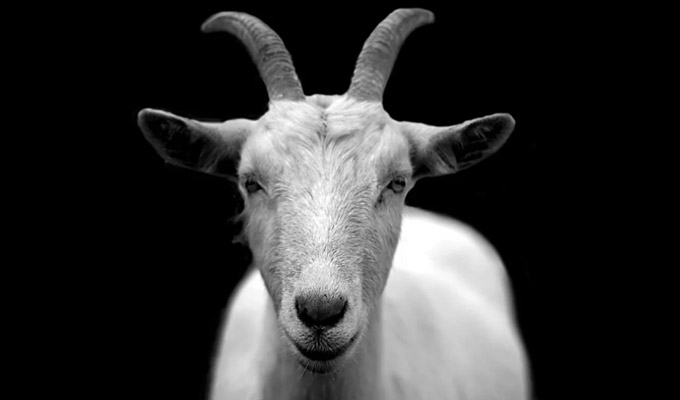 15/11/2019 … Quote and tweets of the week Quote of the week 'When I master being myself on stage, I will be a star – I know this.
Thu 14 November 2019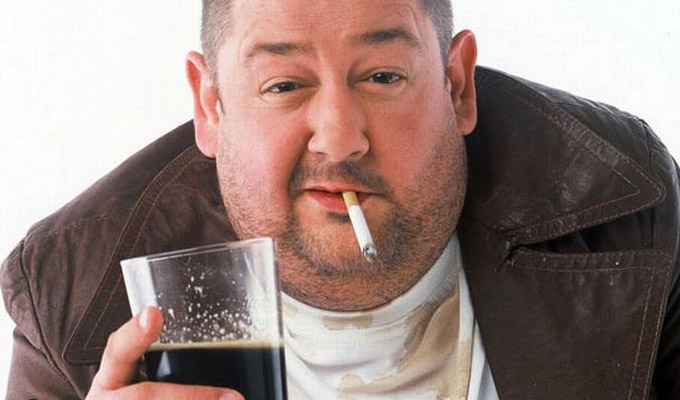 14/11/2019 … Johnny Vegas has finally quit smoking – thanks to a bizarre ritual involving a 36-year-old Madonna hit.
Wed 13 November 2019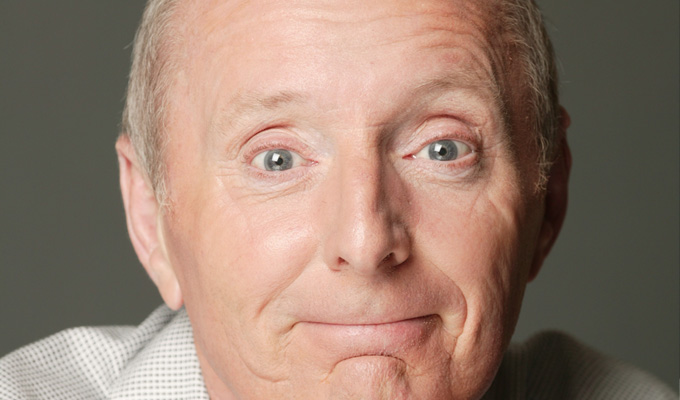 13/11/2019 … One of his most famous stand-up routines was about the 'nutter on the bus'.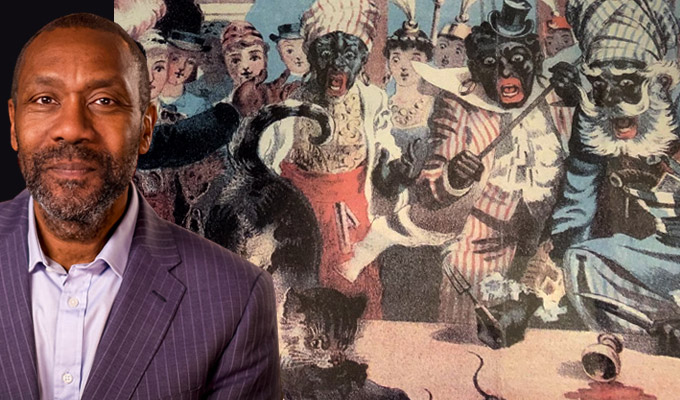 13/11/2019 … A theatre has agreed to take down a racist antique poster after Sir Lenny Henry shamed it into action.
Tue 12 November 2019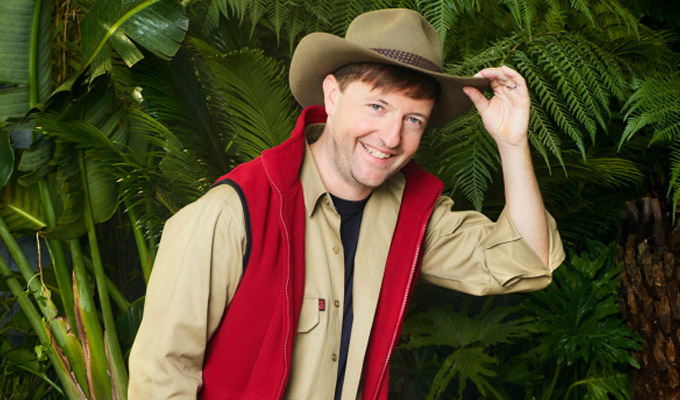 12/11/2019 … Andrew Maxwell goes into the I'm A Celebrity… camp as the rank outsider.