Mon 08 April 2019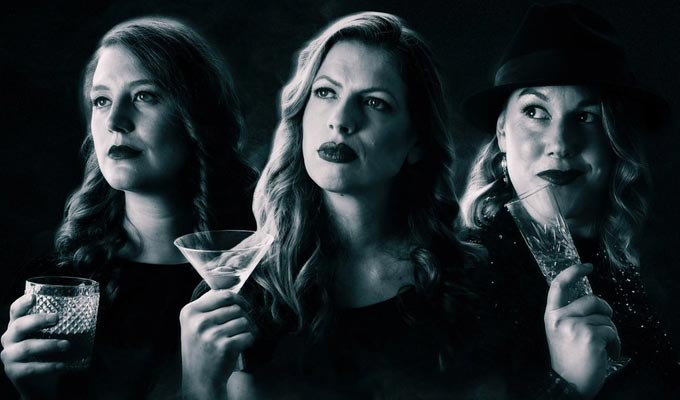 08/04/2019 … A woman has become a victim of crime – while listening to a comedy true crime podcast.
Fri 05 April 2019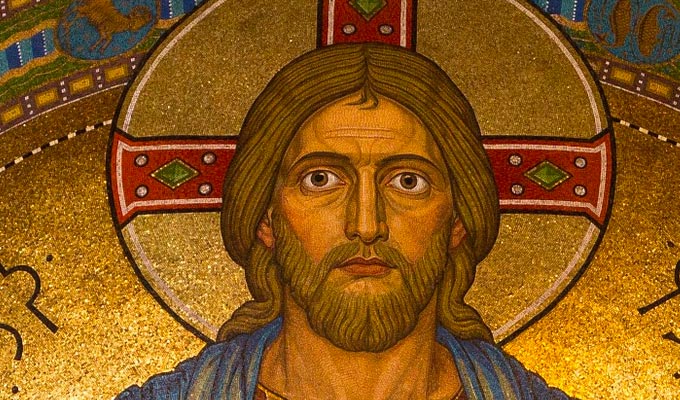 05/04/2019 … Tweets of the week Parrot sounds like pirate when a pirate says it and pirate sounds like parrot when a parrot says it.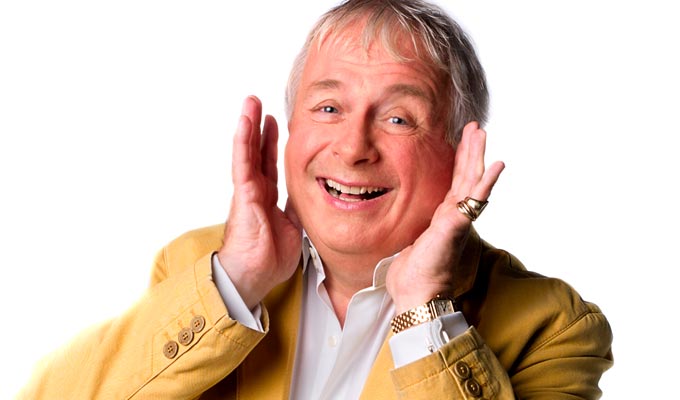 05/04/2019 … Christopher Biggins has told how he had his phone snatched by a cyclist as he waited for a taxi.
Wed 03 April 2019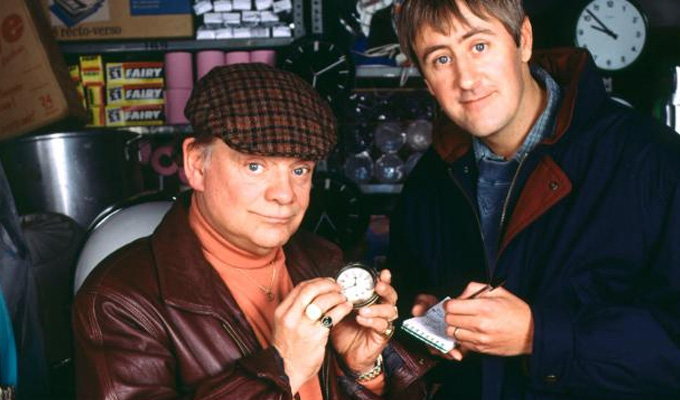 03/04/2019 … Just how good a businessman was Del Boy Trotter? Inspired by the Only Fools and Horses musical, some financial experts have crunched the numbers.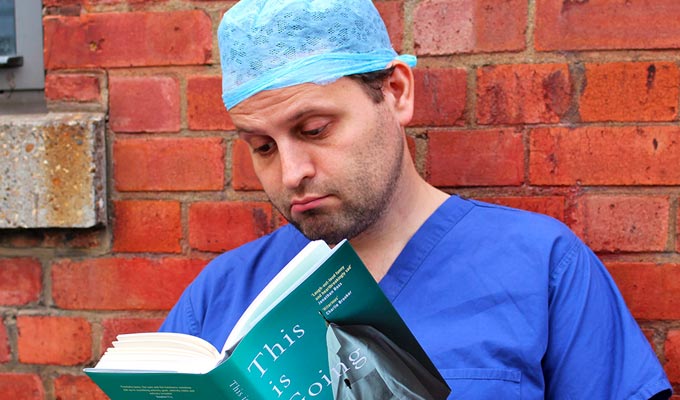 03/04/2019 … If you're going to be taken unwell at any comedy event – this is the one to do it at.
Tue 02 April 2019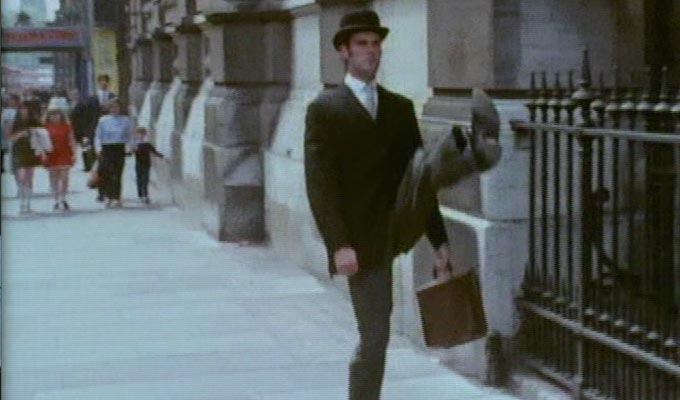 02/04/2019 … Hundreds of Hungarians paid tribute to Monty Python yesterday, by marching through central Budapest in a 'silly walk' parade.
Sat 30 March 2019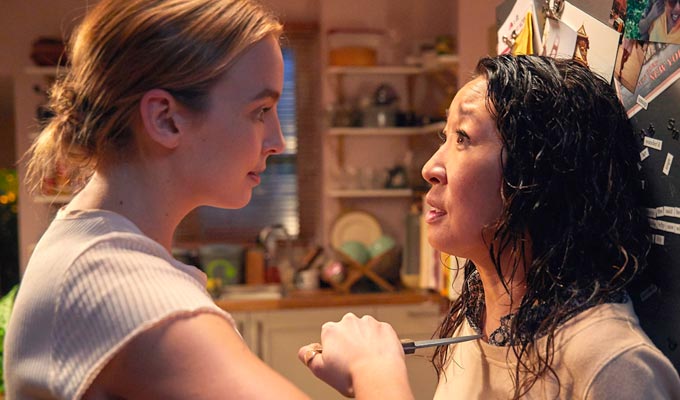 30/03/2019 … Tweets of the weekParliament's Easter recess should be nicknamed 'Deadlock Holiday' #Brexit #Brexitshambles— Catherine Kelliher (@kitty_kelliher)…
Fri 29 March 2019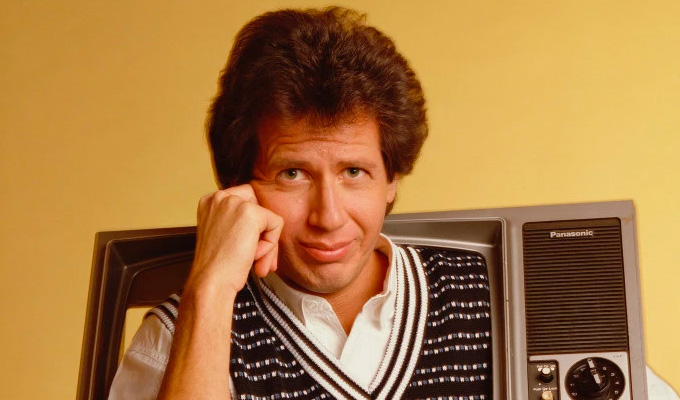 29/03/2019 … A writer on It's Garry Shandling Show has shared a magnificent memory of the star to mark the third anniversary of his death.