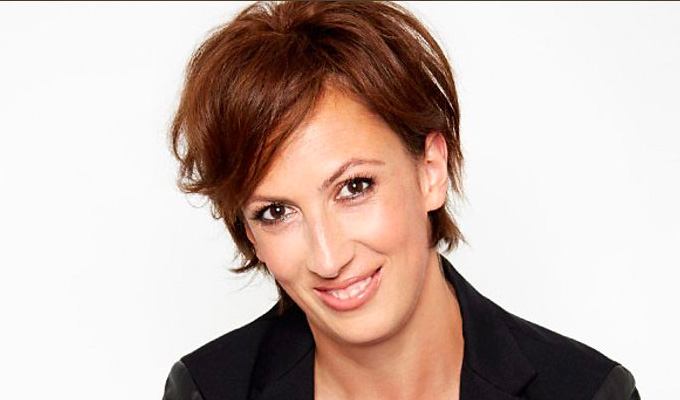 Miranda, the life coach
Given her clumsy and socially awkward screen persona, Miranda Hart might not be the obvious person to be handing out life advice.
But the comic has revealed she has undergone training to become a life coach – after seeing how her BBC One sitcom helped women overcome anxiety and depression.
She told the Radio Times: 'I have heard from people who got through grief by watching something that made them laugh; people with chronic illness finding joy in their lives, which in turn has led to symptom relief; young women who conquered anxiety and depression by believing that if Miranda could find love and accept herself then they could, too,'
'Ironically, for the past three or four years, I've been researching the "keys" to wellbeing, taking courses and training to be a life coach. Yet, within Miranda I was writing most of the keys without knowing it!
'Now, as a result of my research, personal experience and fans' letters, I can pass them on with authority.'
Hart will be back on TV on New Year's Day for a celebration of the sitcom, taped at the London Palladium, to mark ten years since it launched.
Published: 10 Dec 2019
What do you think?