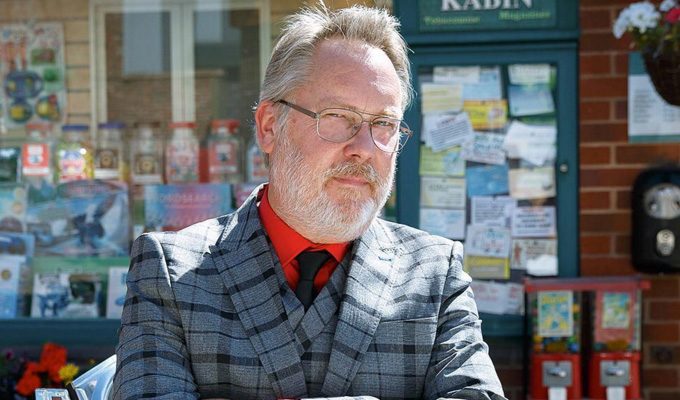 Vic Reeves: I don't like Fleabag
It's pretty much amounts to sacrilege – but Vic Reeves has admitted he doesn't much care for Fleabag.
In fact, the comedian says he doesn't like much British TV comedy… although that could be because he only ever gives a show three minutes before deciding whether it's for him or not.
'It's usually not,' he said in a new interview with the Radio Times.
'I don't really like British comedy. What's that one that people seem to like so much? Fleabag. I watched that and it was sort of Oxbridge. "Oh, I'm so clever and witty, aren't I?"I don't like that stuff.'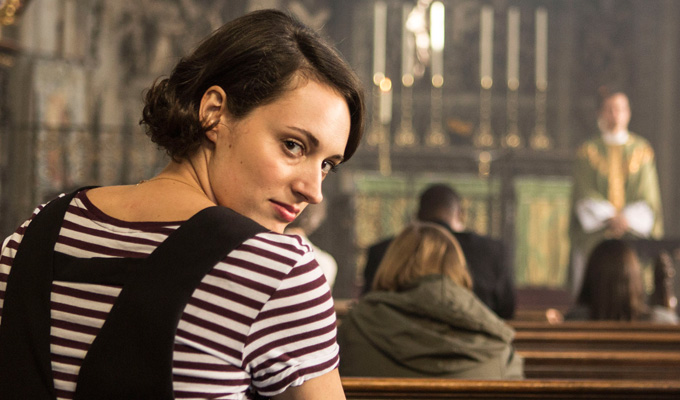 But he doesn't like the more mainstream Mrs Brown's Boys, either, explaining that he preferred things that are 'clever but hide it'.
The comedian had some more tongue-in-cheek criticism for the BBC Two angling show his comedy partner Bob Mortimer has made with Paul Whitehouse after they both had heart problems.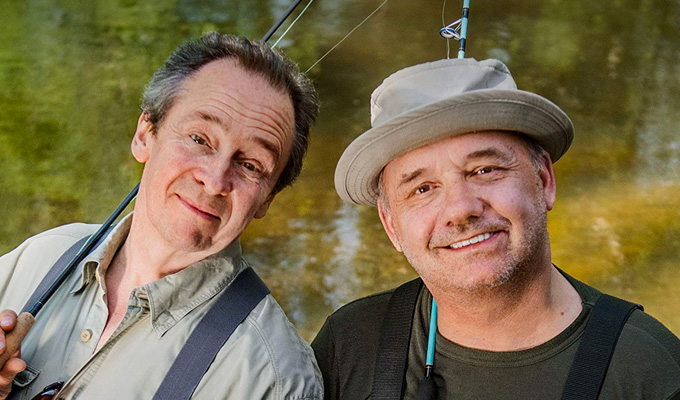 'It's the sort of thing that my mum used to watch on a Sunday night,' Reeves said. 'It's nice to watch if you've got nothing to do. It's like Countryfile with illness stories.'
However Reeves – real name Jim Muir – did like some comedies, including Schitt's Creek and Living with Yourself with Paul Rudd and Aisling Bea, both on Netflix. And he said Coronation Street – which he briefly appeared in, above – was a must-see.
The new edition of Radio Times is out today.
Published: 19 Nov 2019
What do you think?