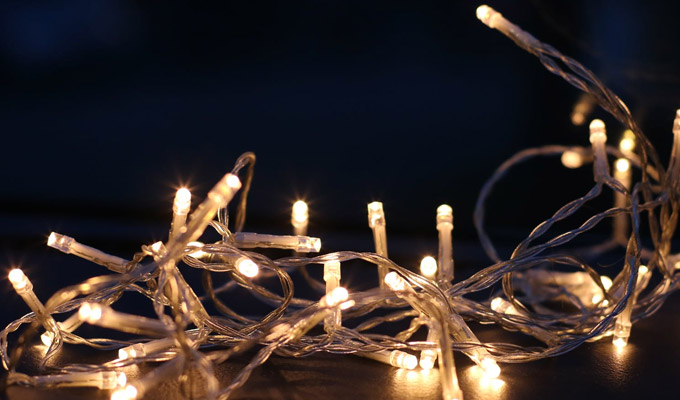 I named my Christmas lights...
Tweets of the week
I named our Christmas lights Jeffrey Epstein because they definitely did not hang themselves

— Katie Rich (@katiemaryrich) November 28, 2019
Parking in London is a joke pic.twitter.com/sDS5kIow12

— Summer Ray (@SummerRay) November 29, 2019
Your amateur lion tamer name is your regular name prefixed by 'the late'.

— paul bassett davies (@thewritertype) November 28, 2019
Brian Blessed: "I…"
Gen Z: "Ok boomer"

— Moose Allain Ꙭ (@MooseAllain) November 29, 2019
Okay. What I don't get is, is dressing up as a ghost and scaring people away from your amusement park actually illegal? Just because some teenagers and a dog say so?

— MKupperman (@MKupperman) November 22, 2019
How the UK are predicted to vote is the image of Homer in his muumuu and I can't unsee it pic.twitter.com/OnCYTQ3hjy

— Ste (@notstelfc) November 27, 2019
Published: 29 Nov 2019
Recent Punching Up
What do you think?