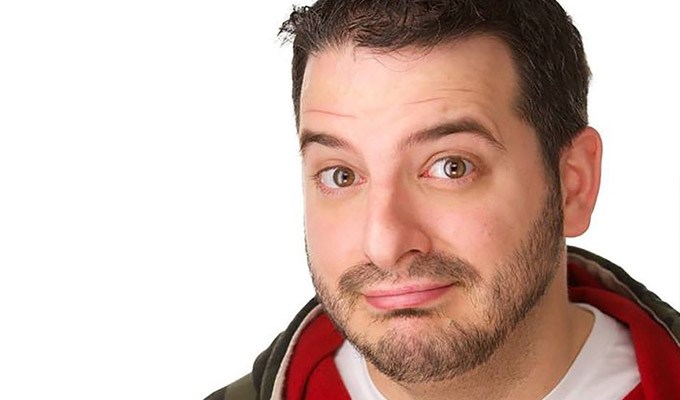 When crowd work goes wrong...
Sometimes crowd work doesn't quite go as planned..
American comic Greg Stone was playing the Comedy Cellar in New York when he asked the audience:'Anybody else, a fucked up family?'
Following the inevitable cheer, he turned to one group: 'Yeah? You guys? What's your fucked up family? Are they crazy, are they religious, right-wing, left-wing, just nutcases?'
They replied: 'I feel like it's too heavy for a comedy show.'
'Oh OK it might be but you have piqued my interest. Give me a taste, I'll make it funny no matter what it is.
'Ooh, I don't even know how to frame this. Er, my mom left my dad then he murdered her. Make it funny.'
'I gotta be honest, I did not see that coming,' Stone conceded.
Still he tried his best to put a jaunty spin on it. And when the punter admits it might have been a mistake to volunteer the information, Stone reassures her. 'No, you did great; this was on me.'
Published: 29 Nov 2019
Recent Punching Up
What do you think?