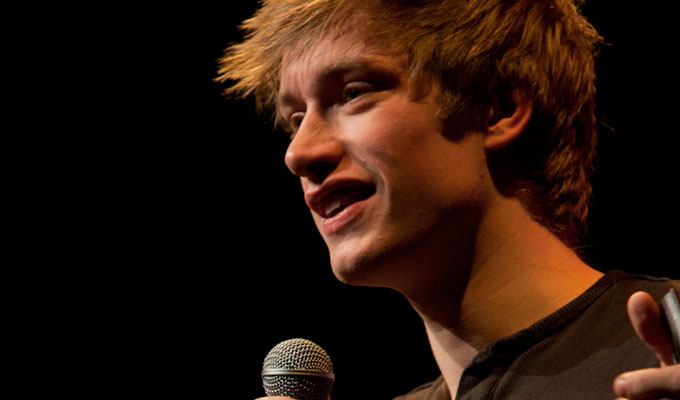 Give it to someone special...
Daniel Sloss is turning the annual Whamaggedon! challenge into a charity fundraiser.
Played on social media, the game is to go as far into December as possible without hearing the original version of Wham's Last Christmas.
But the comic has launched a charity campaign asking fans to put aside £1 for each day they survive.
Once they are eliminated, they donate the money to Scottish homelessness charity Social Bite through a GoFundMe page.
The charity runs five sandwich shops across Scotland, employing people who have been homeless and provide free meals for people in need.
An early elimination will only cost a small amount (though the website's minimum is £5) but if players survive until Christmas Eve, then the charity gets a £24 donation.
Sloss's original tweet has been retweeted by more than 350 people, including Sara Pascoe, Adam Kay and Emma Kennedy.
Sloss himself was knocked out on December 2, but donated £102 anyway.
Published: 5 Dec 2019
What do you think?