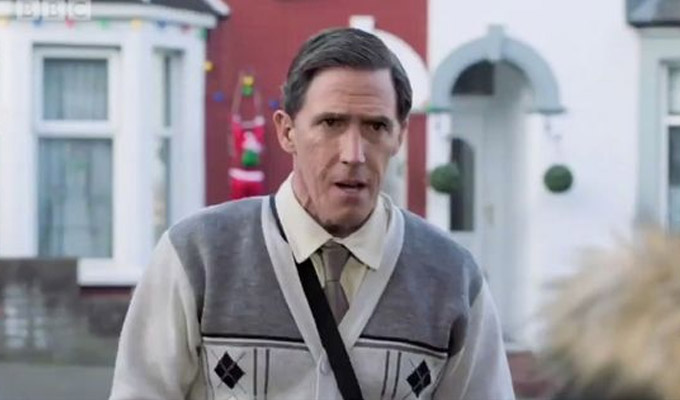 A very Bryn move...
Such was the secrecy surrounding the return of Gavin & Stacey that the cast used to speak in code to avoid leaks – but it did lead to some beautiful confusion.
Rob Brydon recalls encountering co-star Alison Steadman at the Bafta awards just before they reunited for filming.
'I'm a bit thick,' he admitted as he told what happened.
'I was walking to my seat, I saw Alison and said, "Hello, how are you doing, great to see you..."
'And she said, "I'm nervous about G&S".
'I thought "Gilbert and Sullivan". I thought she was there nominated for a performance in a thing about Gilbert and Sullivan.'
And he confessed to saying, with the the sort of insincerity the acting world is renowned for "You were fantastic in it…"
Published: 3 Dec 2019
What do you think?