Fri 31 July 2020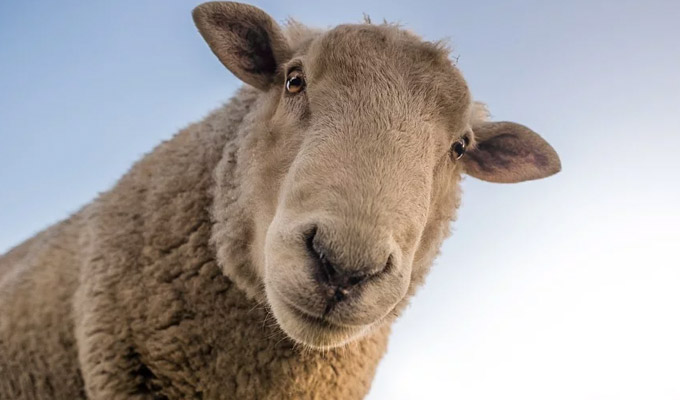 31/07/2020 … Tweets of the week MAKE THE ENTIRE DESK OUT OF MOUSE PAD STUFF — r.
Mon 27 July 2020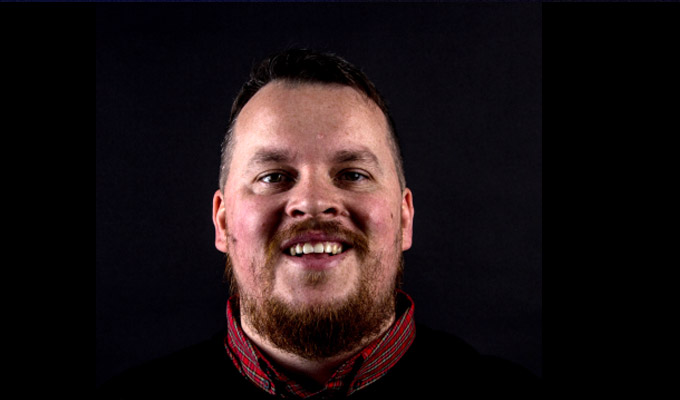 27/07/2020 … Comic Gary Faulds has revealed his bitter disappointment after failing to get into the Army – despite losing more than 4st.
Fri 24 July 2020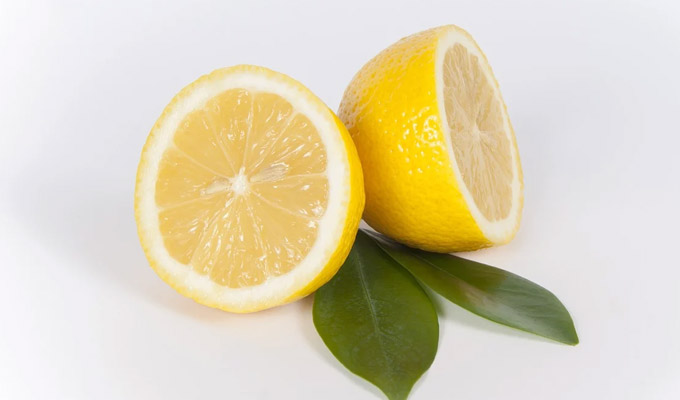 24/07/2020 … Tweets of the week Shoutout to anyone who has never questioned their own identity.
Thu 23 July 2020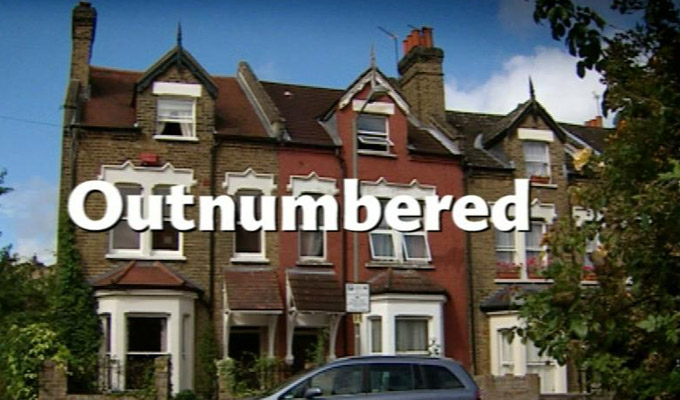 23/07/2020 … Want to live like the Brockmans? The London house where BBC comedy Outnumbered was filmed in has gone on the market for £1.
Wed 22 July 2020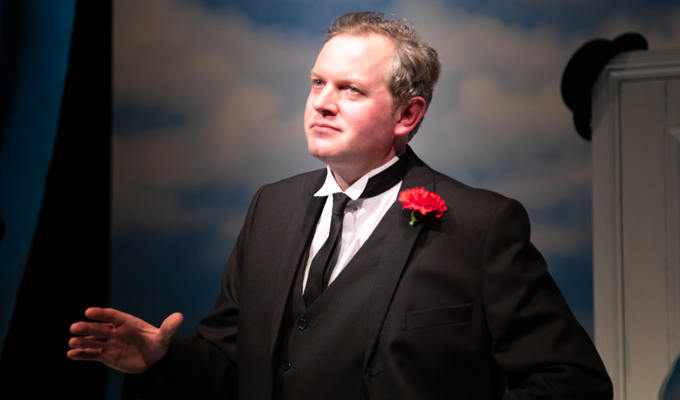 22/07/2020 … When Miles Jupp played Mary Poppins actor David Tomlinson in the one-man show The Life I Lead last year, he got some generous support from the late thespian's…
Mon 20 July 2020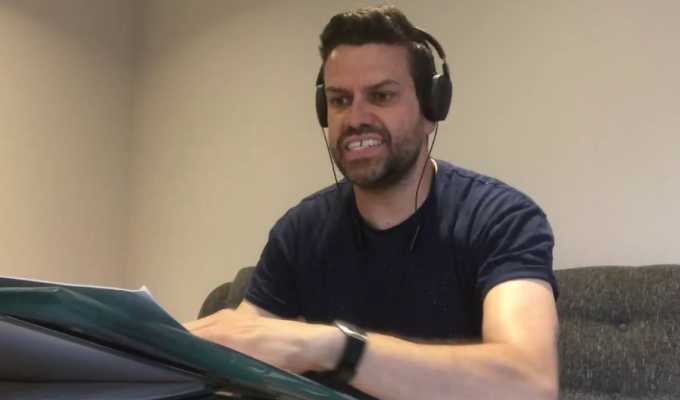 20/07/2020 … Michael Spicer has achieved a rare, if dubious honour - being mentioned in the House of Commons.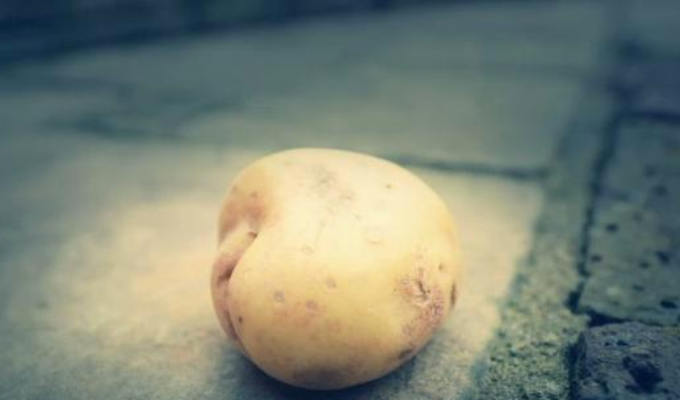 20/07/2020 … It was a remarkable and unexpected feat by any measure - Joe Wilkinson lobbing a spud into a golf hole from a distance on his first attempt.
Fri 17 July 2020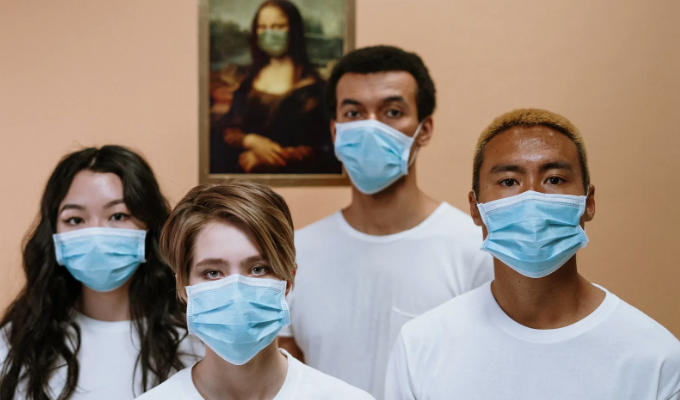 17/07/2020 … Tweets of the week I can understand people's anxiety.