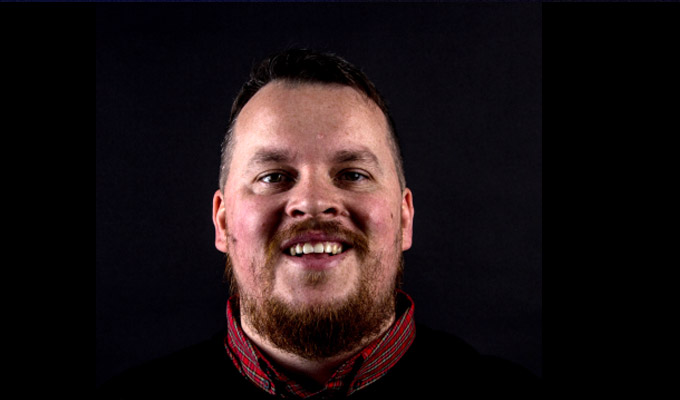 Comic 'gutted' after being rejected by the Army
Comic Gary Faulds has revealed his bitter disappointment after failing to get into the Army – despite losing more than 4st.
The stand-up wanted to join the Scottish and North Irish Yeomanry as a reservist after performing for troops on peace-keeping duty in Cyprus last year and witnessing the 'the camaraderie, the banter'.
But the 33-year-old says he was 'gutted' after he was turned down for health reasons, despite dropping from 20st to less than 16st.
He Scottish comedian told the Daily Record: 'It is the first time I've cried in years. I just need to focus on something else now... I'm absolutely gutted.'
Faulds, who previously served with the Army Air Corps from the aged of 17 to 23, nevertheless said he was delighted to have got in better shape.
Published: 27 Jul 2020
What do you think?