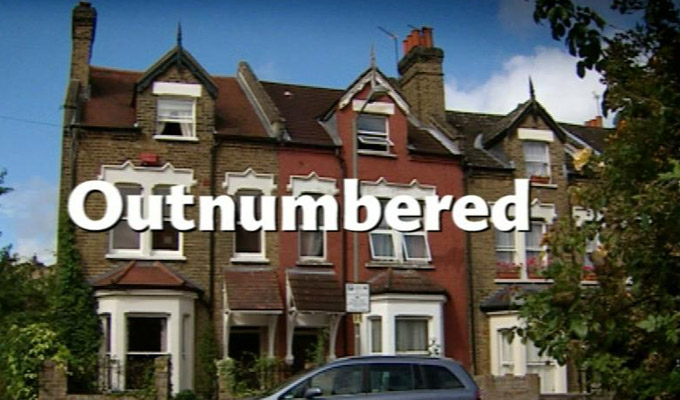 Outnumbered house up for sale
Want to live like the Brockmans?
The London house where BBC comedy Outnumbered was filmed in has gone on the market for £1.8million.
The sitcom. starring Hugh Dennis and Claire Skinner as hassled parents, was set in Chiswick, West London, but shot on location in Wandsworth.
And the five-bedroomed property would be quite a stretch for a history teacher and a part-time PA, the occupations of Pete and Sue, raising three children
Estate agents Cound boast of the 'impressive, secluded and mature garden' behind the end-of-terrace, Victorian house, as well as its proximity to good schools.
Outnumbered ran for five series on BBC1 from 2007 to 2014, plus a Christmas special in 2016.
Meanwhile, the four-bedroom bungalow in Los Angeles used for exterior of the Miami home Blanche shared with Rose, Dorothy, and Sophia in The Golden Girls has gone on sale for £2.4million.
Owner James Barry said the property still attracts interest from fans of the US comedy, which aired from 1985 to 1992. But in later seasons the exterior was recreated at Disney's Hollywood Studios.
'There is always someone walking by, parking in front or taking a picture,' he said. 'They are very respectful.'
Published: 23 Jul 2020
Recent Punching Up
What do you think?