Fri 27 November 2020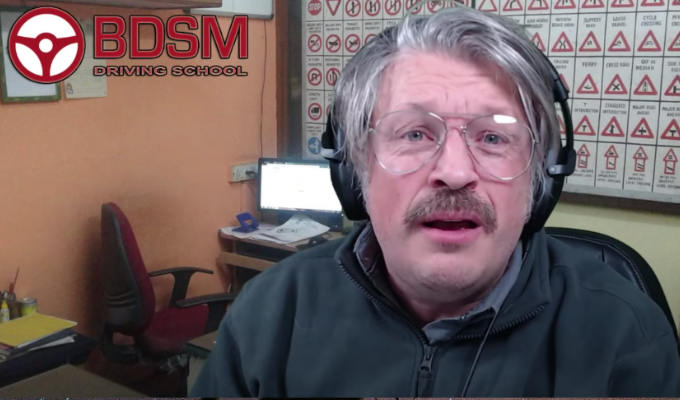 27/11/2020 … He was first seen on Fist Of Fun 27 years ago.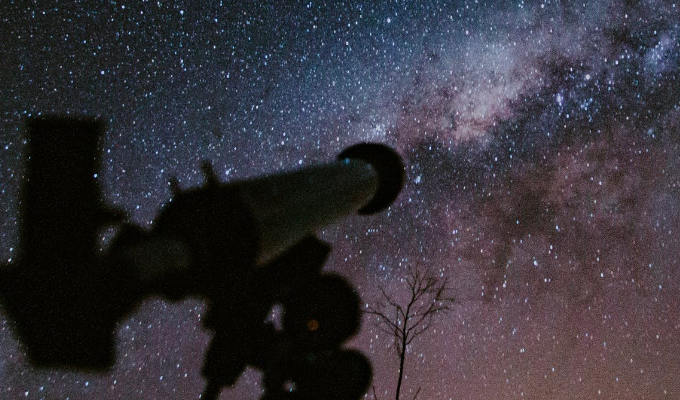 27/11/2020 … Tweets of the week another day of staring at the big screen while scrolling through my little screen so as to reward myself for staring at the medium screen…
Tue 24 November 2020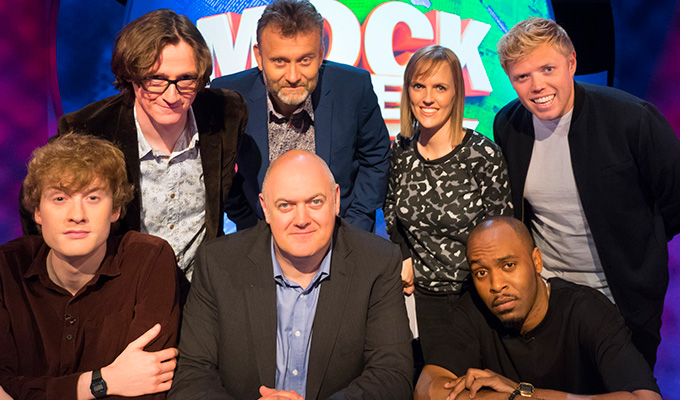 24/11/2020 … Dara O Briain has revealed that he once got so frustrated with Mock The Week that he considered quitting.
Mon 23 November 2020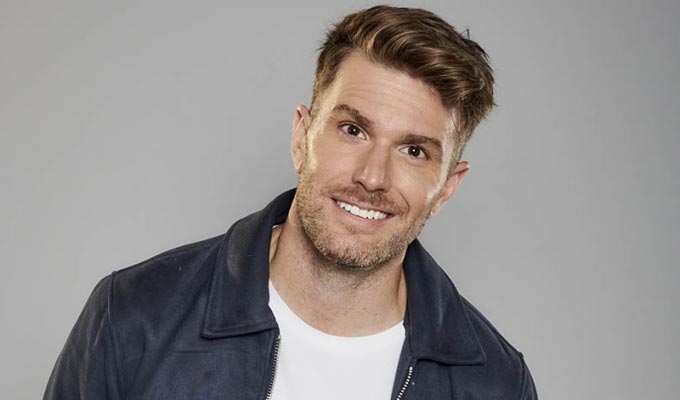 23/11/2020 … As a successful comic and TV host, Joel Dommett might look like he has the ideal job.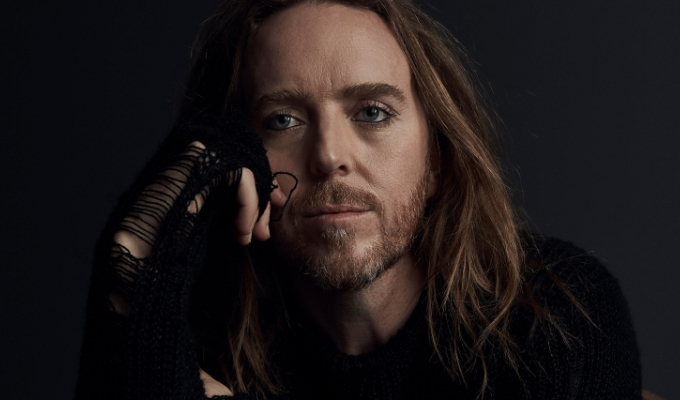 23/11/2020 … He may have written some of the best musical comedy of the century so far – but don't go calling Tim Minchin a comedian.
Sat 21 November 2020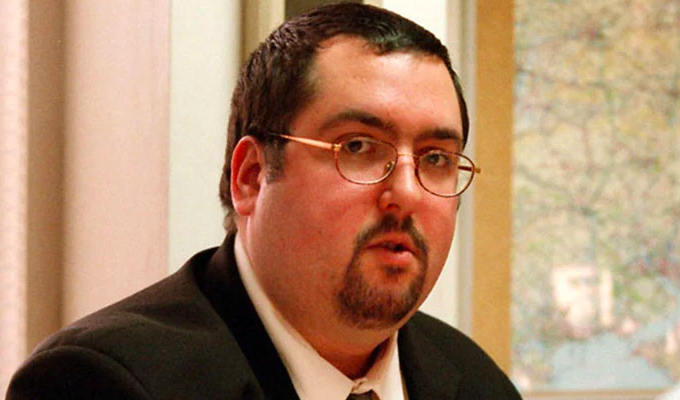 21/11/2020 … He most memorably played the deadpan Keith in The Office.
Fri 20 November 2020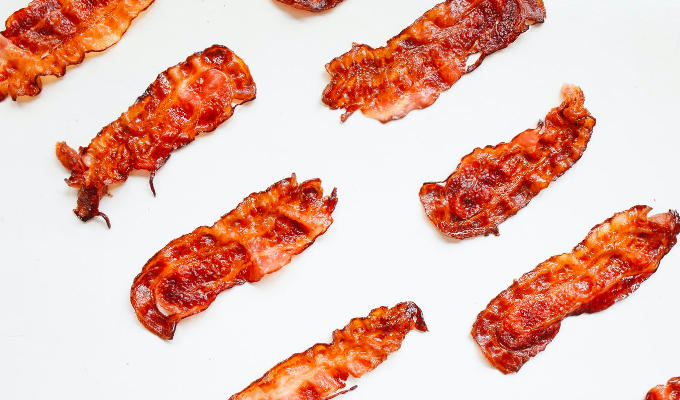 20/11/2020 … Tweets of the week He needs to be careful here she can move in any direction pic.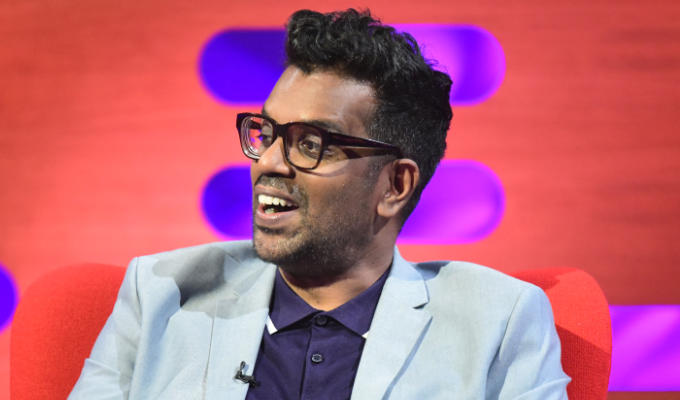 20/11/2020 … Romesh Ranganathan reveals a new clean-shaven look when he appears on Graham Norton's chat show tonight – and for a very particular reason.