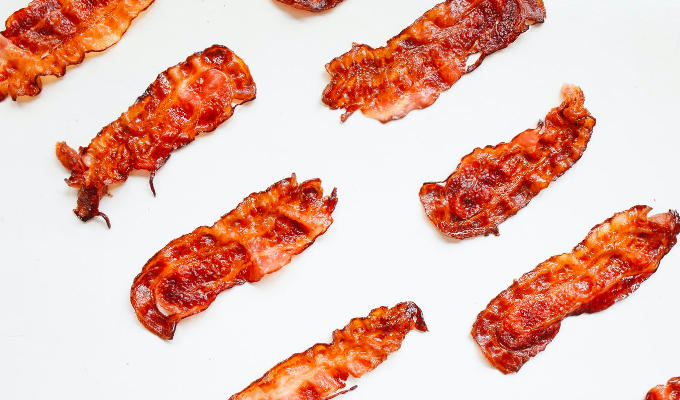 Make your own bacon!
Tweets of the week
He needs to be careful here she can move in any direction pic.twitter.com/6Kkqju07BN

— The Pesky Red (@The_Pesky_Red) November 13, 2020
Duct taping my PS3 and PS2 together, sometimes you gotta improvise

— jon drake (@DrakeGatsby) November 13, 2020
You can make your own bacon by tricking a pig into sprinting headlong into a harp.

— 🇺🇸Frank Whítehouse 🇺🇸 (@WheelTod) November 20, 2020
I always procrastinate and eat all annual 8 spiders on December 31st

— Just Some Guy | Black Lives Matter (@Home_Halfway) November 20, 2020
I'm not saying I was a geeky at school, but I once turned a picture of a topless woman upside down to see if it said 58008.

— Gary Delaney (@GaryDelaney) November 20, 2020
Mad that contestants on I'm A Celeb say their biggest fears are 'creepy crawlies' and 'heights' instead of 'chocolate milkshake' or 'having my fee randomly doubled'.

— Rhys James (@rhysjamesy) November 15, 2020
My grandad always used to say to me "Pint, gallon, litre, cubic inch" which, I think, speaks volumes

— Olaf Falafel (@OFalafel) November 19, 2020
Published: 20 Nov 2020
Recent Punching Up
What do you think?