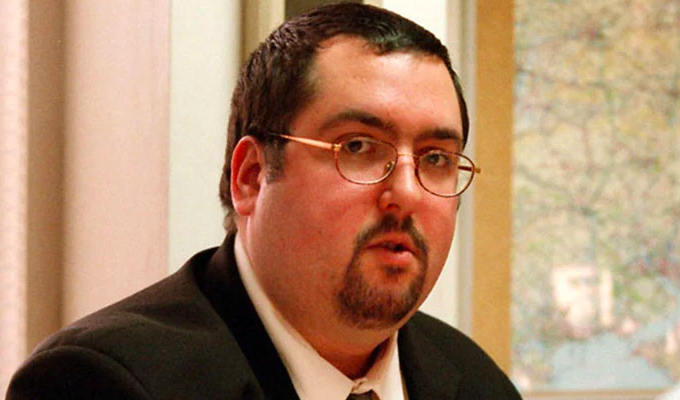 Keith from The Office couldn't get a job as Keith from The Office
He most memorably played the deadpan Keith in The Office.. but when Ewen MacIntosh auditioned for an acting job seeking 'a Keith from The Office' type… he didn't get it.
The actor, now 46, said: 'There was a thing came through for an advert for Norwich Union and on the brief they said we want a sort of Keith from The Office character.
'My agent went, "I'll put you up for it". I went, "Really?". They went. "Yeah go along, they want a Keith from The Office...
'And I went along - and I didn't get it. Similar things happened a couple of times.'
Despite his success in the Ricky Gervais and Stephen Merchant sitcom, MacIntosh was declared bankrupt in 2016.
But he told the Almost Famous podcast how he had found a new source of income during lockdown.
He said: 'When lockdown happened this whole fad of like video messaging, like Cameo and CelebVM, really kind of took off," he continued.
'I'm doing that a lot. I would say all my requests bar none are for me to do Keith lines and Keith quotes for people's birthday messages, stag dos and weddings and so on.'
Published: 21 Nov 2020
Recent Punching Up
What do you think?