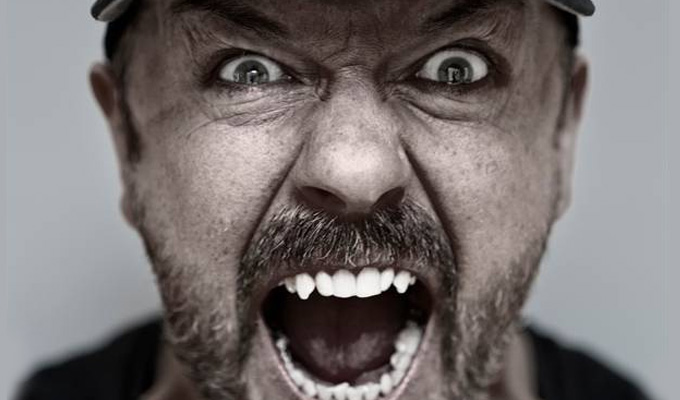 Ricky Gervais
Date of birth:
25-06-1961
A late entrant to the world of comedy, Gervais only started to try to tap his talent for making people laugh in 1998, at the age of 36.
Before that, he had spent seven years spent as an entertainments manager for a student union.
And his initial ambitions were musical, playing in a failed Eighties band called Seona Dancing.
He later, briefly, managed the band Suede, before landing a job on London's XFM radio station where he started developing a taste for comedy, and a character called Seedy Boss who would later become The Office's David Brent.
Read More