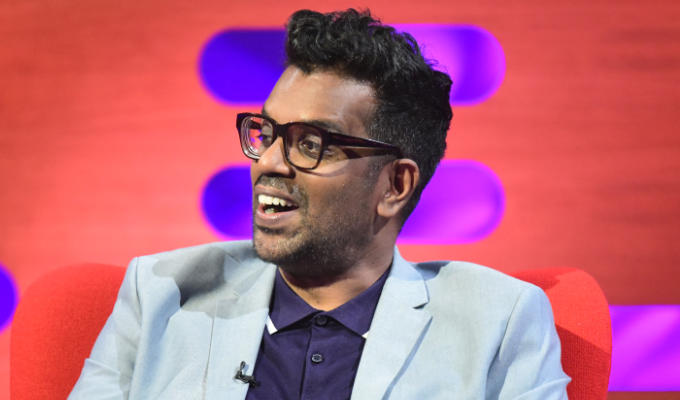 Why Romesh Ranganathan shaved his beard
Romesh Ranganathan reveals a new clean-shaven look when he appears on Graham Norton's chat show tonight – and for a very particular reason.
'I'm doing a show with Rob Beckett about drag, looking at the whole culture and art of it,' the comic says. 'As part of that we are developing our own drag act so a few days ago we had a go at getting our look.
'I committed to it properly and shaved my beard off and I regret it hugely because before I had a sort of hipster beard and now, I look like I work for Google!'
Asked what his drag name is, he says: 'Mum because I look just like her, which is a little bit horrifying!'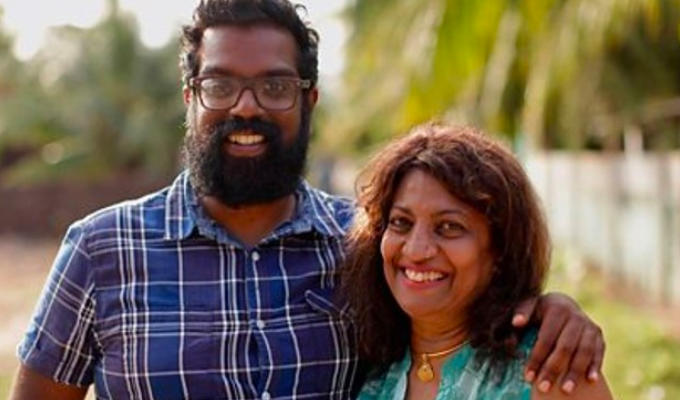 • The 'before' look... with his mum, Shanthi
Talking about his new book, As Good As It Gets: Life Lessons from a Reluctant Adult, Ranganathan ads: 'I started writing it because of the of number self-help books I was seeing but most were written by people that seemed to have it nailed and are on top of things.
'This is very much an inspirational book because you will read it and you'll think, "I'm really glad I'm not him!"'
The Graham Norton Show is on BBC One at 10.45pm tonight.
Published: 20 Nov 2020
What do you think?