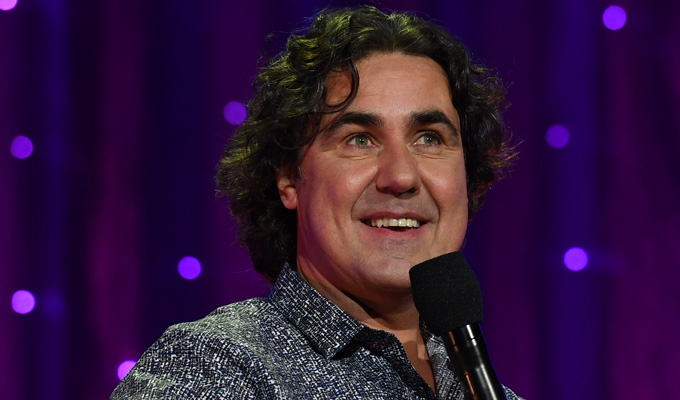 Micky Flanagan out- outperforms the rest
Maybe everybody really does turn to stand-up comedy in times like this…
Viewing figures show that the most-watched show on Sky One on Saturday night was a three-year-old Micky Flanagan special.
An Another Fing has been shown several times already, but the rerun, at 10pm, averaged 171,000 viewers, peaking at 238,000.
The numbers meant it outperformed Modern Family, The Simpsons and home-grown drama Bulletproof the be the channel's top performer on the night.
And of course TV ratings are up across the boards now that nobody's allowed to go 'out, out'….
Published: 30 Mar 2020
Recent Punching Up
What do you think?