Sun 13 December 2020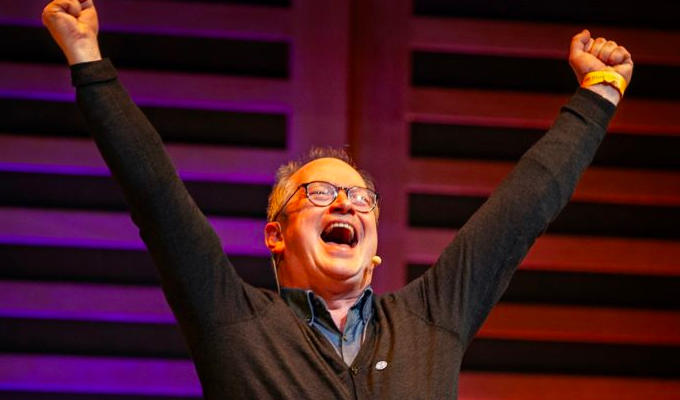 13/12/2020 … It's the gig that features the finest scientific brains alongside comedians and musicians.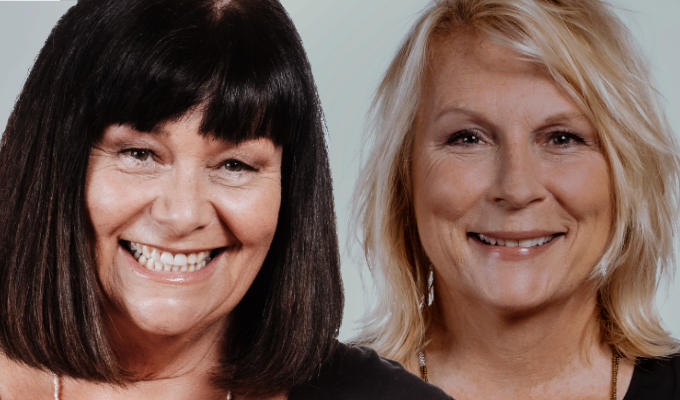 13/12/2020 … Dawn French and Jennifer Saunders are sharing a £267,300 windfall after winding up one of their companies.
Fri 11 December 2020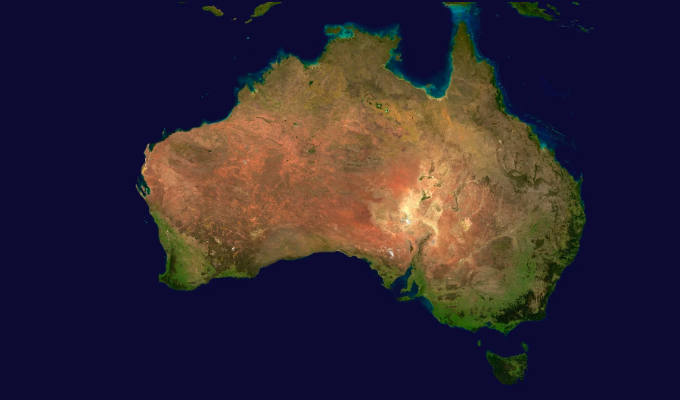 11/12/2020 … Tweets of the week Actually I think you'll find that it wasn't that the Emperor in the story wasn't wearing any clothes, he was wearing Australian-style…
Fri 04 December 2020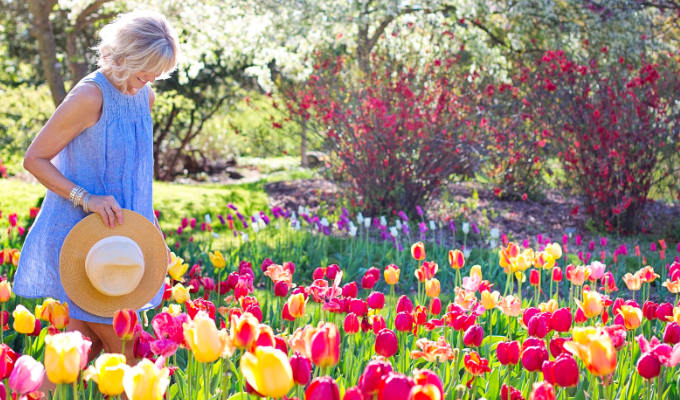 04/12/2020 … Tweets of the week I never get an advent calendar; I always make a real-life version at home by just opening a different cupboard every day.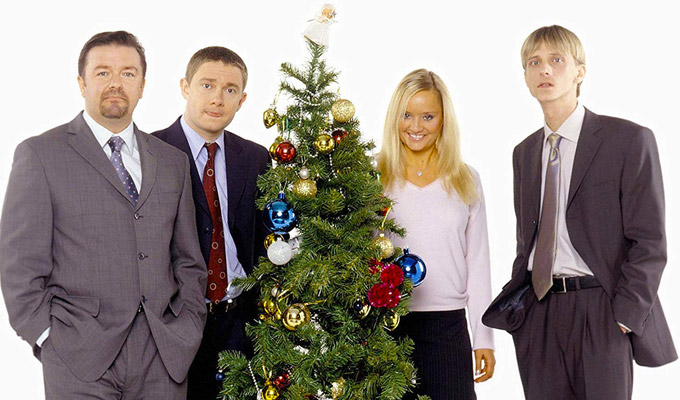 04/12/2020 … The final instalment of The Office is the most-loved festive sitcom episode of all time, a new survey has found.
Thu 03 December 2020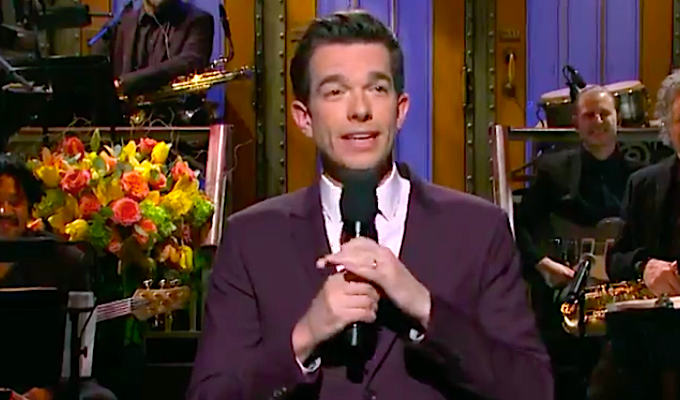 03/12/2020 … America's Secret Service opened an investigation after John Mulaney after he made a joke about Donald Trump on Saturday Night Live.
Tue 01 December 2020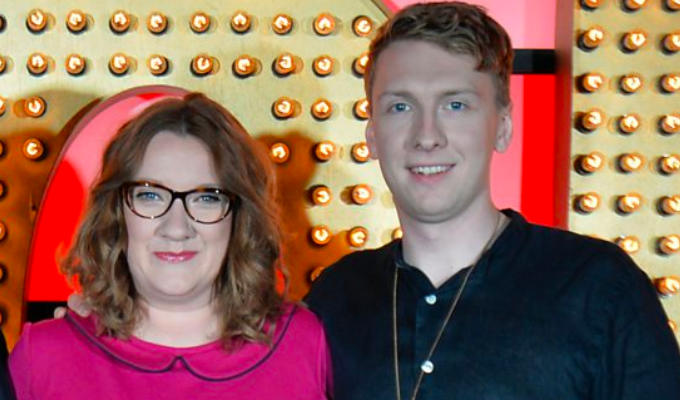 01/12/2020 … Joe Lycett has revealed that Sarah Millican once gave him a car.
Fri 27 November 2020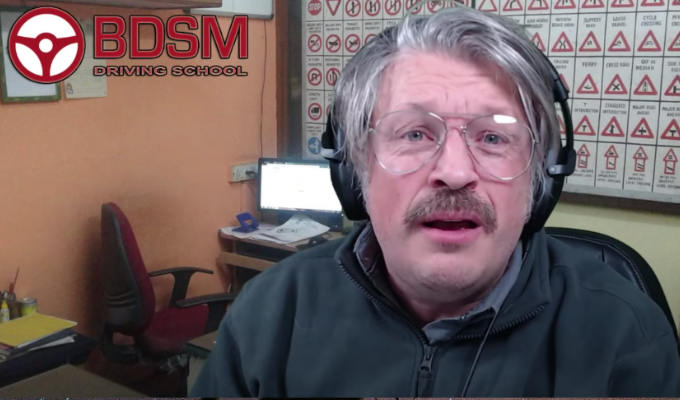 27/11/2020 … He was first seen on Fist Of Fun 27 years ago.