Mon 12 October 2020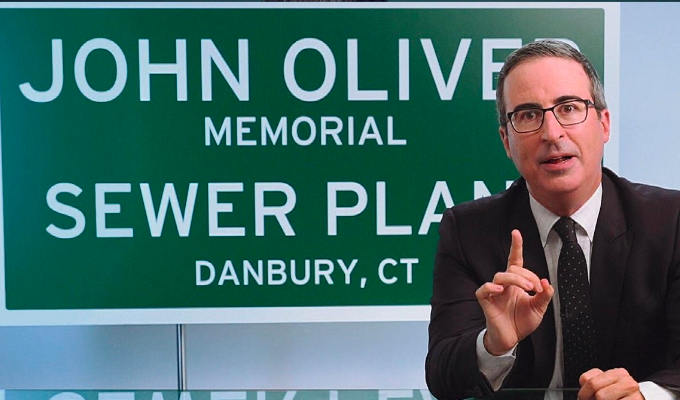 12/10/2020 … John Oliver has finally got his sewage works.
Sun 11 October 2020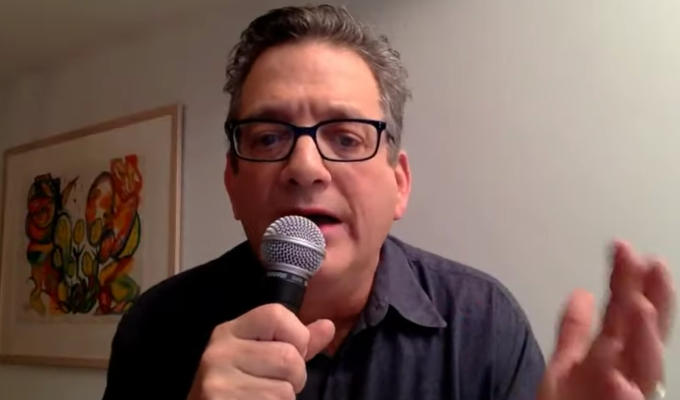 11/10/2020 … Stand-up Andy Kindler has lashed out at comedians who become right-week commentators in his annual State Of The Industry address.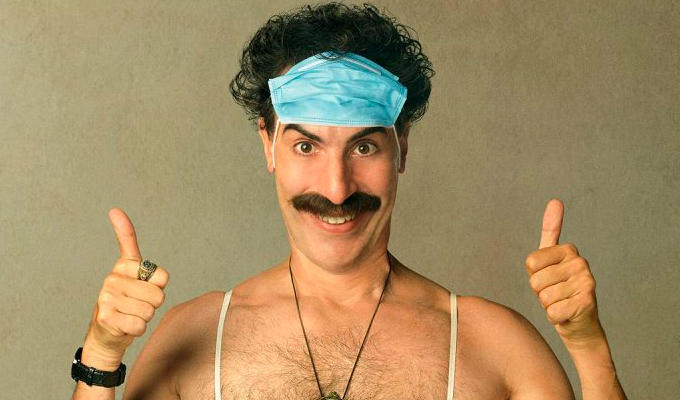 11/10/2020 … Borat has joined Twitter and TikTok to troll Donald Trump.
Fri 09 October 2020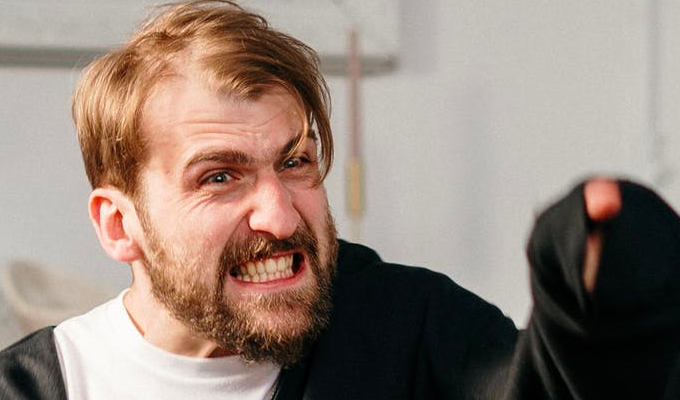 09/10/2020 … Tweets of the week "I'm afraid this line dance is dead" "What was the cause of death?" "An over dosey-doe".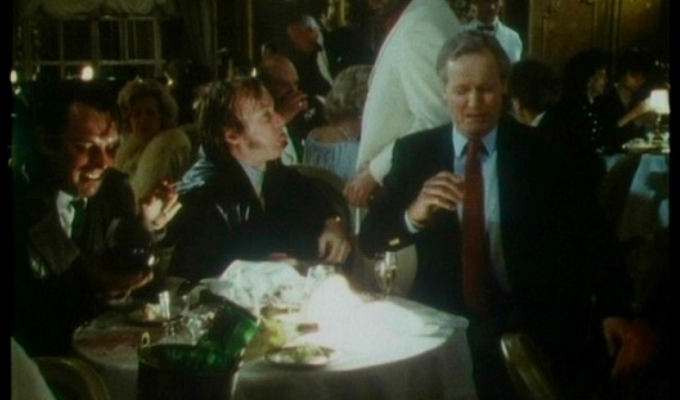 09/10/2020 … Nicholas Parsons became a changed man after he took part in the anarchic Comic Strip film Mr Jolly Lives Next Door his co-star Adrian Edmondson said.
Fri 02 October 2020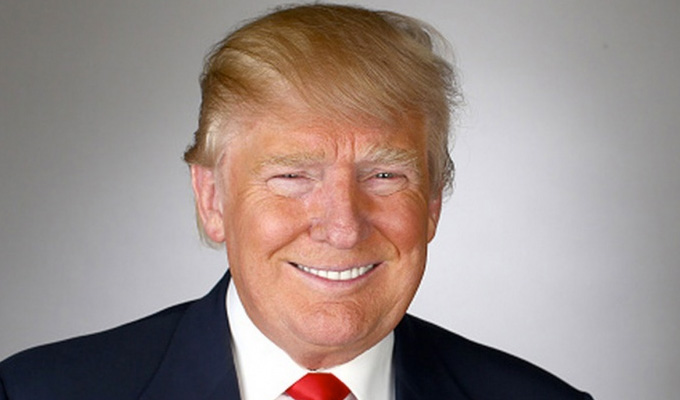 02/10/2020 … Tweets of the week Breaking: Trump says he cannot release the results of his Covid test because they are under audit — Sarah Cooper (@sarahcpr) October…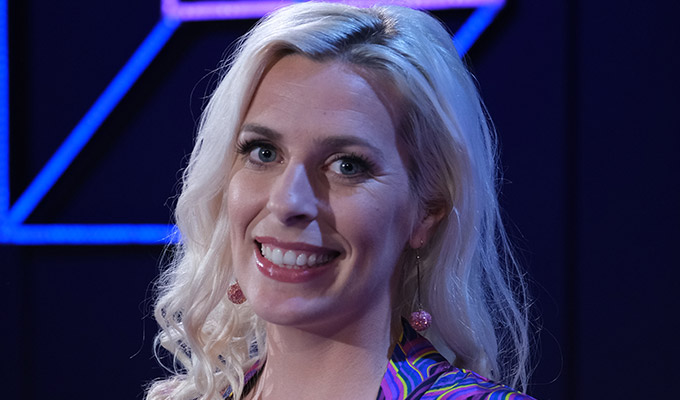 02/10/2020 … Sara Pascoe says someone once approached her on the London Tube to say: 'I am so sorry, this is going to sound ever so strange, but you look just like…
Wed 30 September 2020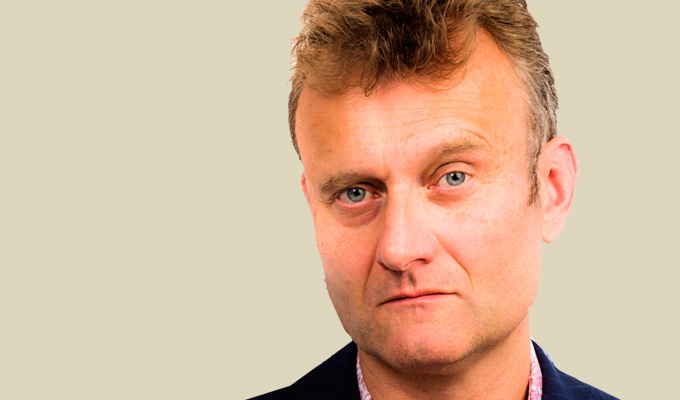 30/09/2020 … Harold Wilson once gave a teenage Hugh Dennis a copy of the Readers' Digest Book Of Home Improvement.