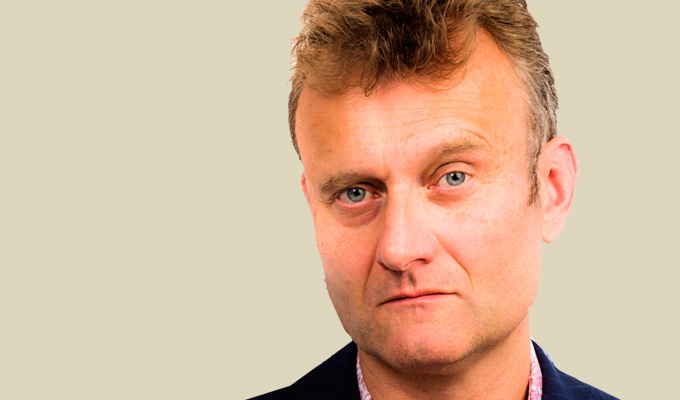 'Harold Wilson gave me a DIY book
Harold Wilson once gave a teenage Hugh Dennis a copy of the Readers' Digest Book Of Home Improvement.
It came when the future Outnumbered and Mock The Week star won the fourth form prize at University College School in London.
His award was a book token, with which he was allowed to buy any title to be handed over at the annual prize-giving, which that year was conducted by the former Prime Minster, a hugely intelligent man who had previously becom one of the youngest Oxford dons of the 20th Century at the age of 21.
'I didn't know that you were meant to go out and buy the cleverest book you could think of to impress the guy who was giving the prizes and all the parents who'd go, "oh look, he's been given The Iliad or The Complete Works Of Shakespeare",' Dennis recalled on the God Only Knows podcast.
He told host Matt White, a TV producer: '' No one told me that so I allowed myself at the age of14 to be presented by Harold Wilson - the brightest man in the world - The Readers' Digest Book Of Home Improvement because it had a section on bicycle maintenance at the end and I was obsessed by my bicycle.
'You would have thought I'd learned my lesson, but the next year I won the fifth form prize and the Duke of Norfolk presented me with the AA Book Of The Car.'
Guests on the podcast, which today returned for its second series, are invited to ask God any three questions.
Published: 30 Sep 2020
What do you think?