Tue 07 January 2020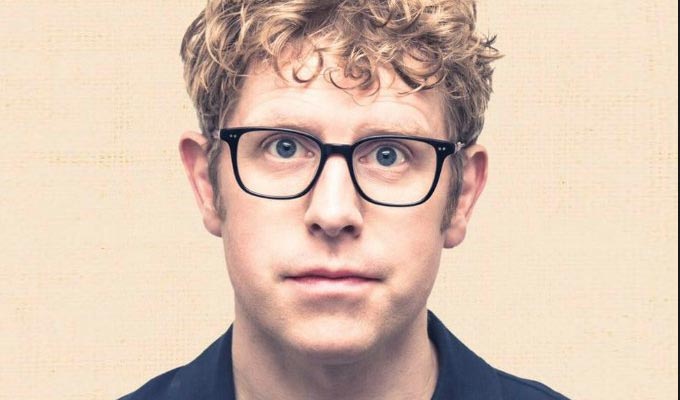 07/01/2020 … Josh Widdicombe has lost his laptop in New York.
Mon 06 January 2020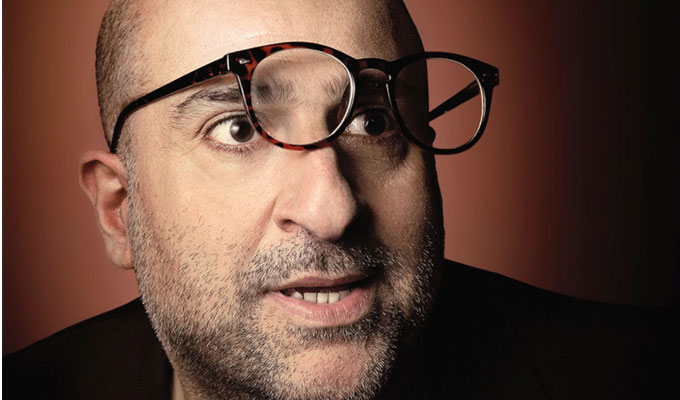 06/01/2020 … Omid Djalili has revealed that he writes gags for Prince Charles.
Sat 04 January 2020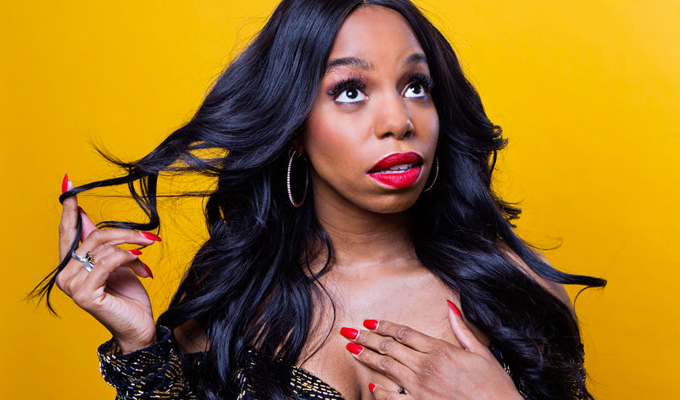 04/01/2020 … London Hughes has claimed that CBBC presenters used to drink shots while filming in the afternoon.
Fri 03 January 2020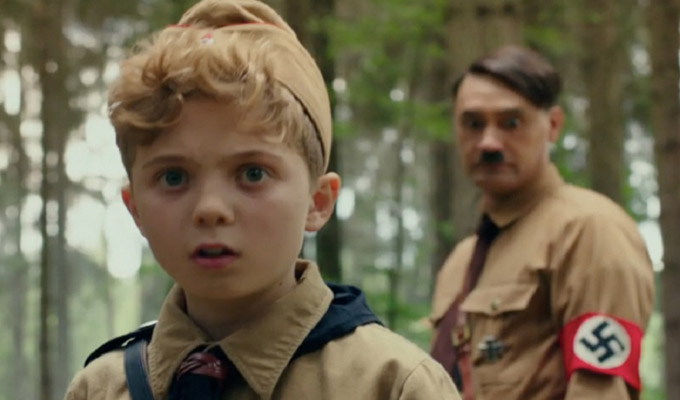 03/01/2020 … Tweets of the week Baby Yoda implies the existence of a Sporty Yoda, Scary Yoda, Ginger Yoda, and Posh Yoda — Orli Matlow (@HireMeImFunny) December 30,…
Thu 02 January 2020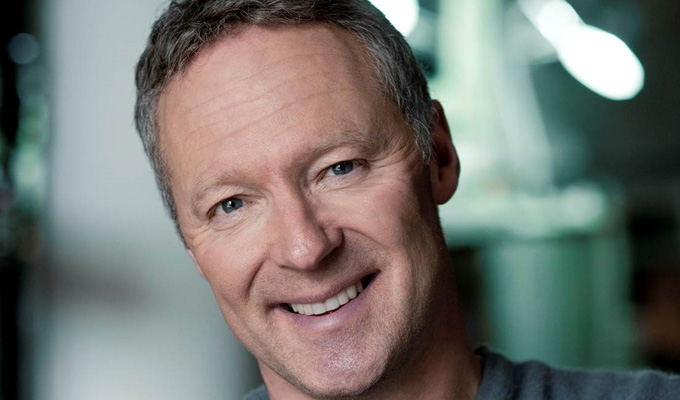 02/01/2020 … Rory Bremner's impersonation of John Major was so good that it could have brought down his Government, Whitehall's top civil servant at the time feared.
Wed 01 January 2020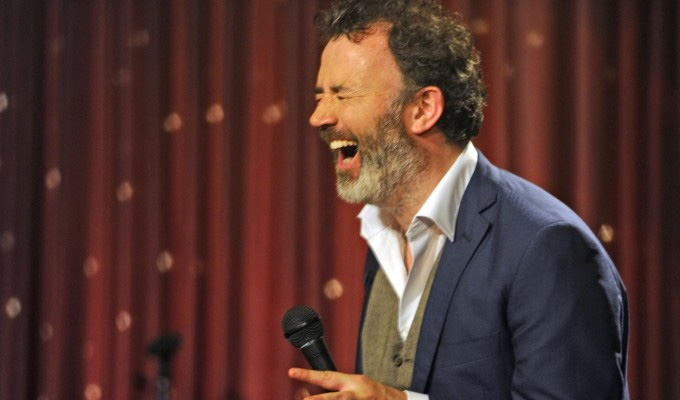 01/01/2020 … He might make it look easy, but Tommy Tiernan says he finds writing stand-up 'hellishly difficult'.