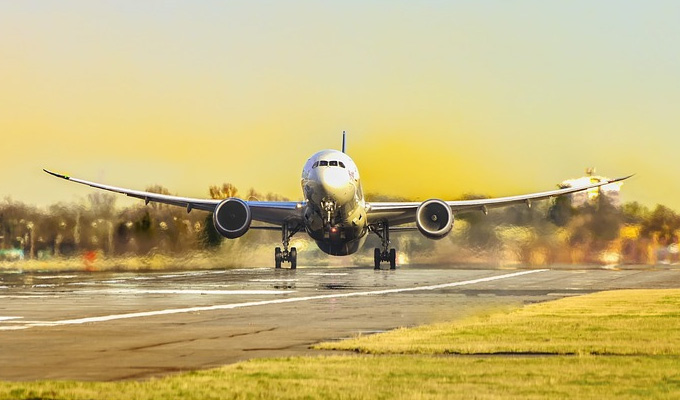 An offer you CAN refuse
Sounds like a recipe for disaster to us.
A TV production company is looking for someone to volunteer to have a 'well-known British comedian' join them on holiday for BBC show.
CPL Productions – which made £877,000 pre-tax profit in 2016 on a £17million turnover – make it clear they won't pay for any of the 'flights, accommodation or any other elements of your holiday you have already booked'.
But they will intrude on your getaway with the film crew, their production demands and the comedian they aren't naming. So don't go complaining if you end up with Roy Chubby Brown in tow.
And you won't even appear on the telly, since it's a non-broadcast pilot.
Still, if the idea appeals, if everyone in your holiday group is over 18, and you're heading off in the next couple of months, details are here.
CPL's previous shows include Harry Hill's Alien Fun Capsule, A League Of Their Own, and All Star Mr and Mrs.
Published: 13 Jun 2018
Recent Punching Up
What do you think?