Wed 31 January 2018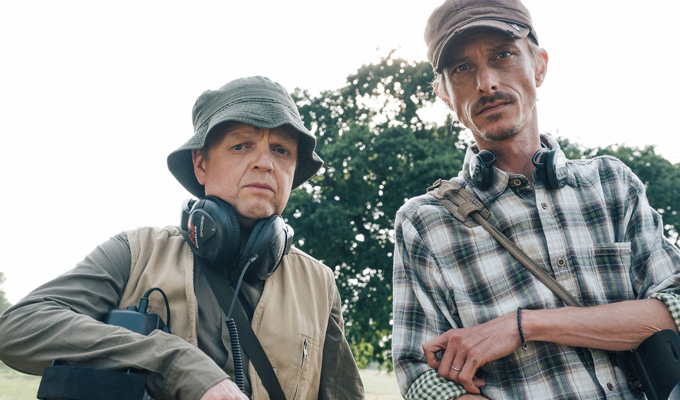 31/01/2018 … It was a like a scene from Detectorists – and with very good reason.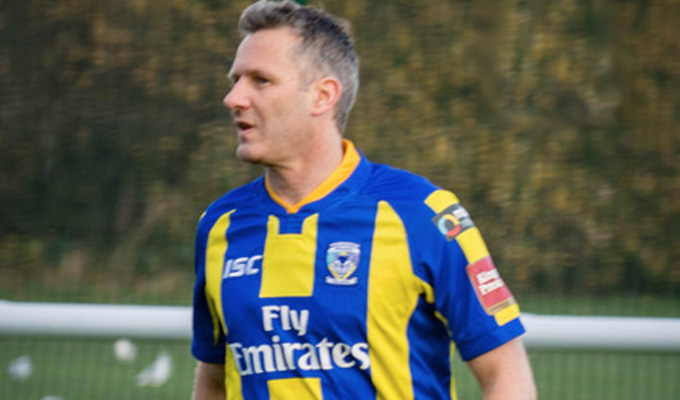 31/01/2018 … Adam Hills is to join the Warrington Wolves rugby league team this weekend, playing in the sport's first game for disabled players.
Tue 30 January 2018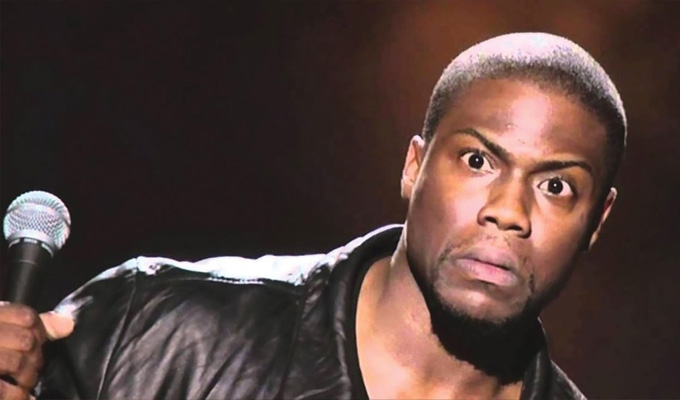 30/01/2018 … Kevin Hart is proud of the global fame that allows him to gig all over the world.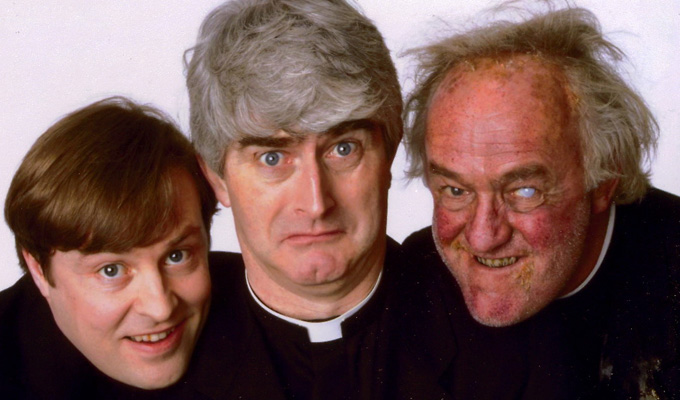 30/01/2018 … Ah, feck! An expert knowledge of Fawlty Towers, Blackadder or Father Ted will no longer be any use on Mastermind.
Mon 29 January 2018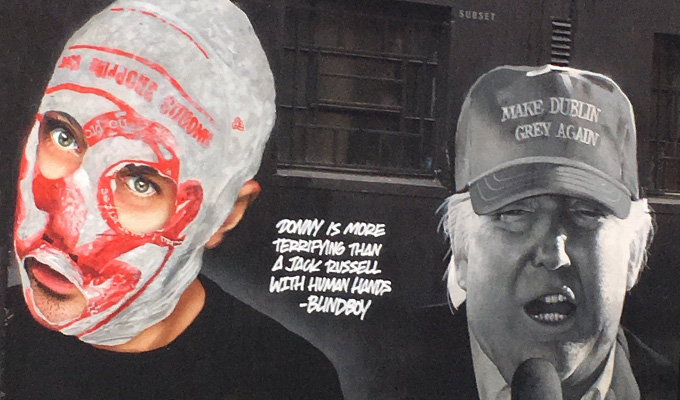 29/01/2018 … With his face tightly wrapped in a plastic bag, Blindboy Boatclub of comedy rap crew Rubberbandits has always made for a striking image.
Sat 27 January 2018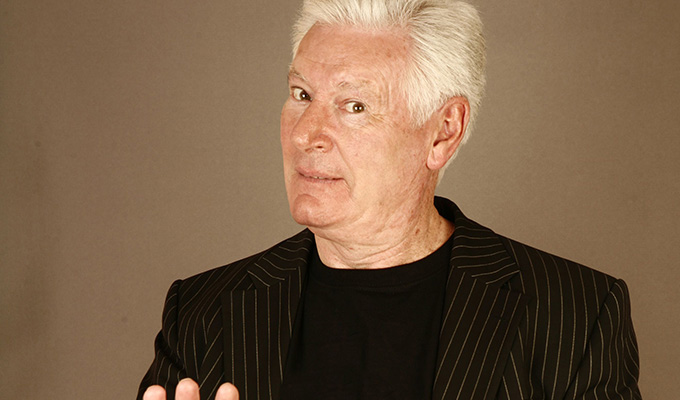 27/01/2018 … This has to go down as today's most unlikely story: apparently Happy Mondays frontman Shaun Ryder has saved TV Catchphrase star Roy Walker from drowning.
Fri 26 January 2018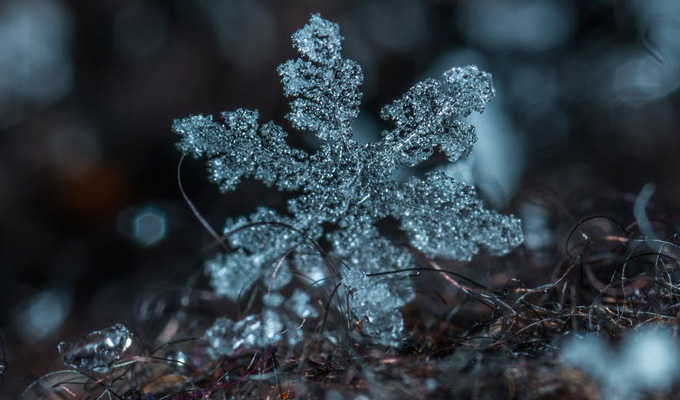 26/01/2018 … Tweets of the week Mansplaining is short for man explaining — Matt Kirshen (@mattkirshen) January 21, 2018 No prizes for guessing how stingy I…
Thu 25 January 2018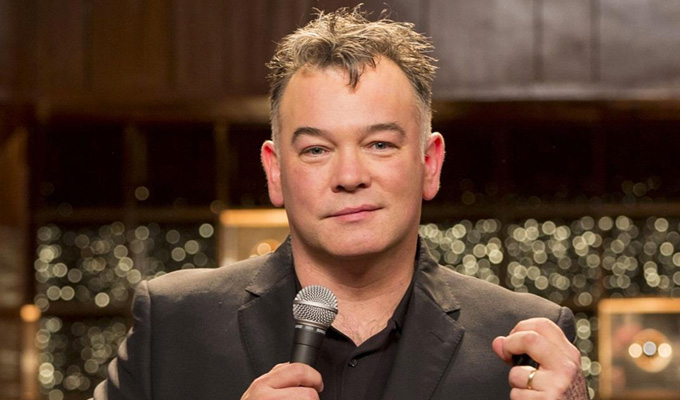 25/01/2018 … Stewart Lee has been bottled on stage… but thankfully, only in a comic book.