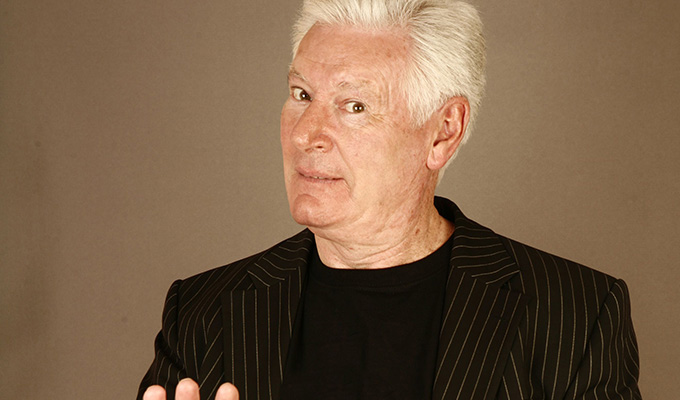 Shaun Ryder saves Roy Walker from drowning
This has to go down as today's most unlikely story: apparently Happy Mondays frontman Shaun Ryder has saved TV Catchphrase star Roy Walker from drowning.
The pair were filming on paddleboards off the coast of Sardinia when 77-year-old Roy was hit by a massive wave, prompting the former hell-raiser to dive in after him.
An unnamed source told The Sun: 'It was terrifying to watch. Roy was underwater for some time before Shaun got him out. It was a real superhero moment. Roy says that without Shaun he might not be alive'
The incident happened during the filming of a new ITV show, 100 Years Younger, in which celebrities adhere to a strict diet and exercise routine, as well as more bizarre anti-ageing treatments.
The newspaper reports that the comedian sliced his leg open in the drama.
Published: 27 Jan 2018
Recent Punching Up
What do you think?