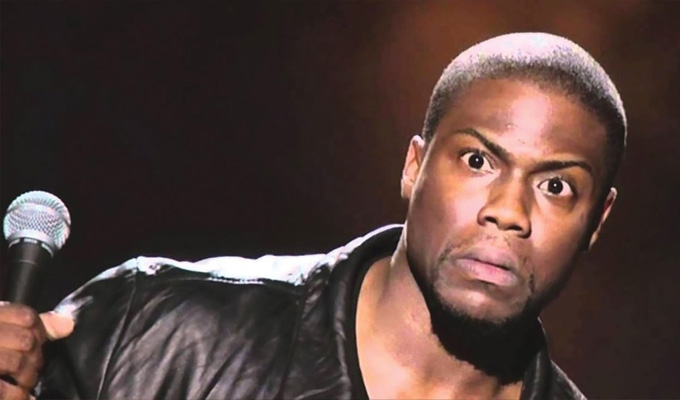 Live Nation? Wrong nation, more like...
Kevin Hart is proud of the global fame that allows him to gig all over the world.
But it appears geography isn't the strong point of his tour producers Live Nation.
Among the 100 dates of his Irresponsible tour announced yesterday – including five nights in the UK – Hart included a December 11 gig in 'Auckland, Australia'.
His New Zealand fans were quick to point out the error, but as of this morning the wrong county was still listed on Hart's website.
Published: 30 Jan 2018
Recent Punching Up
What do you think?