Fri 19 January 2018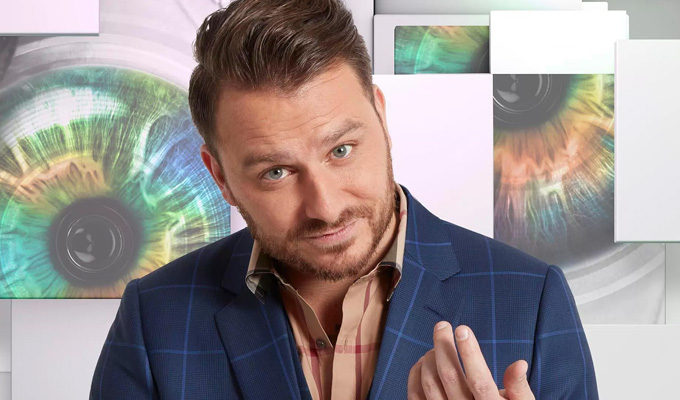 19/01/2018 … Dapper Laughs has been back to his old antics again, making women the butt of his sexual jokes.
Thu 18 January 2018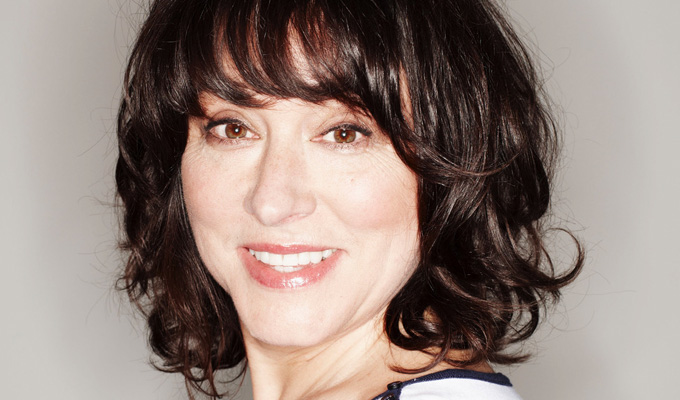 18/01/2018 … Fast Show comedian Arabella Weir is learning to play the marimba – a musical instrument similar to a xylophone – so she can join a symphony orchestra.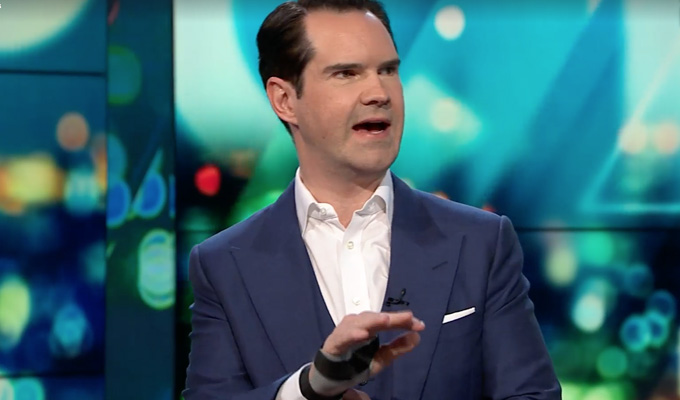 18/01/2018 … Quad biking with Russell Crowe … It sounds like one of Alan Partridge's more desperate ideas, but it's actually how Jimmy Carr came to break…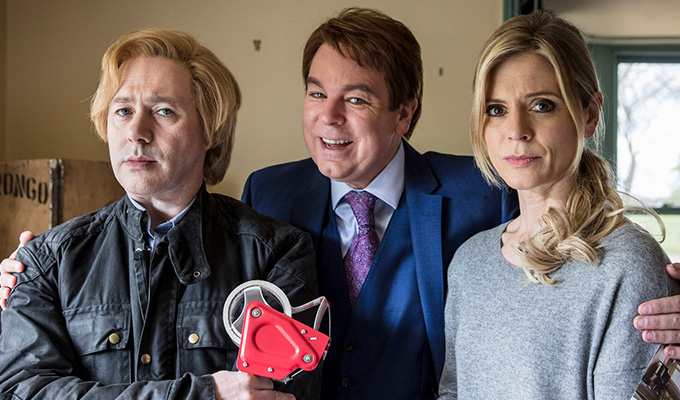 18/01/2018 … Inside No 9 pulled off the impressive feat of running its latest episode, Once Removed, in reverse chronology – with each act taking place before the one that…
Wed 17 January 2018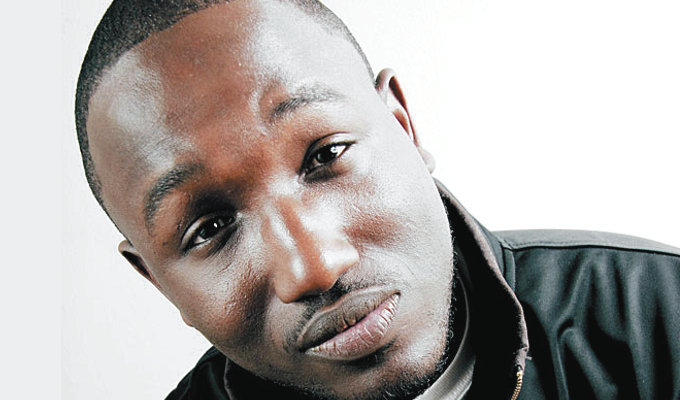 17/01/2018 … Put a camera on a comedian and they'll start cracking jokes – even if they are being arrested.
Mon 15 January 2018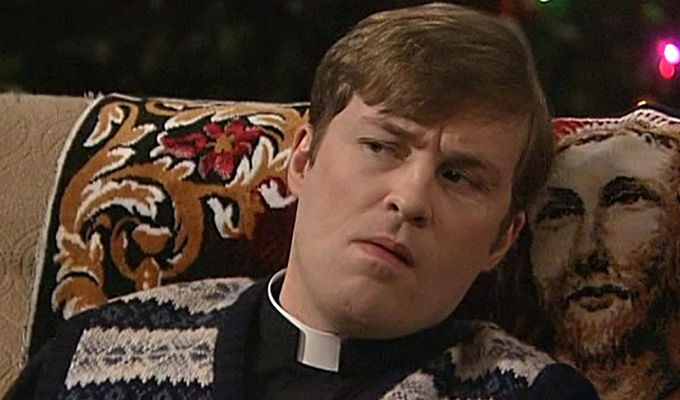 15/01/2018 … As Father Dougal McGuire, Ardal O'Hanlon wasn't exactly discreet about the wig sported by washed-up TV star Henry Sellers when he visited Craggy Island.
Sat 13 January 2018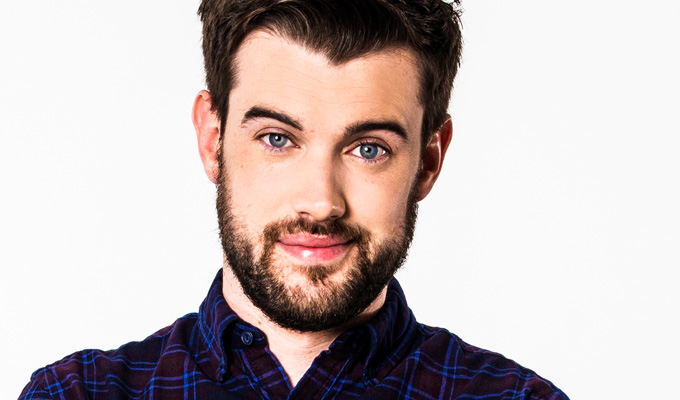 13/01/2018 … The practical joke played on Jack Whitehall at the NBA match in London on Thursday night wasn't as original as it seemed.
Fri 12 January 2018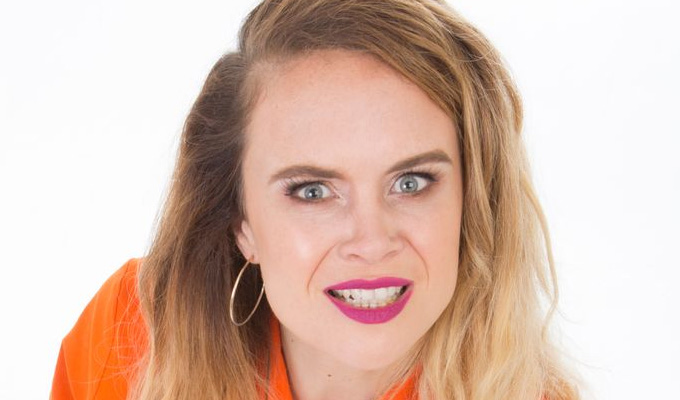 12/01/2018 … A comedian had to cancel her show on Thursday after turning up to a venue 230 miles from where she should have been.