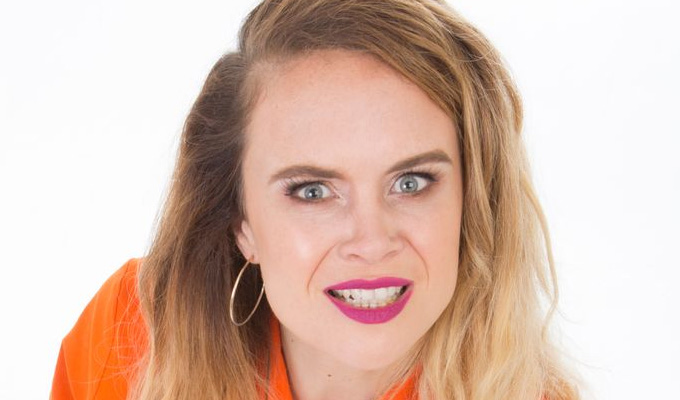 Funny sense of direction
A comedian had to cancel her show on Thursday after turning up to a venue 230 miles from where she should have been.
Joanne McNally was due to perform at the Black Box theatre in Belfast… but turned up to the Black Box in Galway instead.
She only realised her mistake when she arrived and couldn't find any of her contacts – and discovered the theatre was about five times as big as she was expecting,
McNally, who stars on Irish TV show Republic of Telly, told DailyEdge.ie: 'It was funny because the guy who booked it was telling me that it was selling really well… And had I had any cop on I would have realised that it's hardly selling the Black Box theatre in Galway. It's an 850-seater theatre, I'm not Michael McIntyre.'
She started to make the four-hour drive to the correct gig, but about an hour in realised she was never going to make it, so headed home to Dublin instead.
Luckily harpist and comedian Ursula Burns stepped in a did a free gig to the Belfast audience who were expecting McNally.
Reminds us of the time in 2014, when Seann Walsh had to cancel his gig in Hertford, after he headed for Hereford instead.
Published: 12 Jan 2018
What do you think?