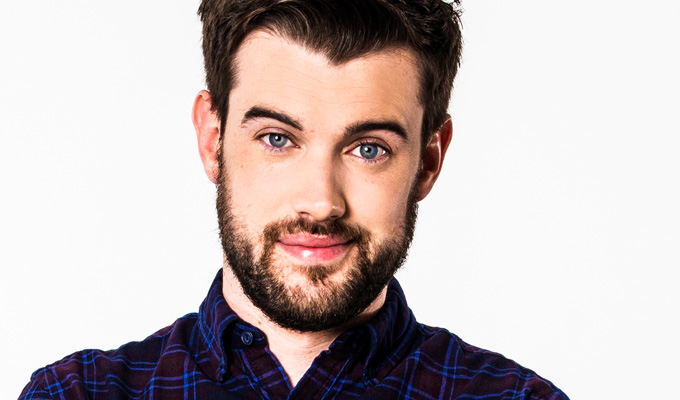 Prank plagiarism?
The practical joke played on Jack Whitehall at the NBA match in London on Thursday night wasn't as original as it seemed.
Yesterday we reported how the comic was invited to shoot the ball into the basket from the three-point line as part of the half-time entertainment.
After he made the near-impossible shot, the crowd went wild, with players jumping around him in celebration. Whitehall beamed with glee – but his elation was short-lived, for when he watched the playback on the big screen his face fell as the truth hit: he hadn't hit the target at all. The pro players had whipped up the excitement just to get his hopes up.
Later, Whitehall posted on Twitter: 'From now on I'm sticking to netball! Little taster for what's to come on my new @YouTube series.' That show, entitled Training Days, will air in the run-up to the football World Cup.
However, the same practical joke was played by a US prankster eight years ago, when he wound up his colleague Amir Blumenfeld as part of a web series on CollegeHumor entitled Prank War.
And the footage is hardly obscure – it's attracted 14 million views on YouTube alone:
Published: 13 Jan 2018
What do you think?