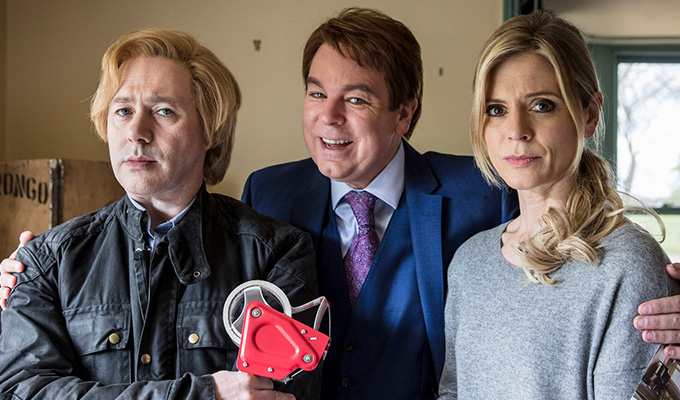 The right scenes, in the right order
Inside No 9 pulled off the impressive feat of running its latest episode, Once Removed, in reverse chronology – with each act taking place before the one that preceded it.
The technique sent many fans back to iPlayer to watch the show again, so they could piece together the elements of the storyline to see how it all joined up.
But now one viewer has reassembled the show in the correct chronological order, to show there are no holes in the plot.
Sophie Sharp uploaded the high-definition video to Google Drive after co-creator Steve Pemberton tweeted: ' I hope someone recuts the programme in real time, I'd love to see if it makes sense. We wrote it as you saw it, but filmed it in reverse.
After making the new cut, Sharp said: 'It does make perfect sense!'
Here it is:
Or click here to watch it in higher definition.
Published: 18 Jan 2018
What do you think?