Tue 31 July 2018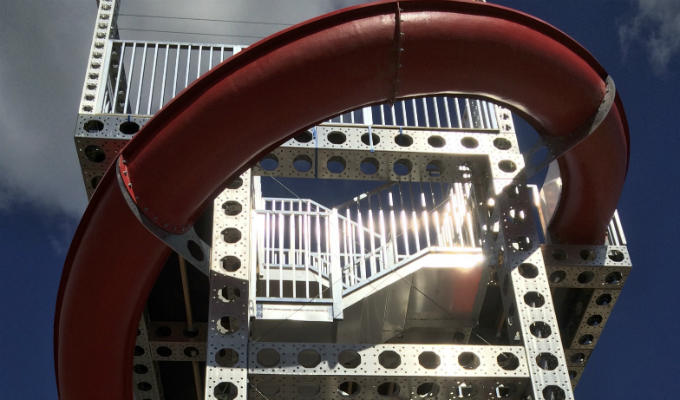 31/07/2018 … As if the Edinburgh Fringe wasn't already a helter-skelter ride for comedians.
Sat 28 July 2018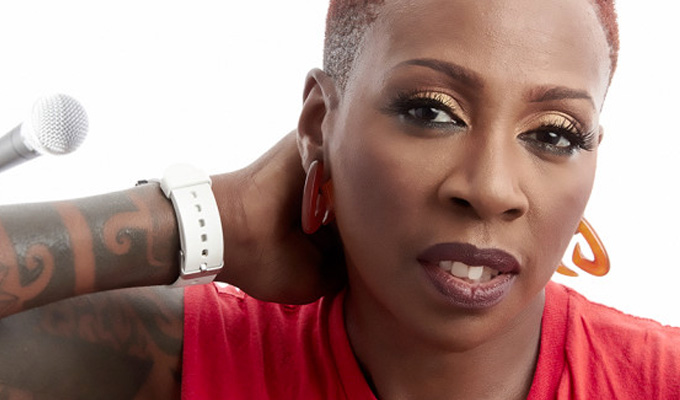 28/07/2018 … Gina Yashere fears her jokes could get her kicked out of America, in the age of Donald Trump.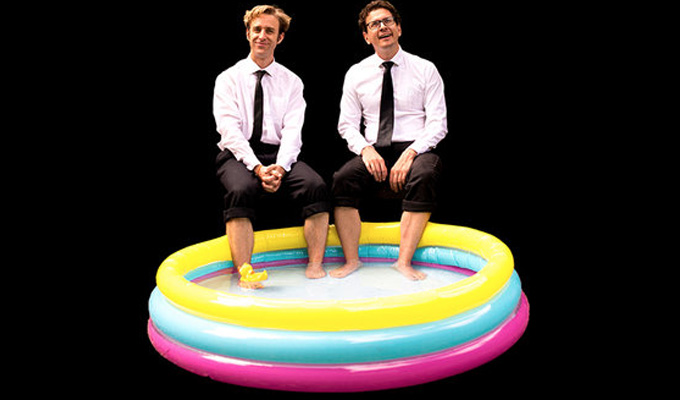 28/07/2018 … Here's something of a challenge.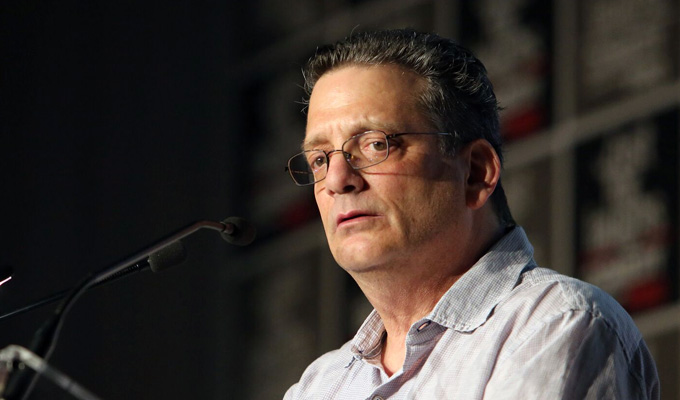 28/07/2018 … American comic Andy Kindler has renewed his attacks on Ricky Gervais.
Fri 27 July 2018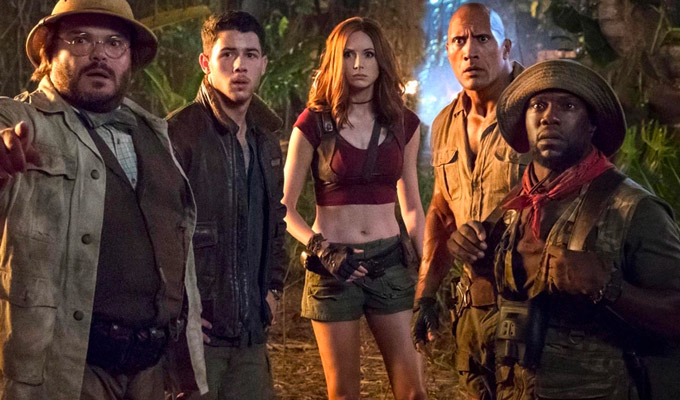 27/07/2018 … Quote of the week 'When an American comic contacts me to say they'd like to play my club, I have one question: "Are you committed to the violent overthrow…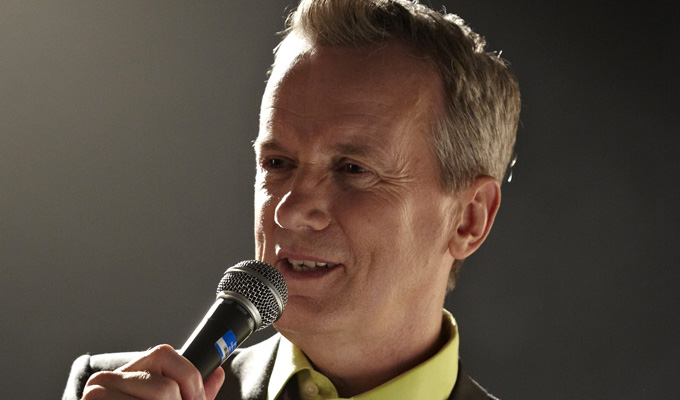 27/07/2018 … With the Edinburgh Fringe approaching, most comedians would be happy with a slew of four-star reviews But not Frank Skinner, who has insisted only five-star verdicts…
Tue 24 July 2018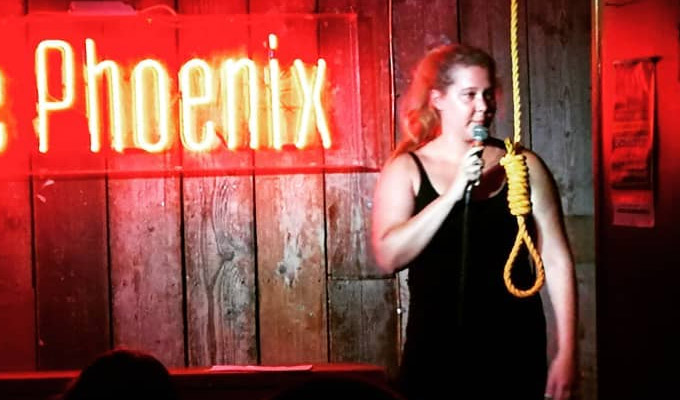 24/07/2018 … Amy Schumer paid a surprise visit to London comedy club last night.
Mon 23 July 2018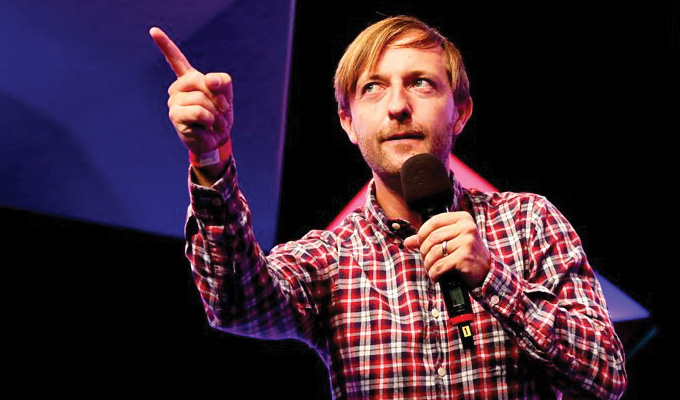 23/07/2018 … Andrew Maxwell will be giving comedy performances from inside an Uber during the Edinburgh Fringe.