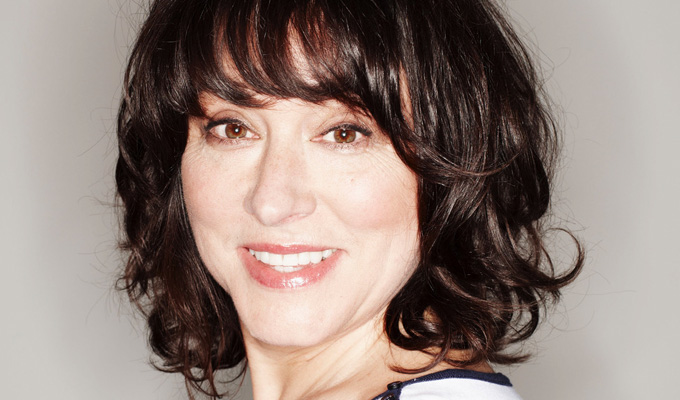 Weir going to learn a new instrument
Fast Show comedian Arabella Weir is learning to play the marimba – a musical instrument similar to a xylophone – so she can join a symphony orchestra.
And she will be taking her place alongside other members of the public, who have taken on the challenge of learning a musical instrument in just eight weeks.
It is part of a fundraiser for Orchestras for All, a charity that provides music-making opportunities to disadvantaged young people, called Musical Chairs.
Arabella said: 'Not only have I never played the marimba before, I've never seen or heard one before but I do enjoy hitting things, so I'm sure it will be all right on the night.
'More importantly, I wanted to support the important work that Orchestras for All does with young people so I'm really excited to being part of this event.'
Asked what she is most looking forward to, she replied: 'Making a LOT of noise and drawing excessive attention to myself - although I am worried about drowning others out while playing.'
The Musical Chairs event takes place in Cecil Sharp House in Camden, London on Saturday 24 February 24. There are still a few places left to take part: more details are at www.orchestrasforall.org/musical-chairs
Published: 18 Jan 2018
What do you think?