Fri 12 January 2018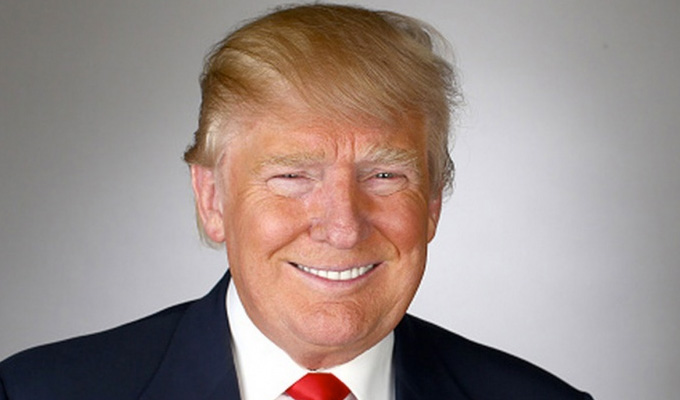 12/01/2018 … Quote of the week 'In order to be a great comedian, you have to be low status.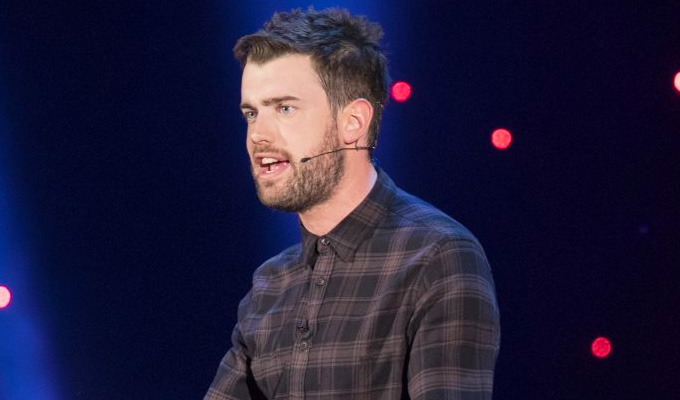 12/01/2018 … Jack Whitehall was the victim of a soul-crushing prank at a basketball game last night.
Thu 11 January 2018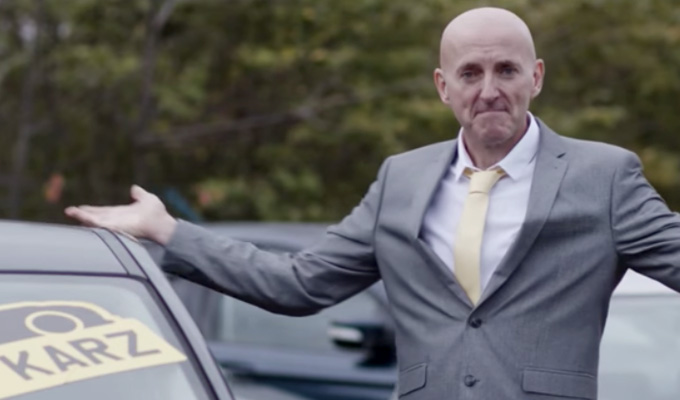 11/01/2018 … He hasn't been seen much on TV since leaving They Think It's All Over 20 years ago.
Wed 10 January 2018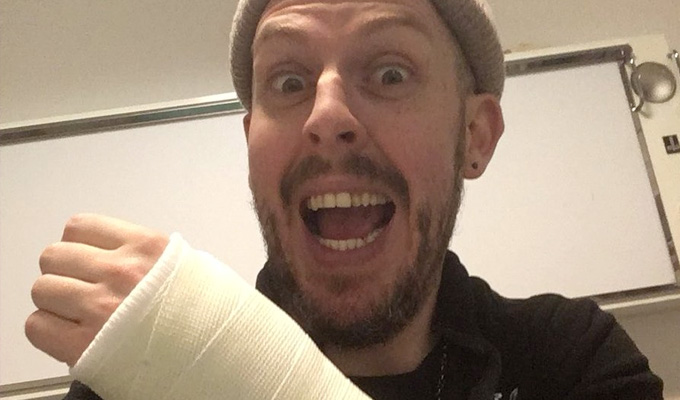 10/01/2018 … Stand-up Carl Donnelly has fractured his wrist - two hours into his first day of a winter sports holiday The comic was taking a trip to Meribel in the French…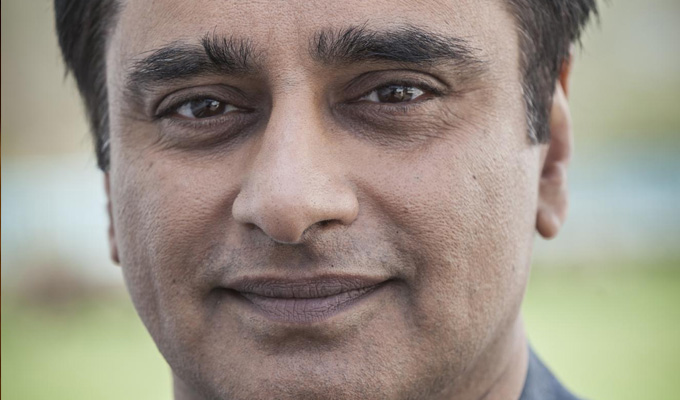 10/01/2018 … If Donald Trump visits the UK soon as expected he might want to steer clear of Sanjeev Bhaskar.
Fri 05 January 2018
05/01/2018 … Tweets of the week SIGNIFICANTLY improve the outcome of a practical joke by filling a whoopee cushion with Nutella @TwopTwips— Thucky 👤 (@Thuckster__)…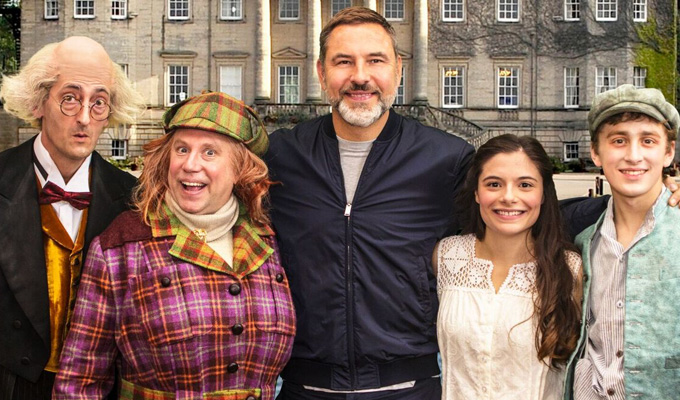 05/01/2018 … David Williams may be Britain's best-selling children's author… but the inspiration for his stories isn't always so kid-friendly.
Tue 02 January 2018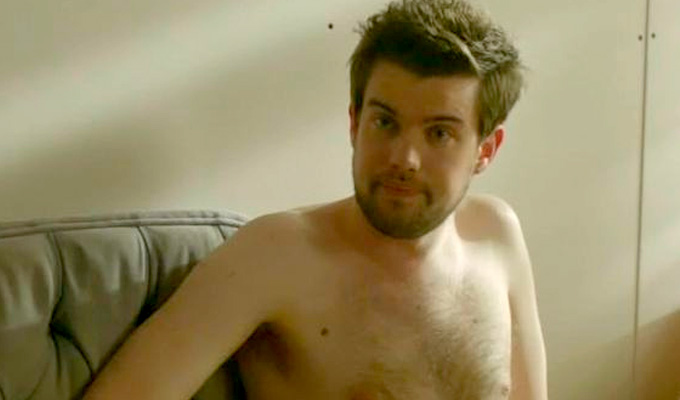 02/01/2018 … Jack Whitehall says he's begun to insist on a nudity clause in his contracts.