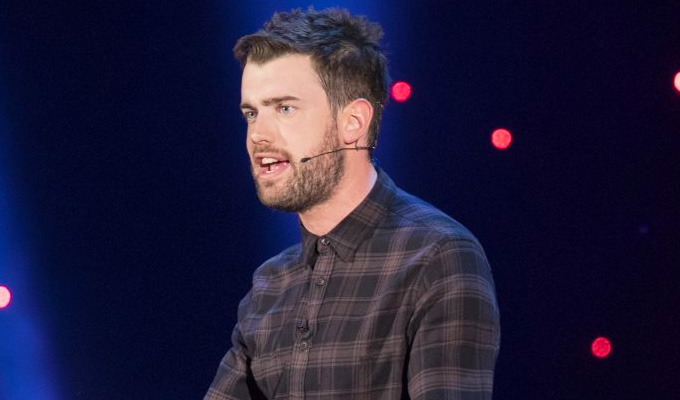 Jack Whitehall crushed by brutal NBA prank
Jack Whitehall was the victim of a soul-crushing prank at a basketball game last night.
The comic was at the NBA match between the Philadelphia 76ers and the Boston Celtics at the O2 in London – and was invited to take part in some on-court entertainment during a break in play.
His challenge was to shoot the ball into the basket from the three-point line while blindfolded to win a prize.
After he made the shot, the crowd went wild, with the Philly players jumping around him in celebration. Whitehall beamed with glee, raising his arms in triumph as he removed the cloth from his eyes,
But his elation was short-lived, for when he watched the playback on the big screen the truth dawned on him: he hadn't hit the target at all. The pro players had whipped up the excitement merely to make him think he'd pulled off the near-impossible shot.
Now that's brutal.
Published: 12 Jan 2018
What do you think?