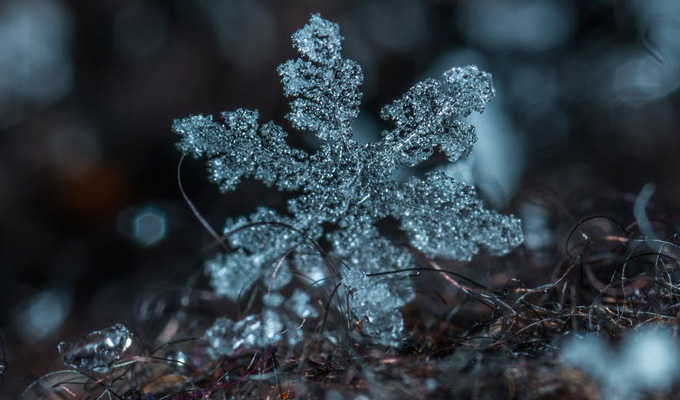 This snowflake walks into a bar...
Tweets of the week
Mansplaining is short for man explaining

— Matt Kirshen (@mattkirshen) January 21, 2018
No prizes for guessing how stingy I am.

— Glenn Moore (@TheNewsAtGlenn) January 26, 2018
An easily offended person walks into a bar... barman says "what's with the long face?" And after an online twitter campaign the barman lost his job due to being accused of face shaming.

— ᘜᑘS ᒪᖻᘻᗷᑘᖇᘉ (@GusLymburn) January 25, 2018
I'm looking for a new telekinesis class. My old one moved unexpectedly.

— Craig Deeley 🇪🇺🏳️‍🌈 (@craiguito) January 26, 2018
Published: 26 Jan 2018
Recent Punching Up
What do you think?