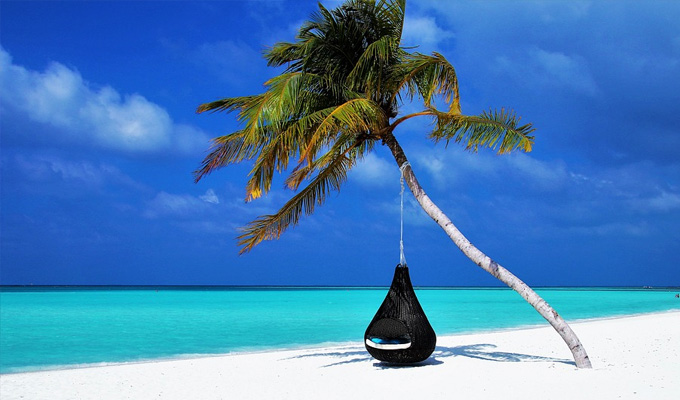 A summer beach tip...
Tweets of the week
Wanted: a new comedy act. The old one is buggered.

— Henning Wehn (@henningwehn) June 28, 2018
A fart is a wish a butt makes.

— Dave Cactus (@dave_cactus) June 24, 2018
That feeling you were a 19th-century french impressionist.

Degas vu.

— Darren Walsh Puns (@DarrenWalshPuns) June 27, 2018
If you are ever on a remote tropical beach, can i suggest wearing a suit and then walk over to a sunbather and say "you're a hard man to find"

— Joe Wilkinson (@gillinghamjoe) June 27, 2018
Published: 29 Jun 2018
What do you think?