Tue 13 November 2018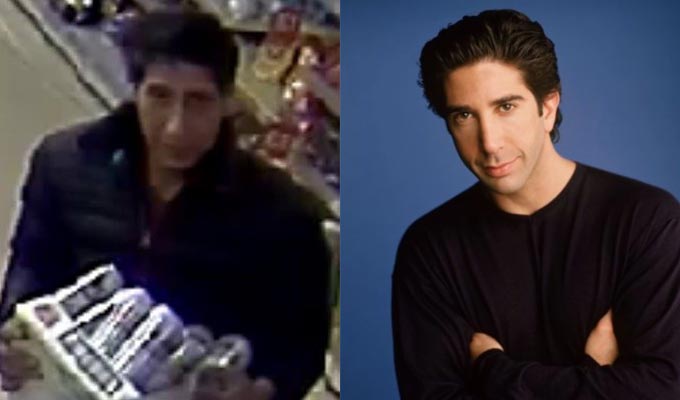 13/11/2018 … Police hunting for a David Schwimmer lookalike have found their man.
Mon 12 November 2018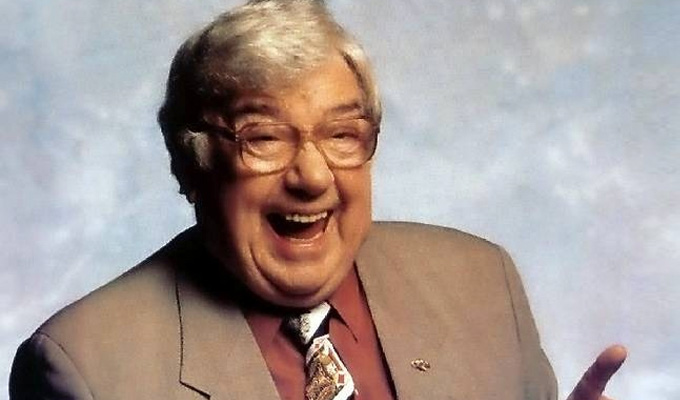 12/11/2018 … Stealing jokes from another comedian might be frowned upon nowadays.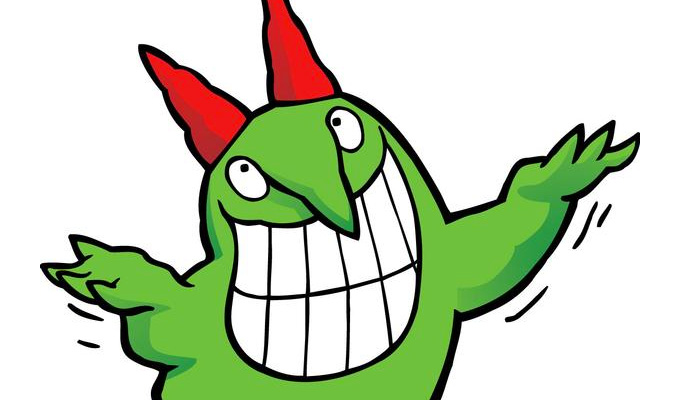 12/11/2018 … It would be a dream job for any comedy fan – scouring the globe for the best new stand-up talent on behalf of one of the world's biggest festivals.
Sun 11 November 2018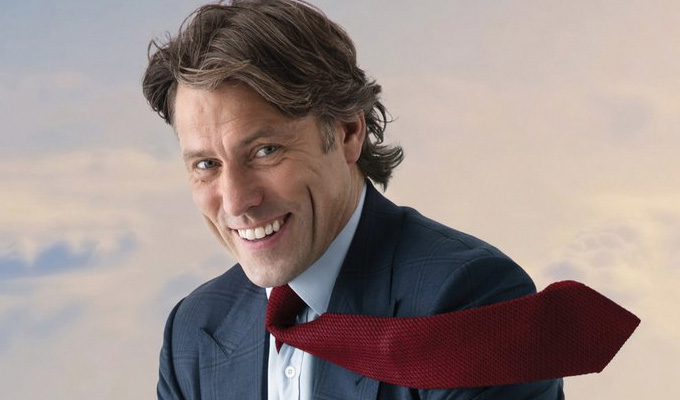 11/11/2018 … John Bishop literally couldn't give his latest DVD away.
Fri 09 November 2018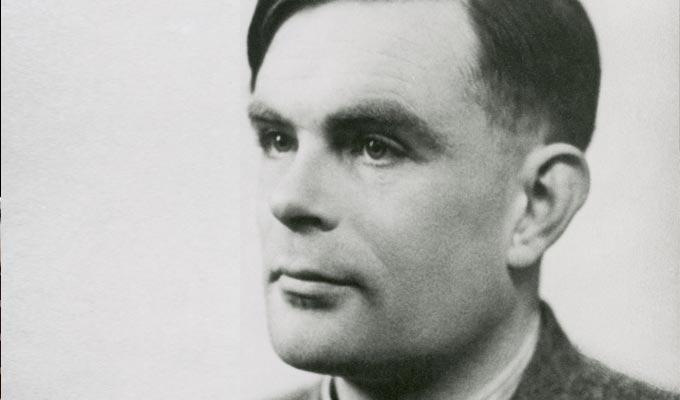 09/11/2018 … Quote and tweets of the week:Quote of the week 'When you meet most comedians in real life you very quickly stop expecting them to be funny.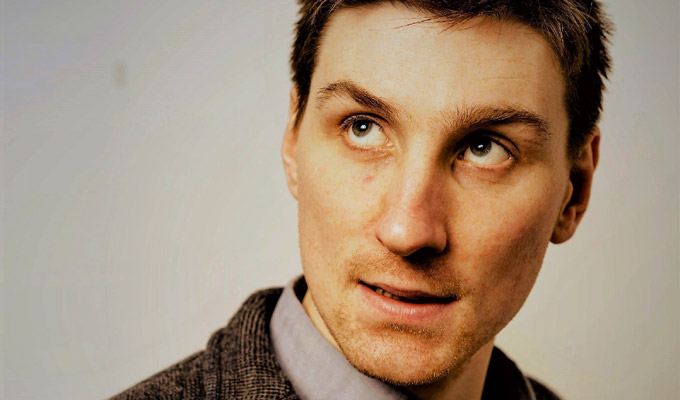 09/11/2018 … Comedian Sean McLoughlin has received a metaphorical 'kick in the balls' after being dumped from his movie debut just days before filming – after…
Thu 08 November 2018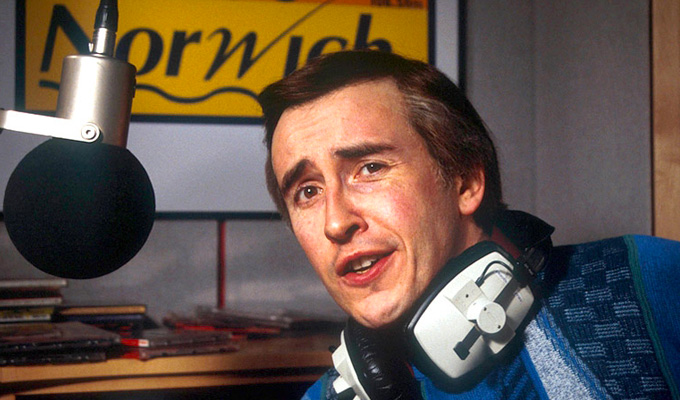 08/11/2018 … You might have thought that Alan Partridge was a man who would know his A-roads.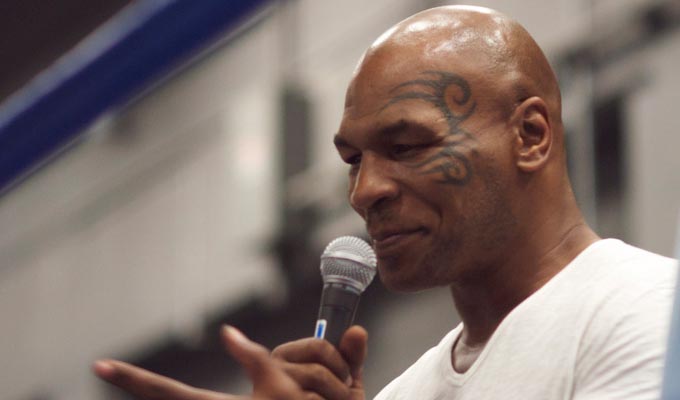 08/11/2018 … Mike Tyson has started filming a sitcom about his new life as a marijuana farmer.