Fri 30 November 2018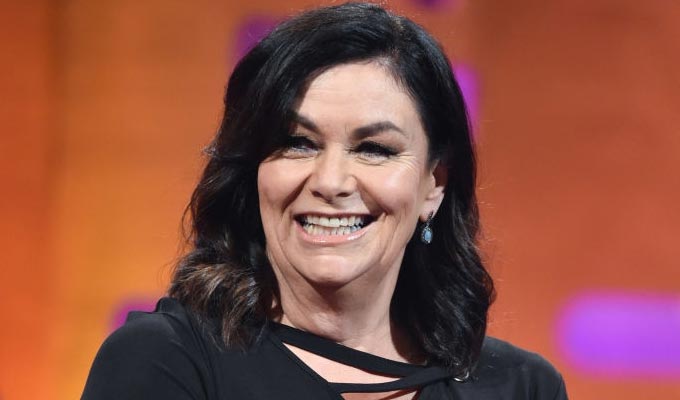 30/11/2018 … Dawn French has revealed that she has named her body parts after celebrities.
Thu 29 November 2018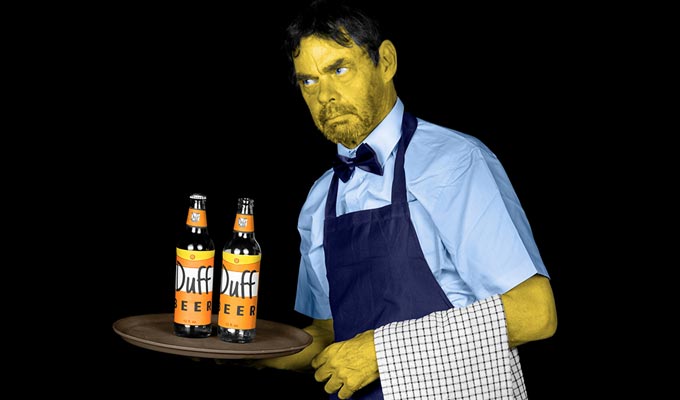 29/11/2018 … It's one of the best-known bits of trivia on the comedy circuit: that stand-up Rich Hall famously inspired The Simpsons' character of Moe Szyslak.
Wed 28 November 2018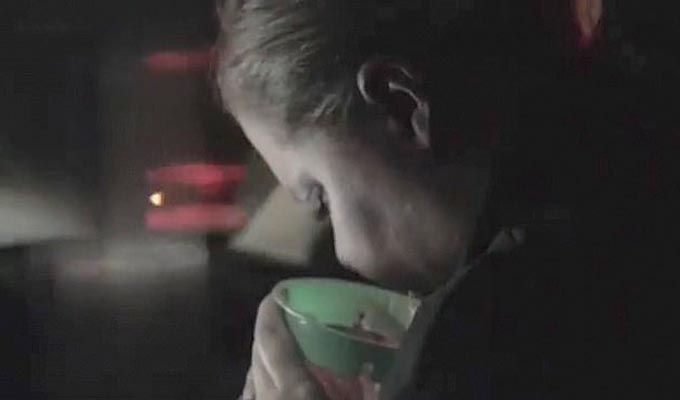 28/11/2018 … Amy Schumer follows the mantra 'the show must go on' – however sick her pregnancy is making her.
Sun 25 November 2018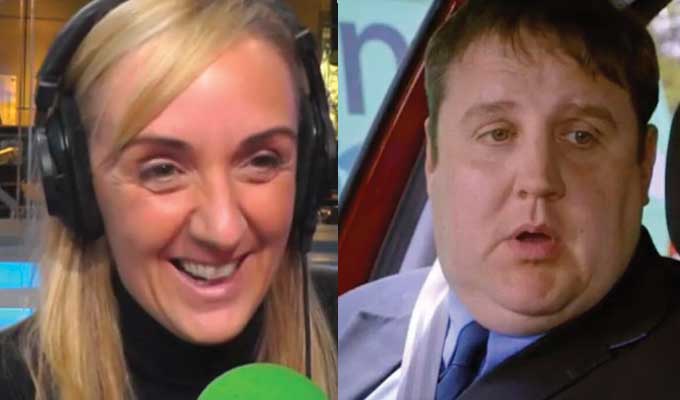 25/11/2018 … Seems you can get away with anything if you're funny.
Fri 23 November 2018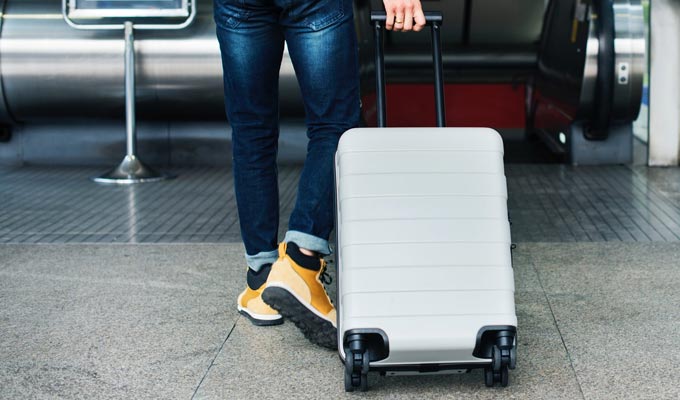 23/11/2018 … Tweets of the week Who called it airline baggage policy instead of being case sensitive— Craig Deeley 🇪🇺🏳️‍🌈…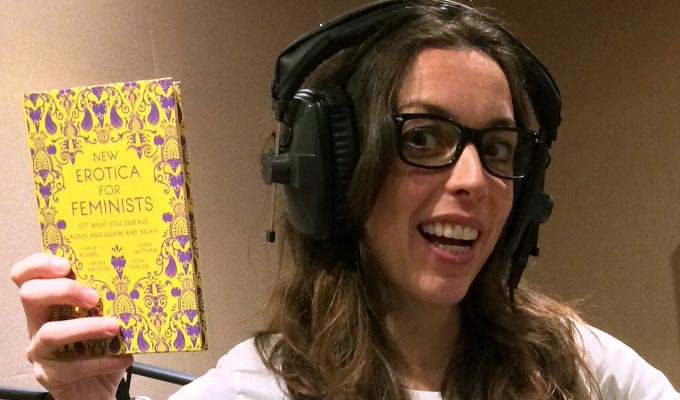 23/11/2018 … Bridget Christie has been caught reading dirty stories…The comic has lent her voice to an audiobook of a new collection of erotic tales.
Thu 22 November 2018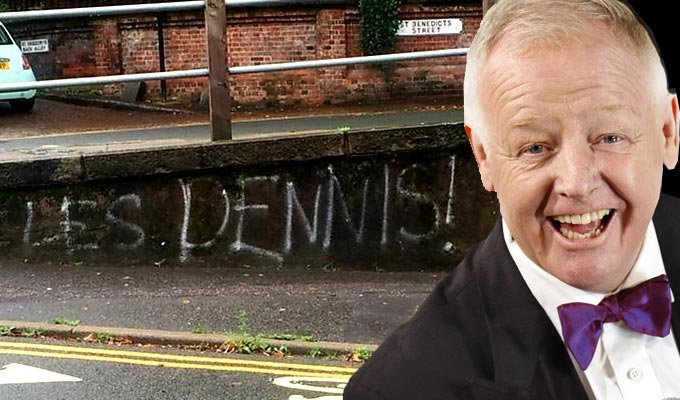 22/11/2018 … Les Dennis has denied being responsible for a spate of graffiti in Norwich.
Wed 21 November 2018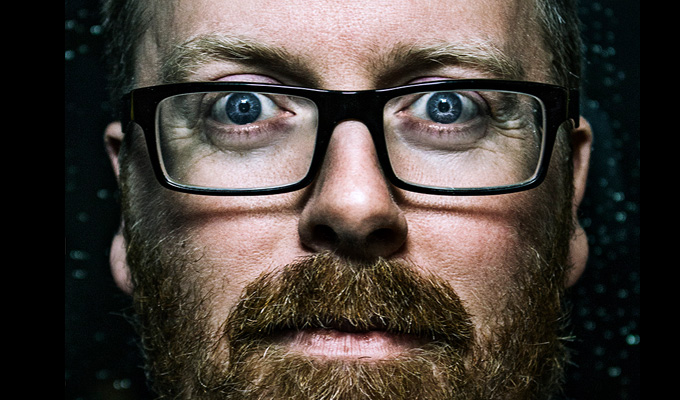 21/11/2018 … Frankie Boyle has called out a fake Twitter user for pretending to be him And the giveaway should have been that the messages sent by the bogus user were…