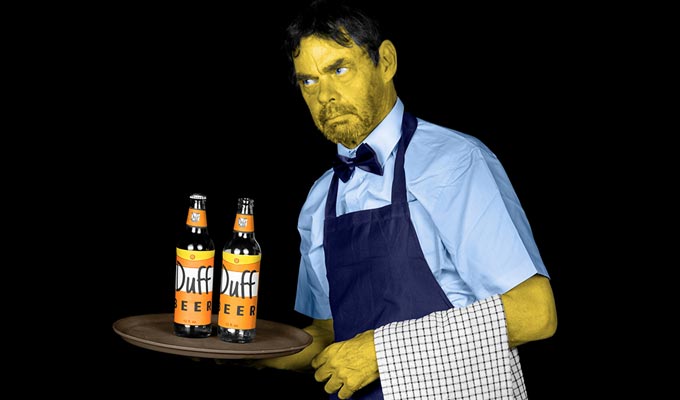 Make mine a double, Moe
It's one of the best-known bits of trivia on the comedy circuit: that stand-up Rich Hall famously inspired The Simpsons' character of Moe Szyslak.
Now the comic is acknowledging his legacy, posing in a series of photographs as Sprignfield's grouchiest barman, taken by comedian photographer Richard Wood.
Apparently, Hall was so enamoured of the pictures that he kept the costume to go trick or treating at Halloween with his children.
You can see more of Wood's images of Hall and other comedians at comictog.uk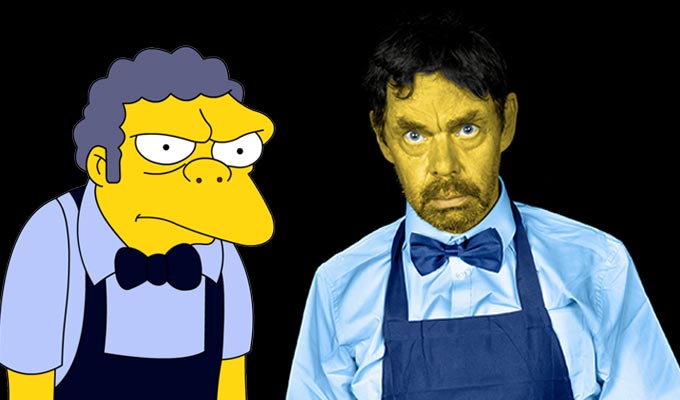 Published: 29 Nov 2018
Recent Punching Up
What do you think?