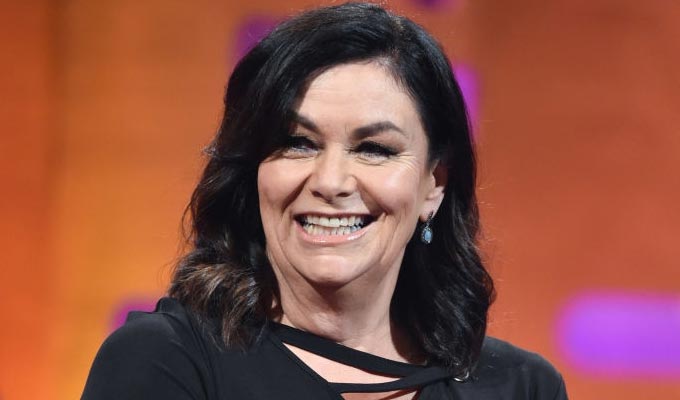 Dawn French: Why my boobs are called Ant & Dec
Dawn French has revealed that she has named her body parts after celebrities.
'My boobs are Ant and Dec because one is slightly smaller,' she said. 'And my more intimate areas are called Mumford and Sons because they are beardy!'
French makes her revelation on the Graham Norton show tonight as she spoke about her book Me You A Diary,
'It's a bit of wisdom about the things I've learnt and some questions I've still got about life,' she said. 'It's to remind you throughout the year to like yourself.'
French – who is starring in Snow White this year – also found herself explaining the concept of panto to Steve Carell.
'It's a bit like opening a tin of Quality Street,' she said. 'It's very joyful.'
The Graham Norton Show is on BBC One at 10.35pm tonight.
Published: 30 Nov 2018
Recent Punching Up
What do you think?