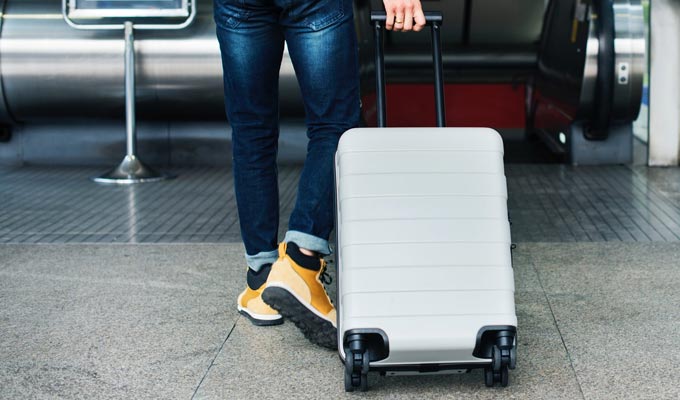 So who called it...
Tweets of the week
Who called it airline baggage policy instead of being case sensitive

— Craig Deeley 🇪🇺🏳️‍🌈 (@craiguito) November 20, 2018
<@alt_kia> who called it a chastity cage and not a stopcock

— whitequark (@whitequark) November 23, 2018
Who called it a dildo and not a selfie stick?

— puzzler (@c_puzzler) November 21, 2018
Who decided to call it "Emotional Baggage" and not "Griefcase"?

— 🦄🌈 (@Kalamwali_Bai) November 23, 2018
Published: 23 Nov 2018
Recent Punching Up
What do you think?