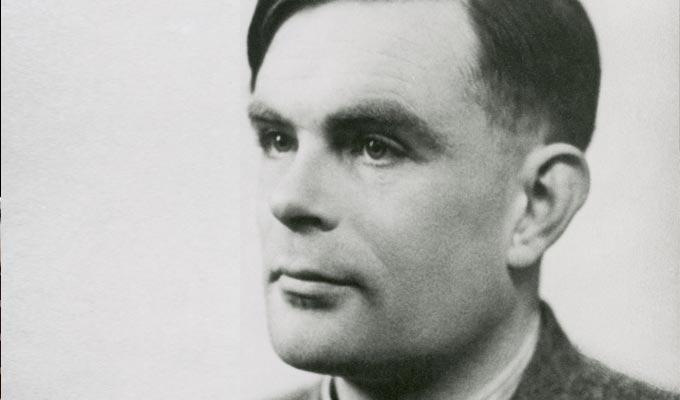 Could Alan Turing grace the new £50?
Quote and tweets of the week:
Quote of the week
'When you meet most comedians in real life you very quickly stop expecting them to be funny. Being a comedian is almost like a pathology.'
Ben Miller
Tweets of the week
The best tribute to Alan Turing would be if he appeared on a fake £50 note that's indistinguishable from the real thing.

— Andy White Comedian (@AndyJWhite) November 3, 2018
What's your favourite architectural insult?

Mine's period features.

— mushybees (@beesesteeses) November 8, 2018
Bon Jovi just endorsed Tommy for "working on the docks" on LinkedIn.

— Pundamentalism (@Pundamentalism) November 8, 2018
Regret is a useless emotion. I wish I'd known that a long time ago.

— paul bassett davies (@thewritertype) November 5, 2018
There isn't a photo of Arron Banks in existence where he doesn't look like a regional manager of an estate agents on his way to a gross misconduct hearing.

— Nick Pettigrew (@Nick_Pettigrew) November 4, 2018
Published: 9 Nov 2018
What do you think?