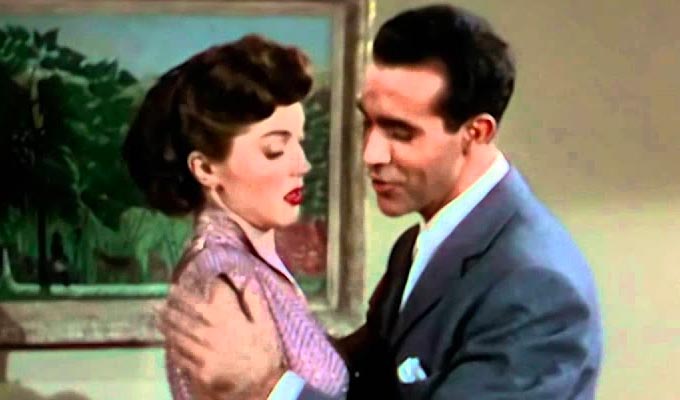 The true meaning of Baby It's Cold Outside
Tweets of the week.
The so-called Wise Man who brought a gift of gold was an idiot who knew nothing about babies or animals. The other two brought gifts that were types of perfume: "A baby? In a stable? Going to need air freshener in there."

— paul bassett davies (@thewritertype) December 22, 2018
'twas the night before christmas and all through the house, not a creature was stirring not even a mouse

if only they had had a carbon monoxide detector

— FRO VO HO (@fro_vo) December 23, 2018
I think Enya's been in again. pic.twitter.com/qUuT6I34jk

— Ian Hyland (@HylandIan) December 22, 2018
Listened to 'Baby, It's Cold Outside' to see what the fuss is about. Ok, pretty sure he's a Russian spy, the drink is a red herring and the poison is in the cigarette. But she knows 'cos she's a powerful witch and has reversed the spell. I think it's also something about Jews.

— Carey Marx (@CareyMarx) December 23, 2018
Published: 28 Dec 2018
Recent Punching Up
What do you think?