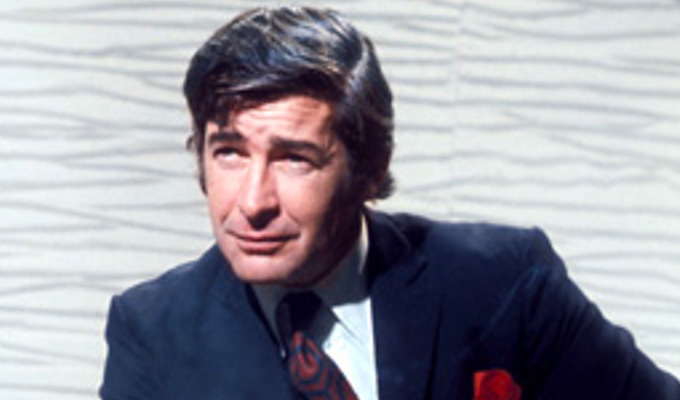 How Dave Allen could have been in The League Of Gentlemen
Dave Allen could have appeared in The League of Gentlemen – had it not been for his agent.
The troupe asked their comedy hero to take a role in their 2000 Christmas special, but they were turned down flat.
Several years ago, Mark Gatiss said that Allen had been 'too ill' to appear, but it now transpires that he never even knew about their offer.
'It was such a sad story' Reece Shearsmith told an audience at the BFI earlier this month. 'We wanted Dave Allen to do the part that Freddie Jones does in our Christmas special and we heard a no, a flat no from him.
'And years later we heard he'd never been asked. It's the agents that stopped these things.'
The League wanted Allen to play the invalid Dr Magnus Purblind, a Victorian vet cursed by a maharajah's over-sexed monkey to kill any animal he treats, an affliction passed down to Gatiss's character of Dr Chinnery.
Gatiss has said that the legendary Irish stand-up was an 'enormous influence on us', adding; 'You could see he was really into horror. I loved those wonderful stories where he would always pull the rug out at the end.'
Published: 19 Dec 2018
Recent Punching Up
What do you think?