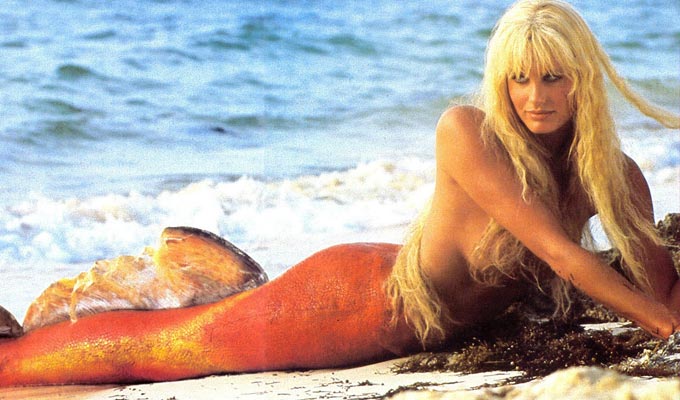 What's the opposite of a mermaid?
Quote and tweets of the week…
Quote of the week
'I'd prefer fewer laughs and more adherence to the rules,'
Jon Richardson
on Would I Lie To You?
Tweets of the week
EU: You know, you can stop digging your own grave whenever you like. It's fine.
UK: *shovelling soil directly into own mouth* fuck you

— Joel Cornah (@JoelCornah) December 10, 2018
A woman who is not a mermaid is a landlady

— Craig Deeley 🇪🇺🏳️‍🌈 (@craiguito) December 13, 2018
"My name is Luka. I live on the.. um.. one of those floors up there somewhere. I forget which one" - Suzanne Vaguer.

— Jason (@NickMotown) December 13, 2018
Oh no, the train announcer just said we have to change for rugby but I haven't brought my kit.

— GlennyRodge (@GlennyRodge) December 11, 2018
It's actually only "Frankenstein" if it's created in the Frankenstein region of France. Otherwise, it's a sparkling monster.

— Matty Groves (@Reverend_Banjo) December 14, 2018
Published: 14 Dec 2018
Recent Punching Up
What do you think?