Sat 23 January 2021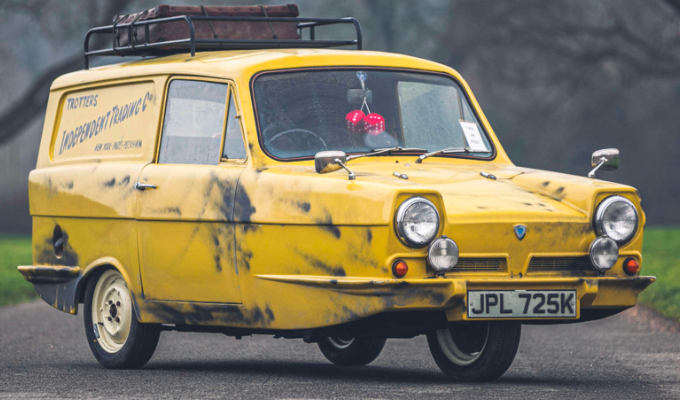 23/01/2021 … One of the original three-wheeled vans used in Only Fools And Horses is to be auctioned off.
Fri 22 January 2021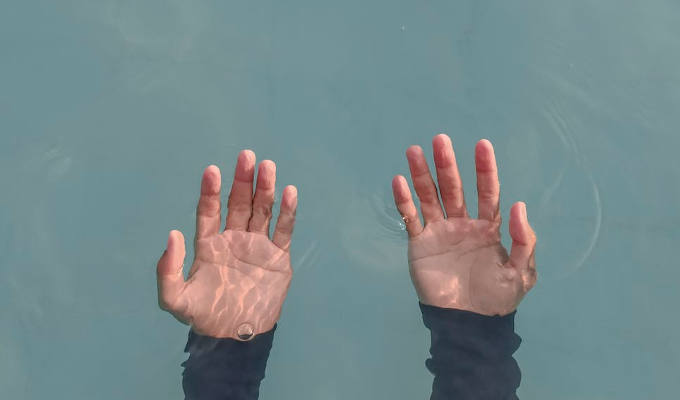 22/01/2021 … Tweets of the week And that's that.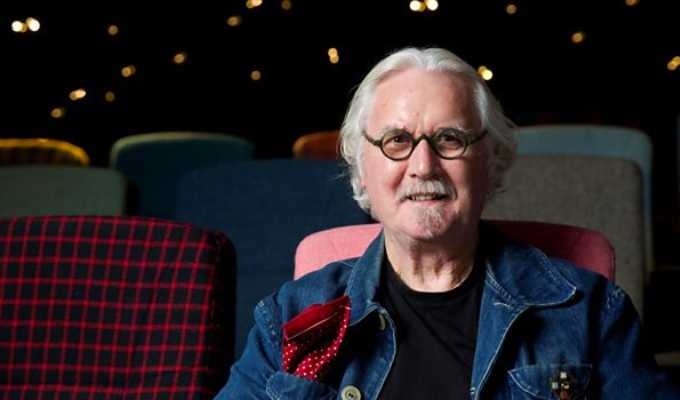 22/01/2021 … Billy Connolly has had his first Covid vaccine.
Wed 20 January 2021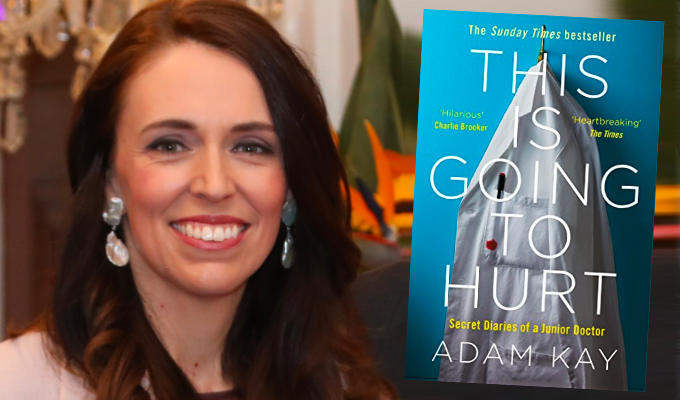 20/01/2021 … She's been widely praised for her handling of the biggest public health crisis in a century - so you might expect Jacinda Ardern to have taken avoided medical…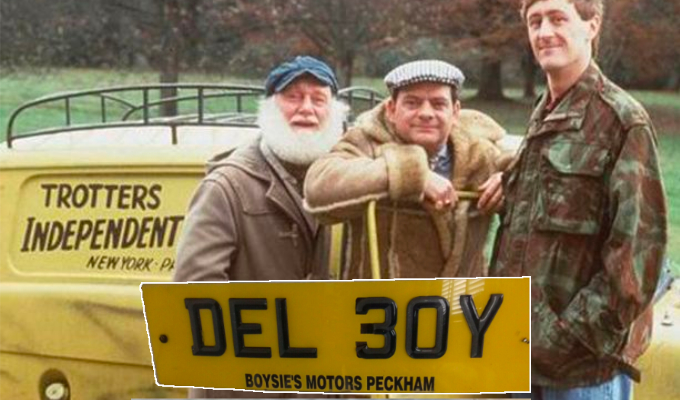 20/01/2021 … It costs more than several Reliant Regals combined – but a die-hard Only Fools And Horses fan could be driving around with a personalised number…
Mon 18 January 2021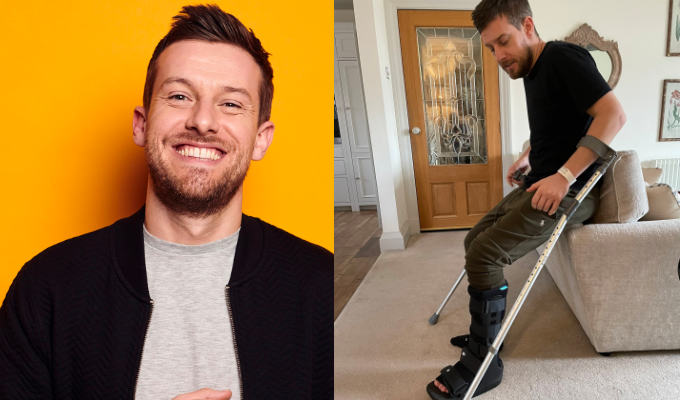 18/01/2021 … Chris Ramsey has broken his ankle while running The comic posted pictures of his injury on social media today after returning from hospital.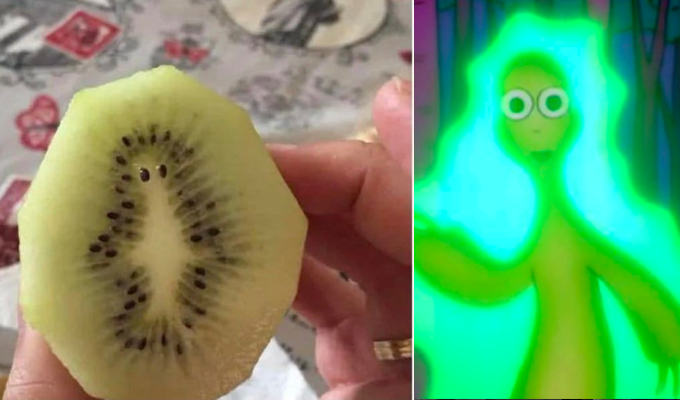 18/01/2021 … A picture of a kiwi fruit that looks uncannily like Montgomery Burns from The Simpsons is going viral again.
Fri 15 January 2021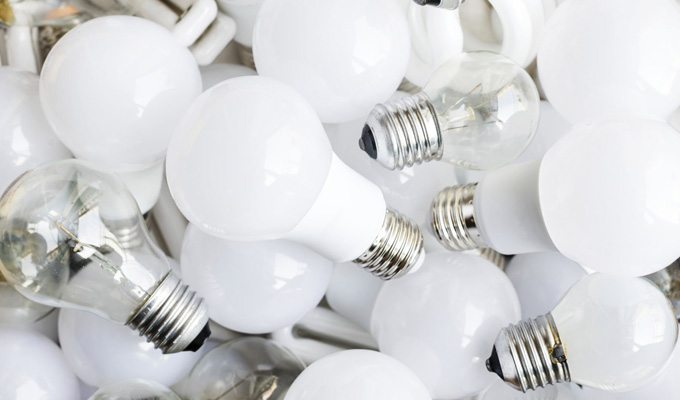 15/01/2021 … Tweets of the week Sorry, but telling me to actually read "1984" before calling everything Orwellian is thought policing and VERY Orwellian.