Thu 19 May 2022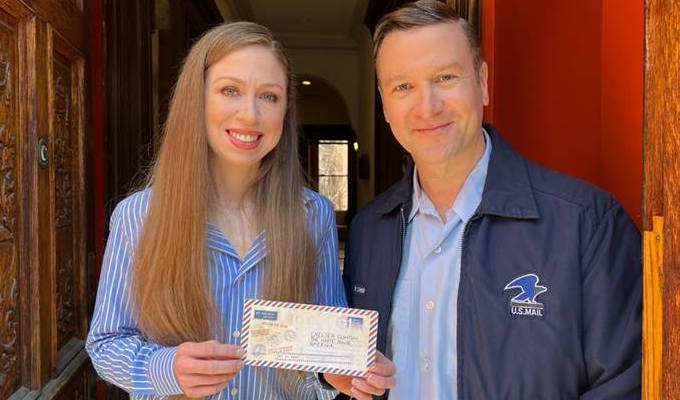 19/05/2022 … Chelsea Clinton made a surprise guest appearance in last night's final episode of Derry Girls.
Mon 16 May 2022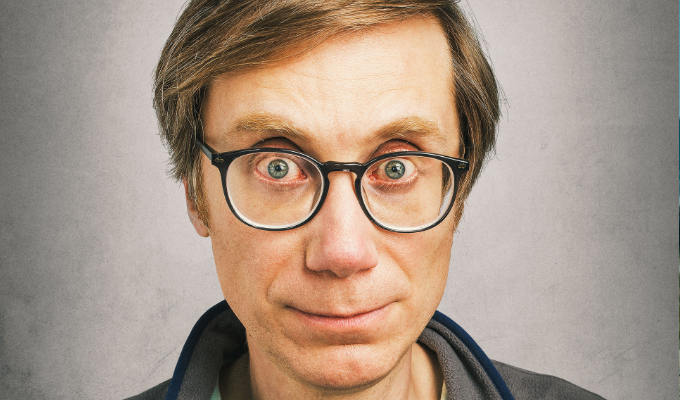 16/05/2022 … The first BBC Comedy Festival in Newcastle attracted some of the biggest stars in the business.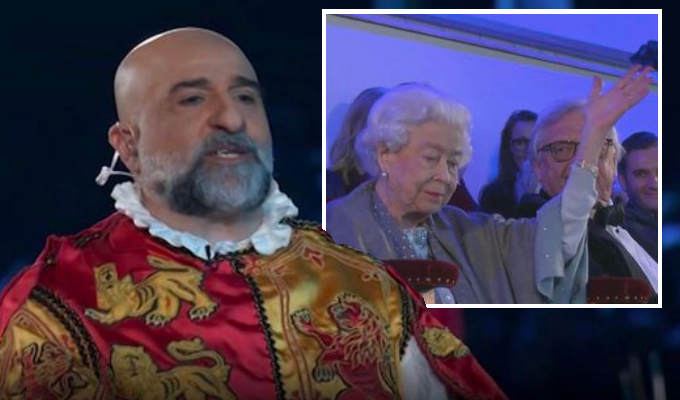 16/05/2022 … Omid Djalili turned court jester yesterday to host the Gallop Through History platinum jubilee event in front of the Queen.
Fri 13 May 2022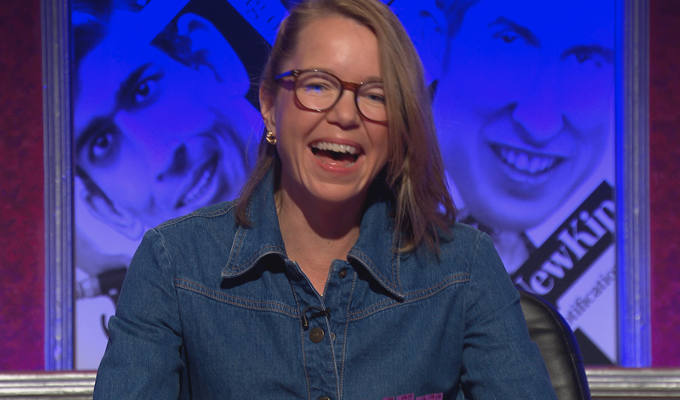 13/05/2022 … Panelists on tonight'sHave I Got News For You mock the Queen's Speech, Beergate and the Wagatha Christie court case, among others.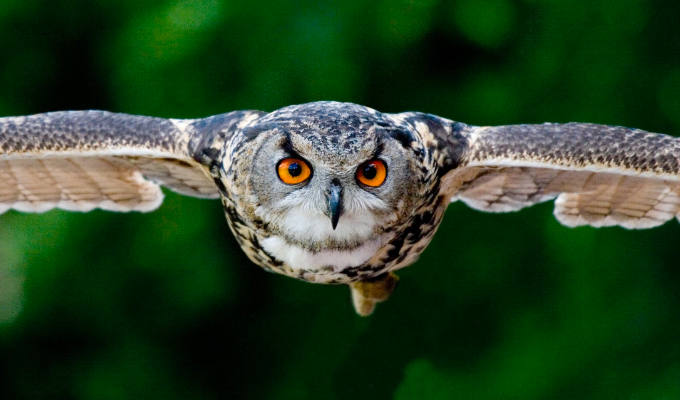 13/05/2022 … Quote of the week 'Good comedy makes people slightly uncomfortable with the opinions they hold.
Wed 11 May 2022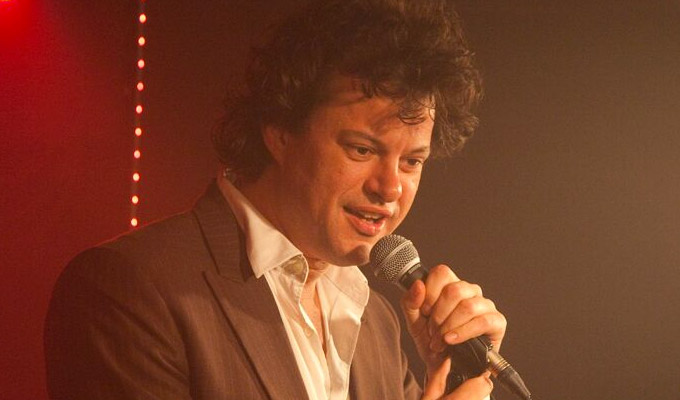 11/05/2022 … There's one major point of law being overlooked in the current High Court libel battle between Coleen Rooney and Rebekah Vardy… who came up with the…
Sun 08 May 2022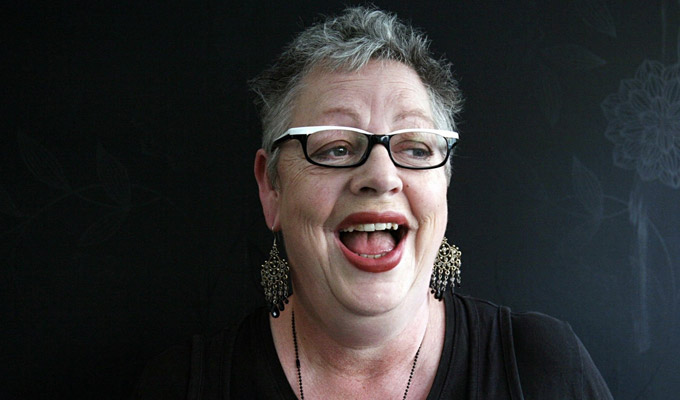 08/05/2022 … It's hard to picture Jo Brand in vertiginous stiletto heels – but that's what TV producers tried to insist she wear on one quiz show.
Sat 07 May 2022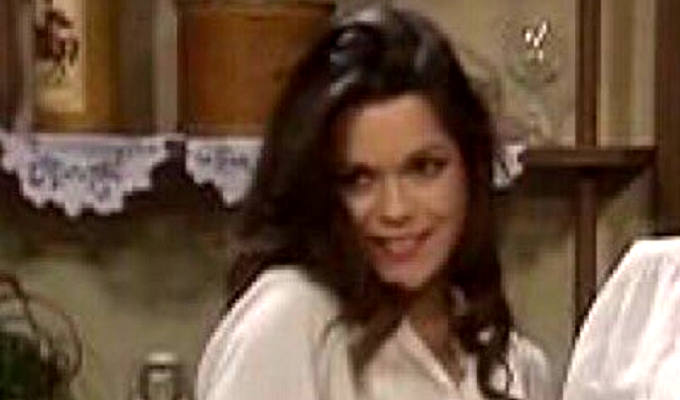 07/05/2022 … Hidden deep in this week's local election results you might spot a familiar comedy name.