Tue 20 August 2019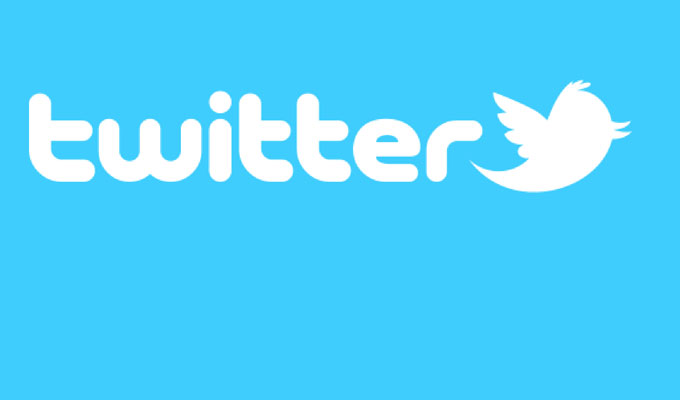 20/08/2019 … A panel of comedians has named what they think is Scotland's funniest tweet.
Mon 19 August 2019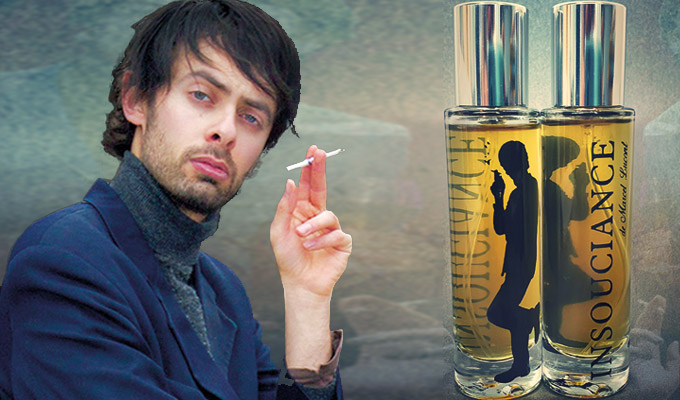 19/08/2019 … Every comic is on the lookout to make a few extra quid at the Fringe.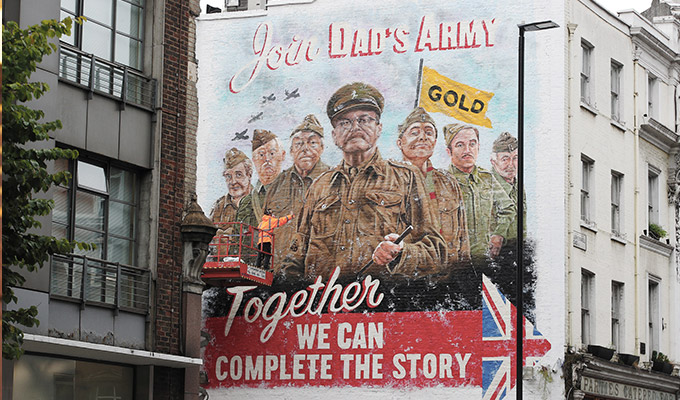 19/08/2019 … To celebrate the release of Dad's Army: The Lost Episodes on Gold, UKTV has unveiled A huge 1940s army-recruitment style mural has been unveiled…
Sat 17 August 2019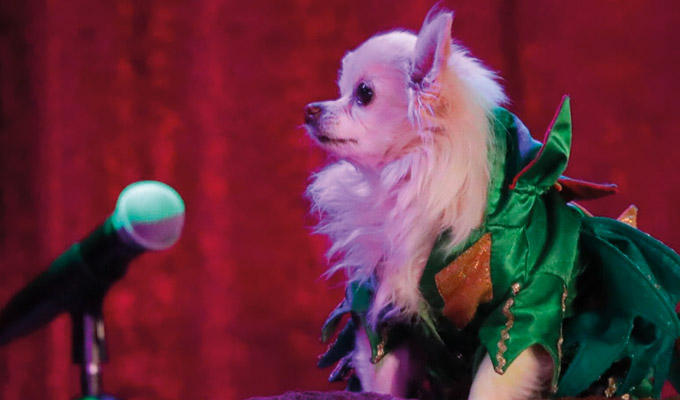 17/08/2019 … Has success gone to Mr Piffles' head? The magic performing chihuahua is apparently refusing to leave Las Vegas to accompany his sidekick Piff The…
Fri 16 August 2019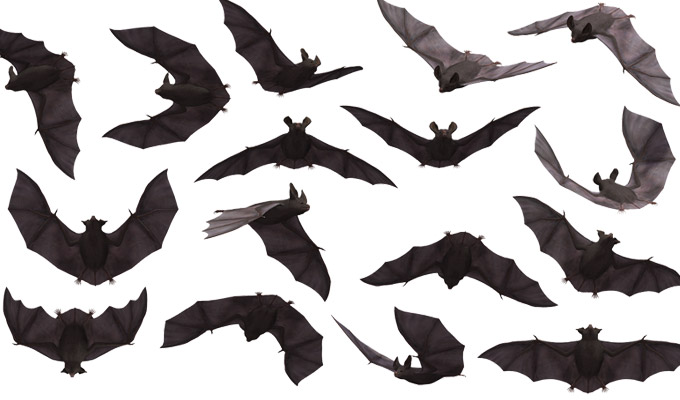 16/08/2019 … Tweets of the week I was with a woman once who told me i had a donkey dick, but it was because of the smell.
Tue 13 August 2019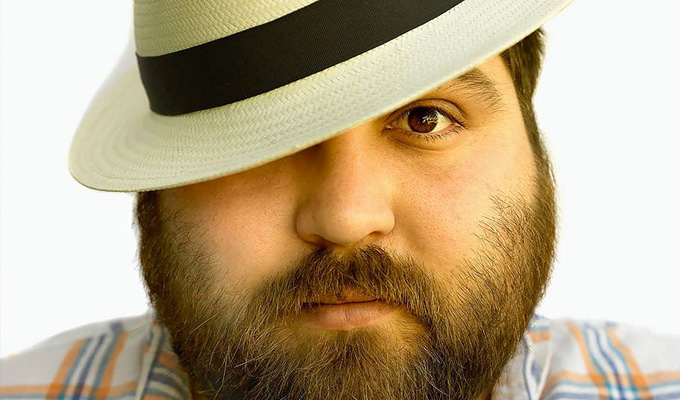 13/08/2019 … A white comic has hit back after a critic said that it was borderline offensive for him to adopt an African accent.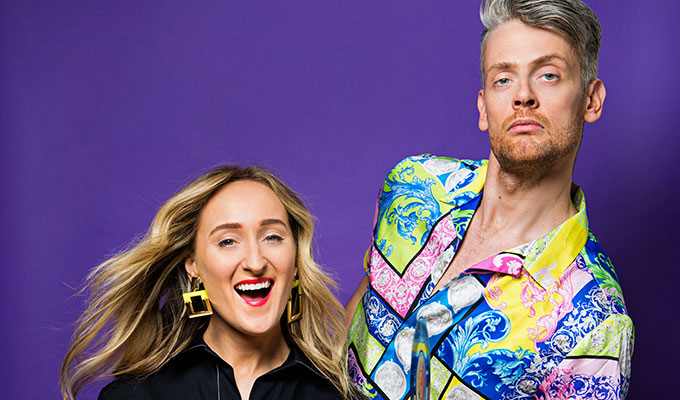 13/08/2019 … Edinburgh wouldn't be Edinburgh without shocking performances … and comedian Ricky Hunt made sparks fly at Fringe show on Sunday.
Mon 12 August 2019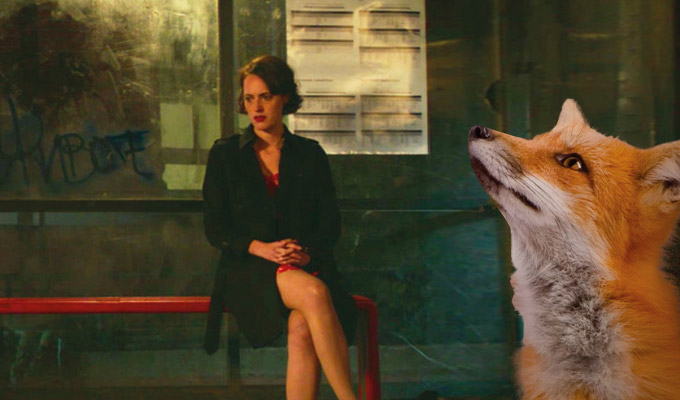 12/08/2019 … It's used to be the preserve of spectacular big-budget blockbusters.