Thu 17 January 2019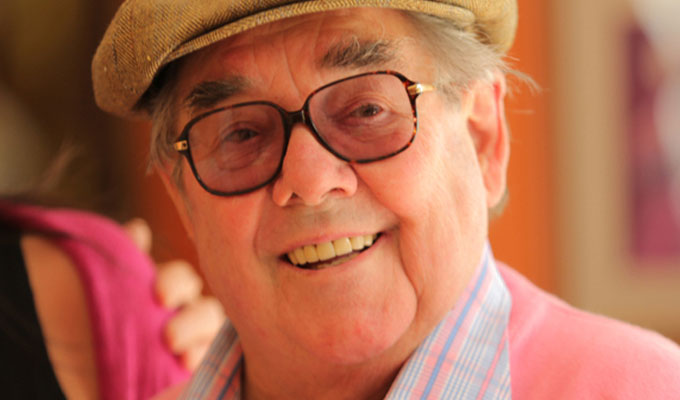 17/01/2019 … Ronnie Corbett's former home has gone on the market – but in unpleasant circumstances.
Wed 16 January 2019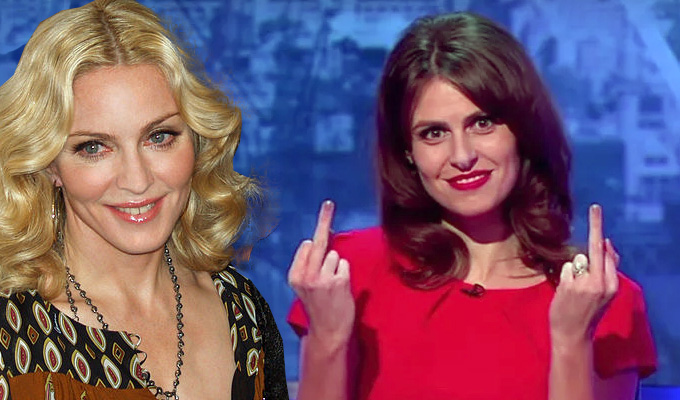 16/01/2019 … BBC Two's Mash Report has a major new celebrity fan – Madonna.
Tue 15 January 2019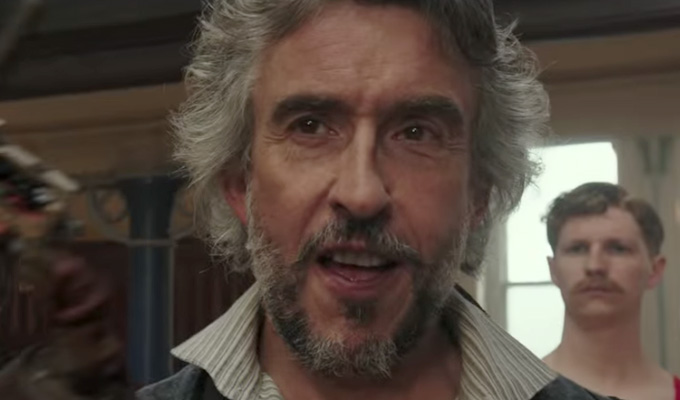 15/01/2019 … Steve Coogan is rightly being heaped with praise for his leading role in Stan & Ollie.
Fri 11 January 2019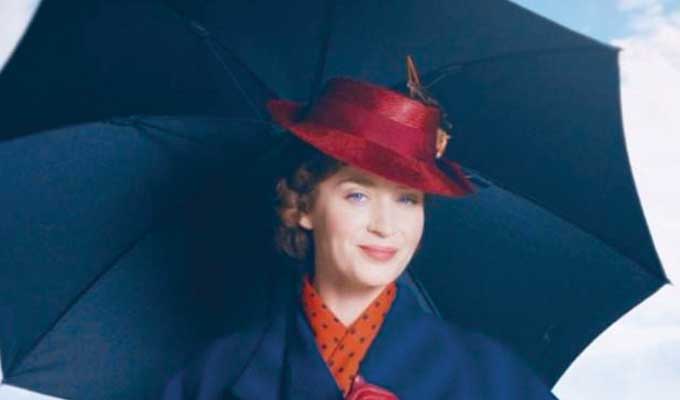 11/01/2019 … Tweets of the week Every time the news says something is 'every parent's worst nightmare' why does it always involve their children? Surely EVERYONE'S…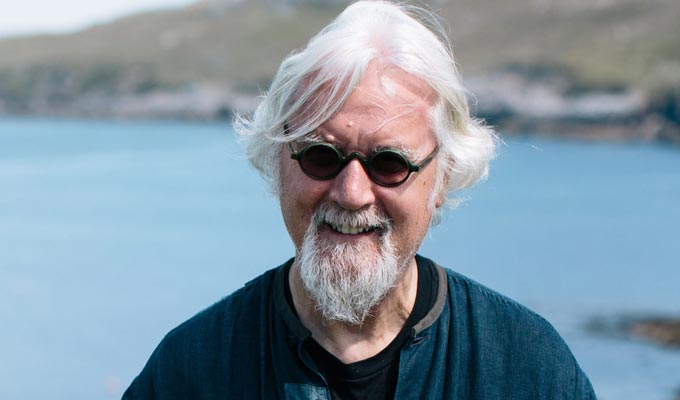 11/01/2019 … More than 2,500 have signed a petition to rename Glasgow Airport in honour of Sir Billy Connolly.
Tue 08 January 2019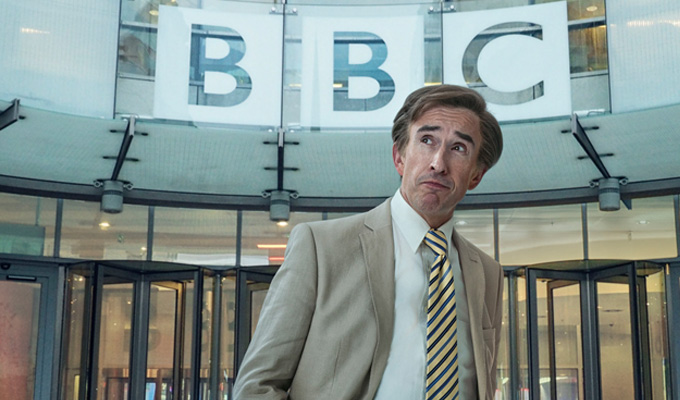 08/01/2019 … Alan Partridge is returning the BBC after more than 20 years away – and he's lost none of his distinctive style.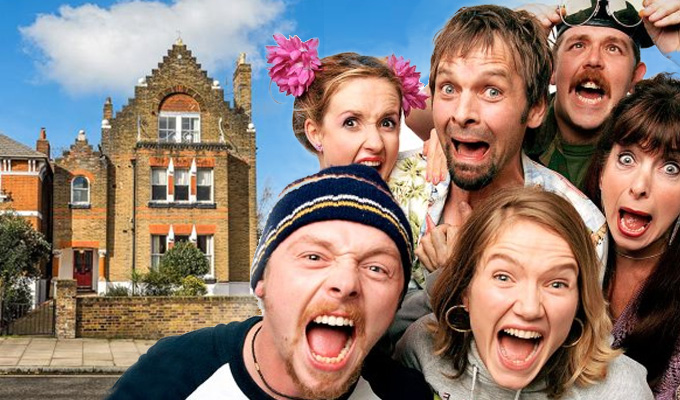 08/01/2019 … The house from Spaced has been put up for sale again – with a sizeable price cut.
Fri 04 January 2019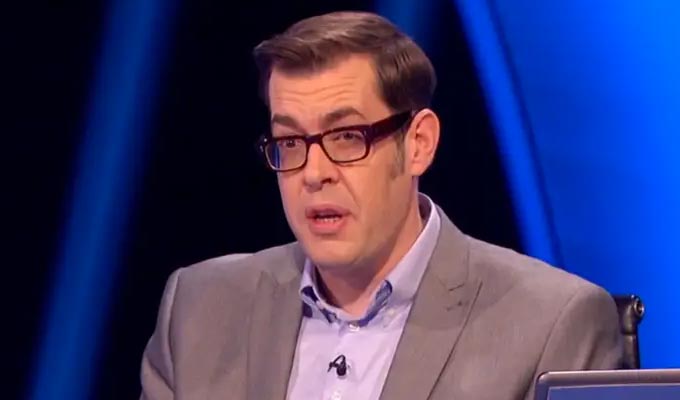 04/01/2019 … Quote and tweets of the week…Quote of the week'That keeps you company when you're older, the fact that when you were creative, you created well.