Fri 14 August 2020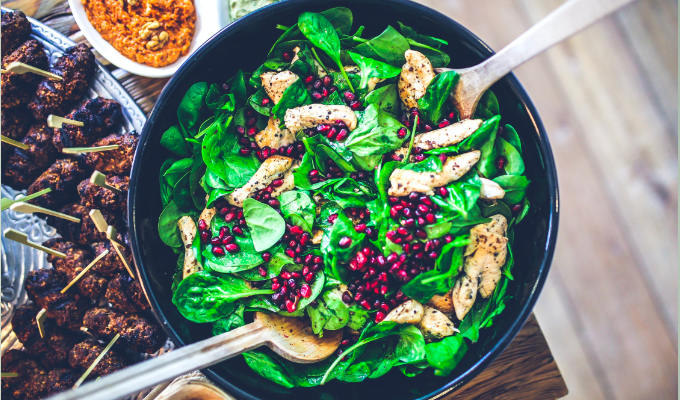 14/08/2020 … Tweets of the week A customer has just bought a 2021 calendar.
Thu 13 August 2020
13/08/2020 … Keith Lemon creator Leigh Francis has hit back at presenter Melanie Sykes, after she slammed his alter-ego for the way he treats women.
Wed 12 August 2020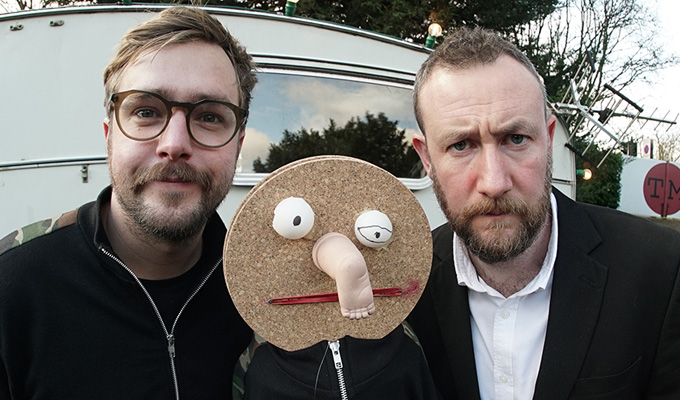 12/08/2020 … The American network executives' decision to axe Taskmaster after just one episode has had almost zero effect on their ratings.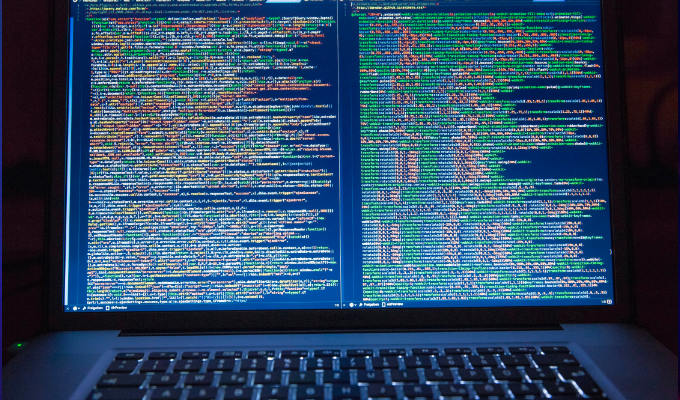 12/08/2020 … There may not be an Edinburgh Fringe show this year, but hundreds of shows are still being generated.
Fri 07 August 2020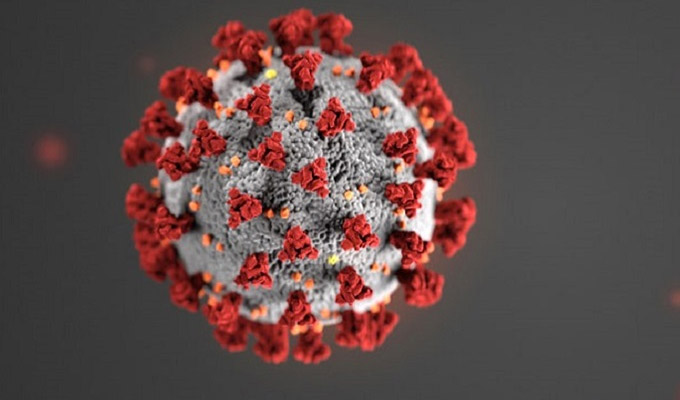 07/08/2020 … Tweets of the week So what do we use as a phrase instead of: 'Avoiding it like the plague' now that we know that a lot of people don't, in fact,…
Thu 06 August 2020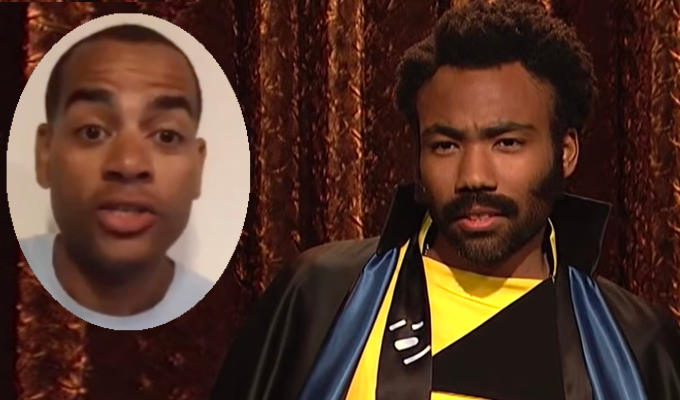 06/08/2020 … Ben Bailey Smith – better known on the stand-up circuit as Doc Brown – has revealed how he almost landed a major part in the Star Wars franchise,…
Tue 04 August 2020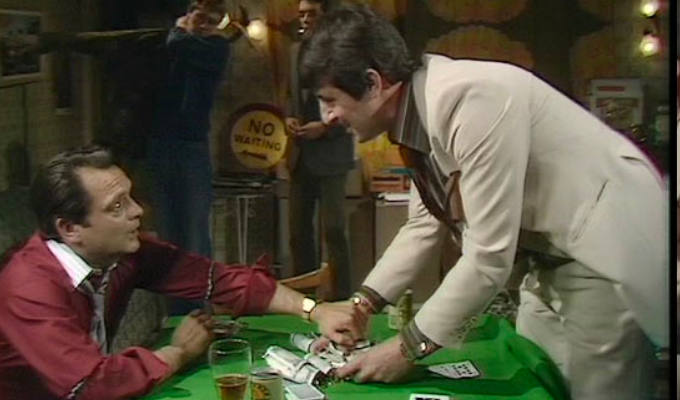 04/08/2020 … Only Fools And Horses star John Challis is flogging a hooky set of poker cards, with four extra kings in the pack.
Mon 03 August 2020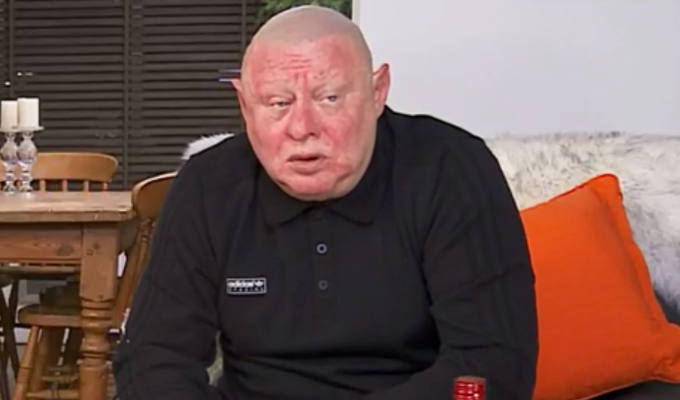 03/08/2020 … Happy Mondays lead singer Shaun Ryder is making his TV acting debut in Diane Morgan's sitcom Mandy - but only because Mark E Smith died.