Wed 29 May 2019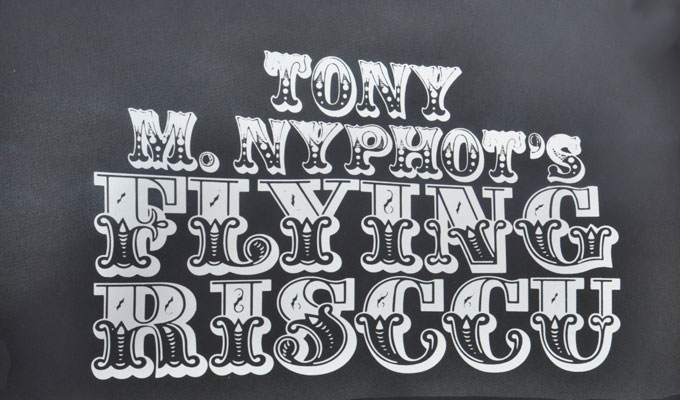 29/05/2019 … The end credits from an episode of Monty Python's Flying Circus are going under the hammer next week.
Mon 27 May 2019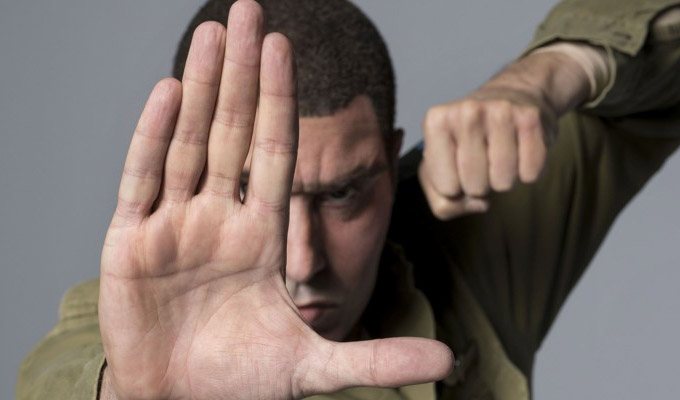 27/05/2019 … Sacha Baron Cohen has told of how he was forced to flee from US Secret Service officers who caught on to his subterfuge.
Sun 26 May 2019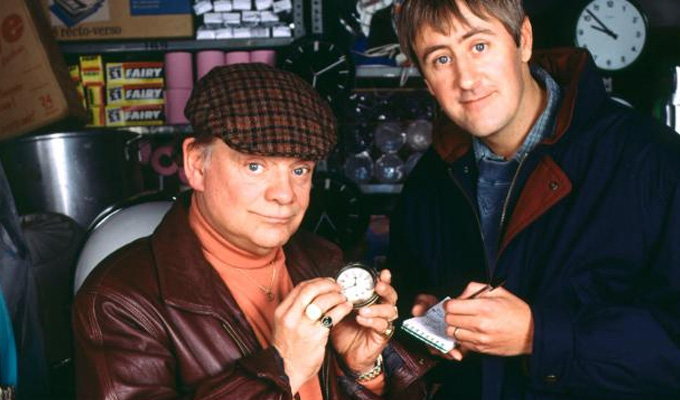 26/05/2019 … The prop cheque that finally made Del Boy and Rodney millionaires is to go under the hammer next month.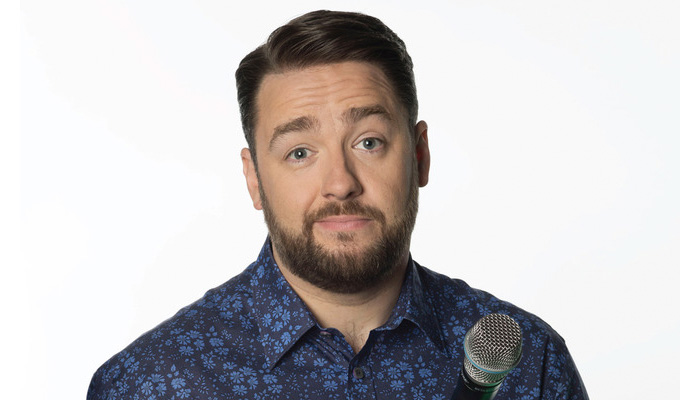 26/05/2019 … Jason Manford's show in his Salford hometown was delayed last night – when an audience member's phone caught fire.
Fri 24 May 2019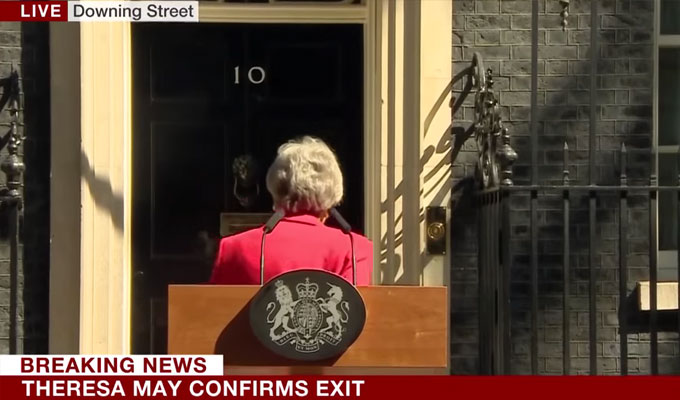 24/05/2019 … Tweets of the week There we are, we voted to leave Europe to bring back democracy, so now the next Prime Minister can be decided by 50,000 97-year-old rural dingbats.
Thu 23 May 2019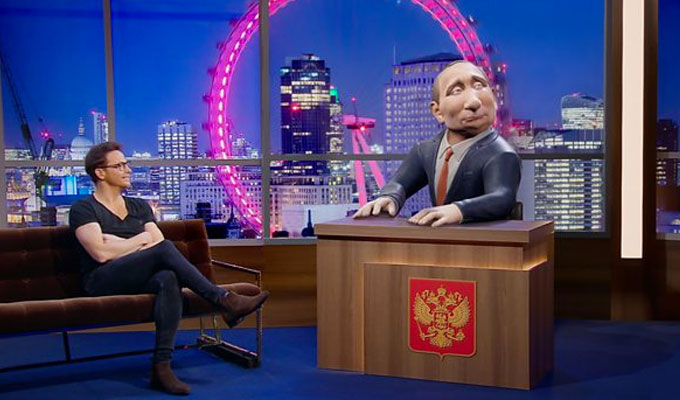 23/05/2019 … When the BBC yesterday announced that it was to launch a talk show with a virtual reality Vladimir Putin, it seemed like an original idea.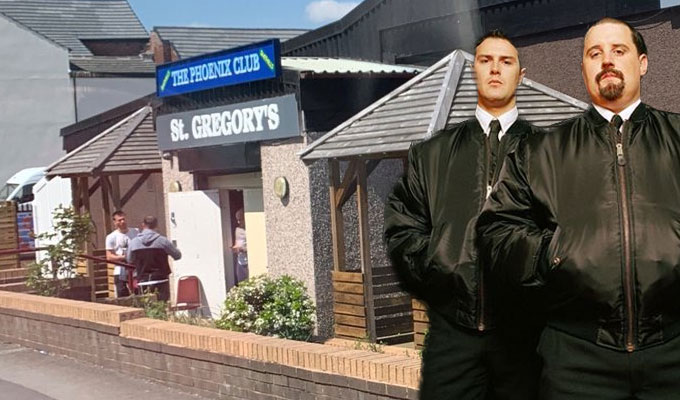 23/05/2019 … Could Phoenix Nights be rising from the flames once again? That's what some fans thought when they saw the 'Phoenix Club' sign reappear above St Gregory's…
Wed 22 May 2019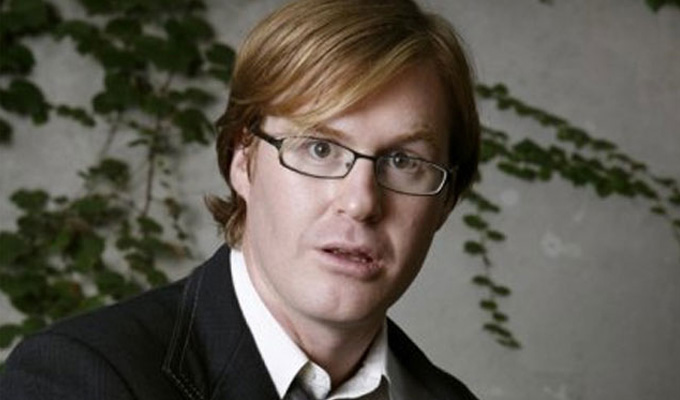 22/05/2019 … Jerry Seinfeld's long-running Netflix interview series, Comedians in Cars Getting Coffee, has spawned any number of spoofs – even a porn parody.