Fri 02 April 2021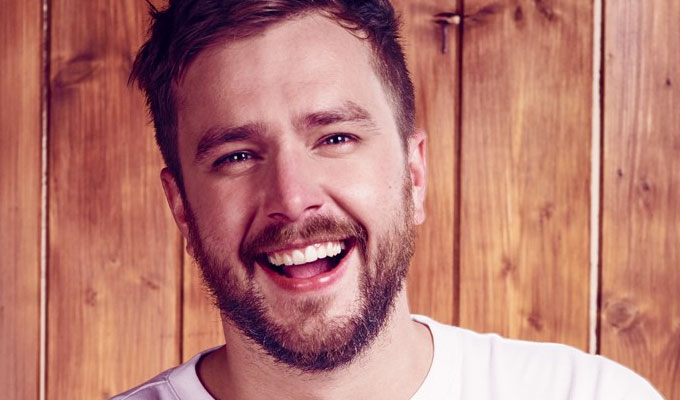 02/04/2021 … Iain Stirling has become a father for the first time.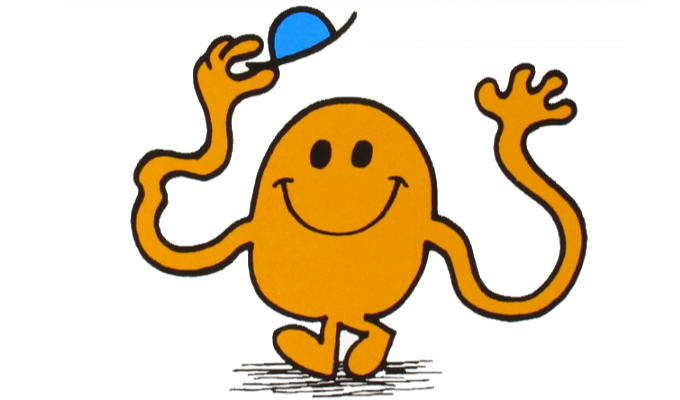 02/04/2021 … Tweets of the week If dying on a Friday, then staying in for three days makes you the Messiah, then there are hundreds of them on the comedy circuit.
Mon 29 March 2021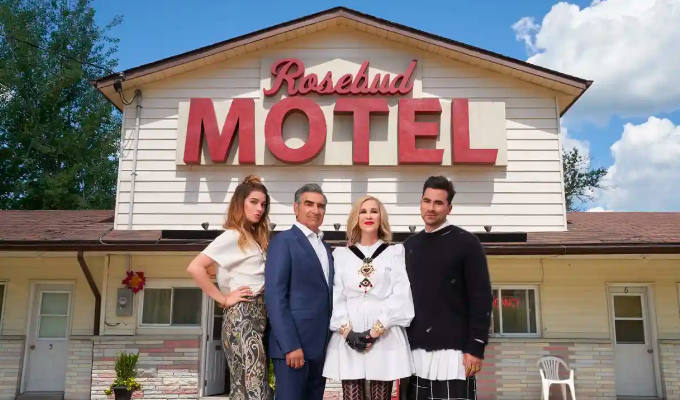 29/03/2021 … The Rosebud Motel where the titular family holed up in Schitt's Creek has gone on the market.
Sun 28 March 2021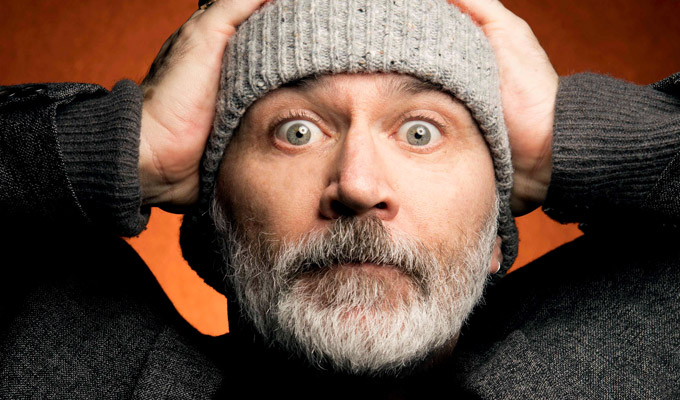 28/03/2021 … Tommy Tiernan has been injured after falling down the stairs at home.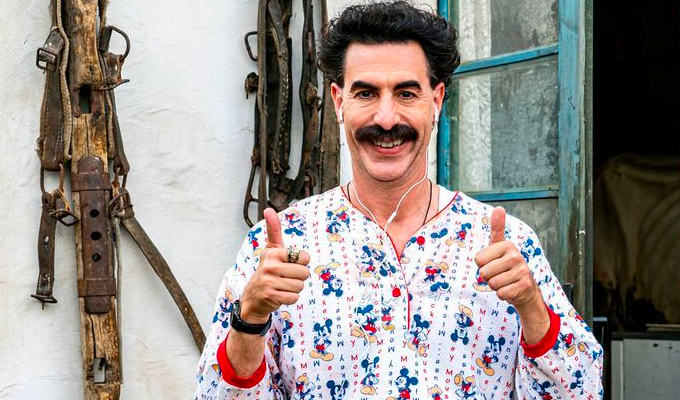 28/03/2021 … Sacha Baron Cohen has entered the record books.
Fri 26 March 2021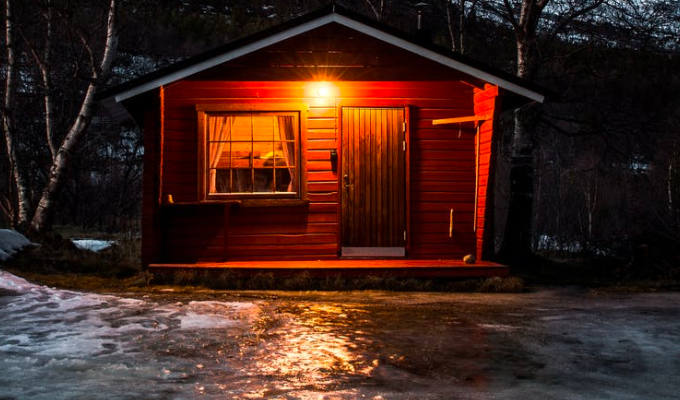 26/03/2021 … Tweets of the week If there's ever a scandal about me, *please* call it Elongate — Elon Musk (@elonmusk) March 25, 2021 Sometimes your cousin…
Thu 25 March 2021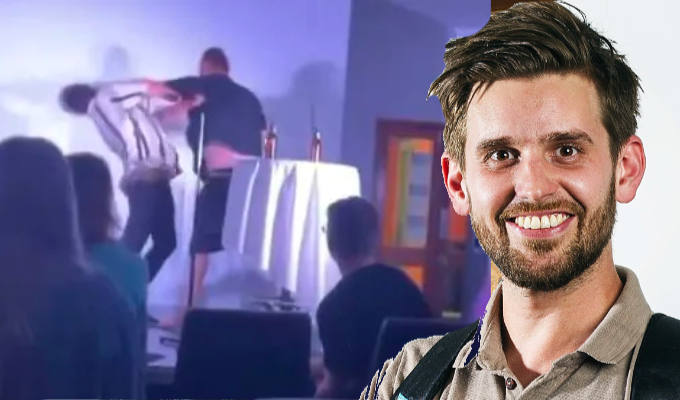 25/03/2021 … For most comedians, a gig turning ugly is a rare, unfortunate occurrence.
Sun 21 March 2021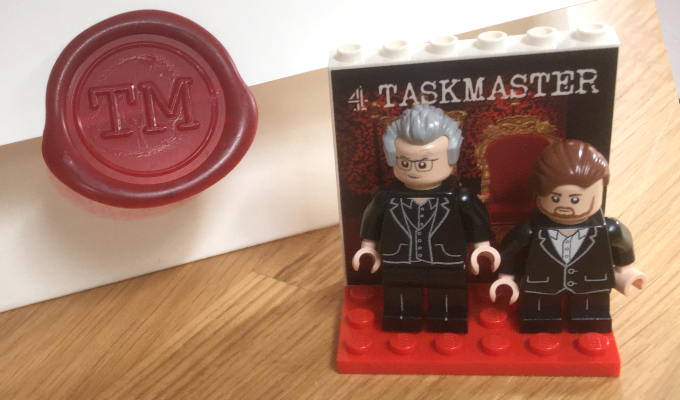 21/03/2021 … Little Alex Horne just got a little bit littler.